Transform Lives

"Every day we see the thinking of Advanced Community Care working – transforming lives and changing the way we think about nursing. And what is truly exciting to us is that the work we do is right in line with the new face of healthcare in Ireland – an exciting, bold revolution that offers new benefits to patients, and new opportunities to nurses like you."
Olivia Sinclair – Head of Advanced Community Care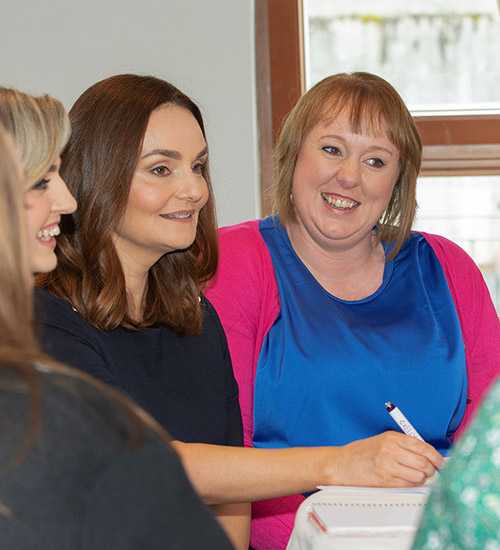 ACC - Why We're Different - Image Right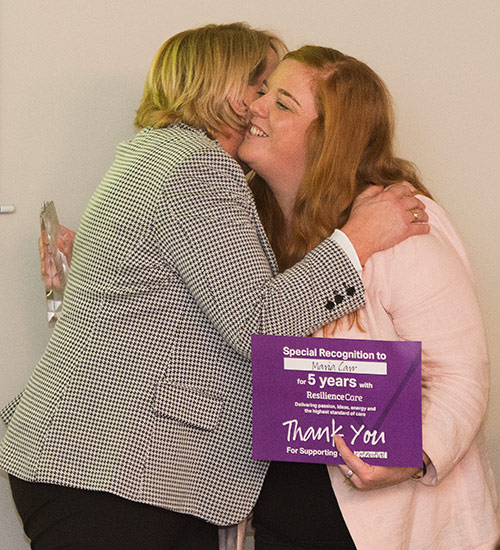 ACC - Stories - Nurse Support: The Independence You Want (Image Left)
The Independence You Want, The Teamwork You'll Love

"I love the independence of working in the community, but I never have that fear of being alone. There's always someone there to help and to advise and my Nurse Manager is always just a phone call away. There's also a great sense of camaraderie amongst the nurses."
Pearl Olesitse - Paediatric Nurse
The nurses on the Advanced Community Care team love the independent way of working we offer - as a welcome change from busy, acute nursing. Flexibility, being in control of your own client and family, and ability to really apply your skills has changed the way many think about their work. But while they work independently and with autonomy – they are never without support, guidance, a listening ear and a strong back-up team.
Importance of Training:
We're Here To Support You As You Grow

"Knowing, growing and showing you want to be the best you can be is an ethic that runs deep in Advanced Community Care. That's why we place huge emphasis on supporting our nurses to train and develop new skills."
Cora O'Leary – Clinical Practice Specialist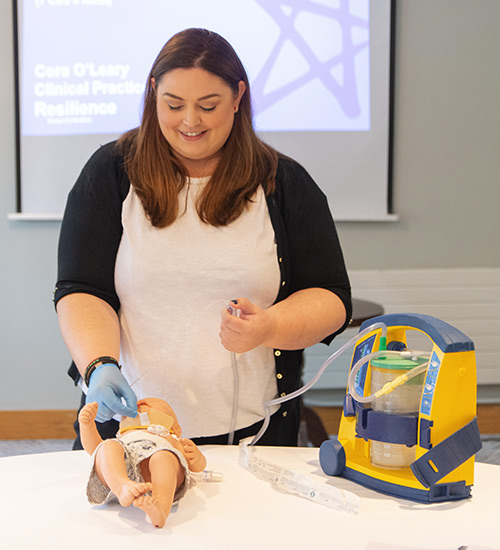 ACC Stories - Importance of Training (Image Right)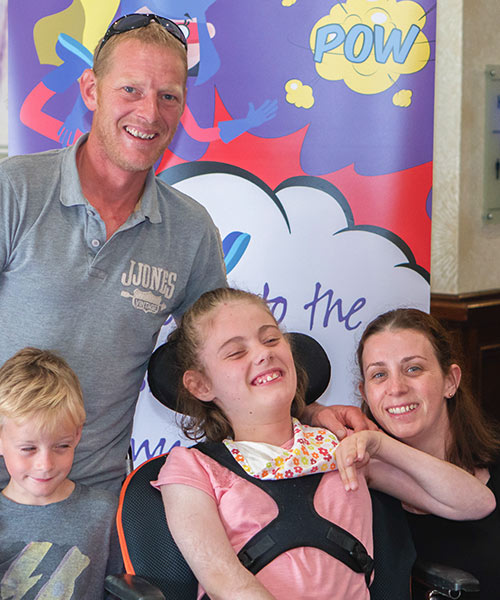 Home - 'Make The Difference'
From Acute Care to One-to-One Home Care

"Working with Advanced Community Care has helped me get back to what real nursing is about being present and connecting with people. I love what I'm doing."
Margaret O'Regan - Paediatric Nurse
Talk to any of the Nurse Managers in Advanced Community Care and they'll tell you: making the transition from busy, stressful ward nursing to the family-focused world of care in the community, has been the career shift they were looking for, and the journey has been as advantageous as it is rewarding. So what does that really mean on a day-to-day basis?