Your Nursing Education
Fully Funded Training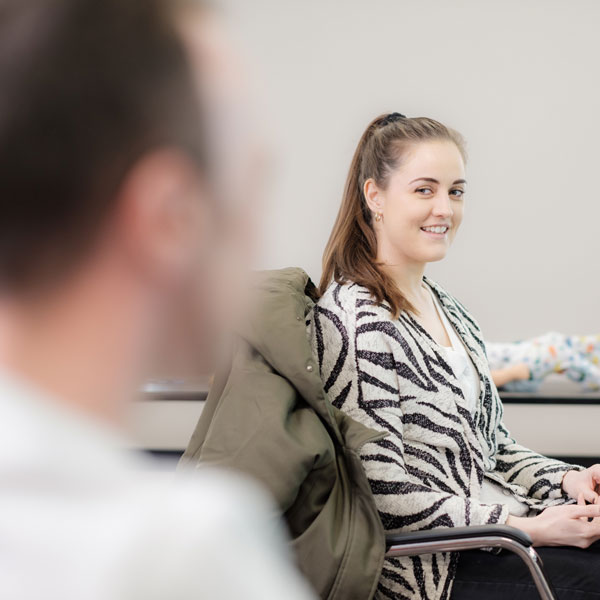 At Resilience we make your continuous learning and development as a nurse as accessible and flexible as possible for you.  
In line with best practise (Nurse and Midwife Act 2011) nurses should gain between 21 and 24 CEU's per year to maintain their registration with NMBI. There are many facets to CPD, and your learning journey can encompass a range of different experiences, activities and processes that contribute to your development.
At Resilience we have an ever developing suite of courses available for our nurses, so they can remain competent, proficient, and confident in their skills, in the ever-evolving world of health care. Always with the goal of growing your knowledge and keeping your skills up to date.
We believe the support provided by our nurses is truly nursing at its best, and the CPD on offer to our nurses through our Training Academy is a key part of this. Our nurses are fully paid to attend our training.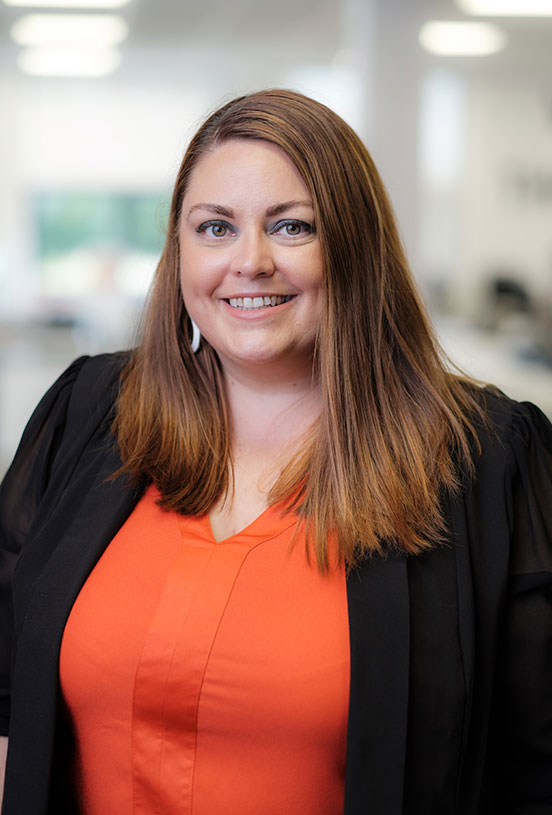 Cora has been with Resilience since 2014, joining as a Nurse Manager before assuming her current role. Cora heads up all training within the company, and works with the universities, as well as the Nursing and Midwifery Board of Ireland, to get training days approved. Cora is a pediatric nurse and qualified in 2003 and her background is in cardiology, PICU, A&E and Retrievals. 
Kevin Hoy
Head of Quality & Risk
Kevin who originally trained as a nurse is responsible for implementation and oversight of Resilience's clinical risk management strategy.  This incorporates risk assessment, health and safety, emergency management, complaints management, incident reporting and analysis, environmental and clinical audits and ongoing monitoring and quality improvement.  Kevin provides training to employees in these areas.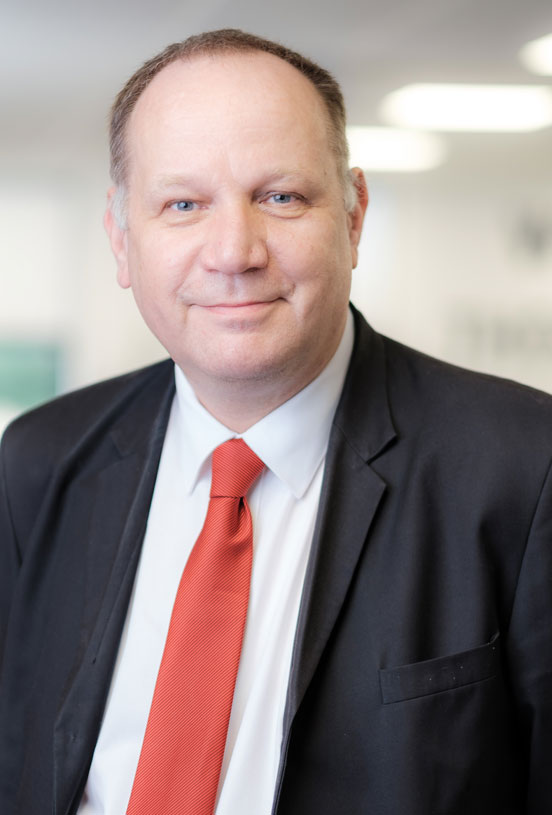 Care of a client with lennox gastaut syndrome in the community
** FREE Sample Course**
The overall aim of these micro sessions is to expand the participants knowledge of a client's specific diagnosis and nursing care required in the community setting.
CEU's : 0.5 | Cost €15
Care of a client with lissencephaly
** FREE Sample Course**
The overall aim of these micro sessions is to expand the participants knowledge of a client's specific diagnosis and nursing  care required in the community setting.
CEU's : 0.5 | Cost €15
Seizure recognition and emergency management
The aim of this course is to provide participants the opportunity to enhance knowledge, skills and attitudes required provide safe nursing care for a child / young person with a seizure.
CEU's : 3 | Cost €40
Introduction to pain management in the community setting
The aim of this course is to expand the participant's body of knowledge, skills and attitudes to enable them to adopt a therapeutic and holistic approach to caring for a child / young person in the community that require skilled interventions for pain management.
CEU's : 3 | Cost €40
Enteral Nutrition in the Community
The aim of this course is to expand the participant's body of knowledge, skills and attitudes to enable them to adopt a therapeutic and holistic approach to managing a client in the community with an enteral nutrition device.
CEU's : 3 | Cost €40
Care of a client with a complex cardiac condition in the community
The aim of this course is to expand the participant's body of knowledge, skills and attitudes to enable them to adopt a therapeutic and holistic approach to managing a client in the community with a complex cardiac condition.
CEU's : 3 | Cost €40
Introduction to paediatric palliative care in the community (Level 1)
The aim of this course is to expand the participant's body of knowledge, skills and attitudes to enable them to adopt a therapeutic and holistic approach to caring for a child / young person in the community during palliative care and end of life.
CEU's : 3 | Cost €40
Ostomy care in the community setting
The aim of this course is to expand the participant's body of knowledge, skills and attitudes to enable them to adopt a therapeutic and holistic approach to caring for a child / young person in the community requiring ostomy care
CEU's : 3 | Cost €40
Care of a child / young person with an NPA in the community
The aim of this course is to expand the participant's body of knowledge, skills and attitudes to enable them to adopt a therapeutic and holistic approach to caring for a child / young person in the community with an nasopharyngeal airway.
CEU's : 4 | Cost €40
Care of a Client in the Community Requiring Bowel Care
The aim of this course is to expand the participant's body of knowledge, skills and attitudes to enable them to adopt a therapeutic and holistic approach to caring for a child / young person in the community requiring bowel care management.
CEU's : 4.5 | Cost €40
Care of a Client in the Community Requiring Catheterisation Care
The aim of this course is to expand the participant's body of knowledge, skills and attitudes to enable them to adopt a therapeutic and holistic approach to caring for a child / young person in the community requiring catheter care.
CEU's : 4.5 | Cost €40
Care of a child / young person with a tracheostomy in the community
The aim of this course is to provide participants the opportunity to enhance knowledge, skills and attitudes required provide safe nursing care for a child / young person requiring long term ventilation (LTV) via a tracheostomy.
CEU's : 6 | Cost €80
Caring for a CYP requiring LTV via a tracheostomy in the community setting
The aim of this course is to provide participants the opportunity to enhance knowledge, skills and attitudes required provide safe nursing care for a child / young person requiring long term ventilation (LTV) via a tracheostomy.
CEU's : 6 | Cost €80
Care of a client in the community requiring NIV via a facemask
The aim of this course is to provide participants the opportunity to enhance knowledge, skills and attitudes required provide safe nursing care for a child / young person requiring Long term non-invasive ventilation (LT-LTV).
CEU's : 6 | Cost €80
Paediatric emergency community response management
The aim of this course is to prepare participants in paediatric emergency by early recognition and management of symptoms within the community setting.
CEU's : 7 | Cost €80
Paediatric Palliative Care in the Community (Level 2)
The aim of this course is to expand the participant's body of knowledge, skills and attitudes to enable them to adopt a therapeutic and holistic approach to managing a client in the community at end of life.
CEU's : 7.5 | Cost €80
Care of an adult with a tracheostomy in the home care setting
The aim of this course is to expand the participant's body of knowledge, skills and attitudes to enable them to adopt a therapeutic and holistic approach to managing a young person / adult in the community with a tracheostomy.
CEU's : 7 | Cost €80
Home Nursing - Enhancing Clinical Skills and Knowledge (3 Days)
This course is aimed at nurses who want to work in the community setting with clients with complex healthcare needs. This course aims to prepare nurses to work in advanced Community Care.
CEU's : 21 | Cost €200
Home Nursing - Foundation Course (3 days)
This course is aimed at nurses who have not working previously in the Irish Healthcare system and prepares nurses for working in the Irish Healthcare setting and also helps prepare for the RCSI exams.
CEU's : 35 | Value €200