Geraldine Gleeson
Nurse Manager, Dublin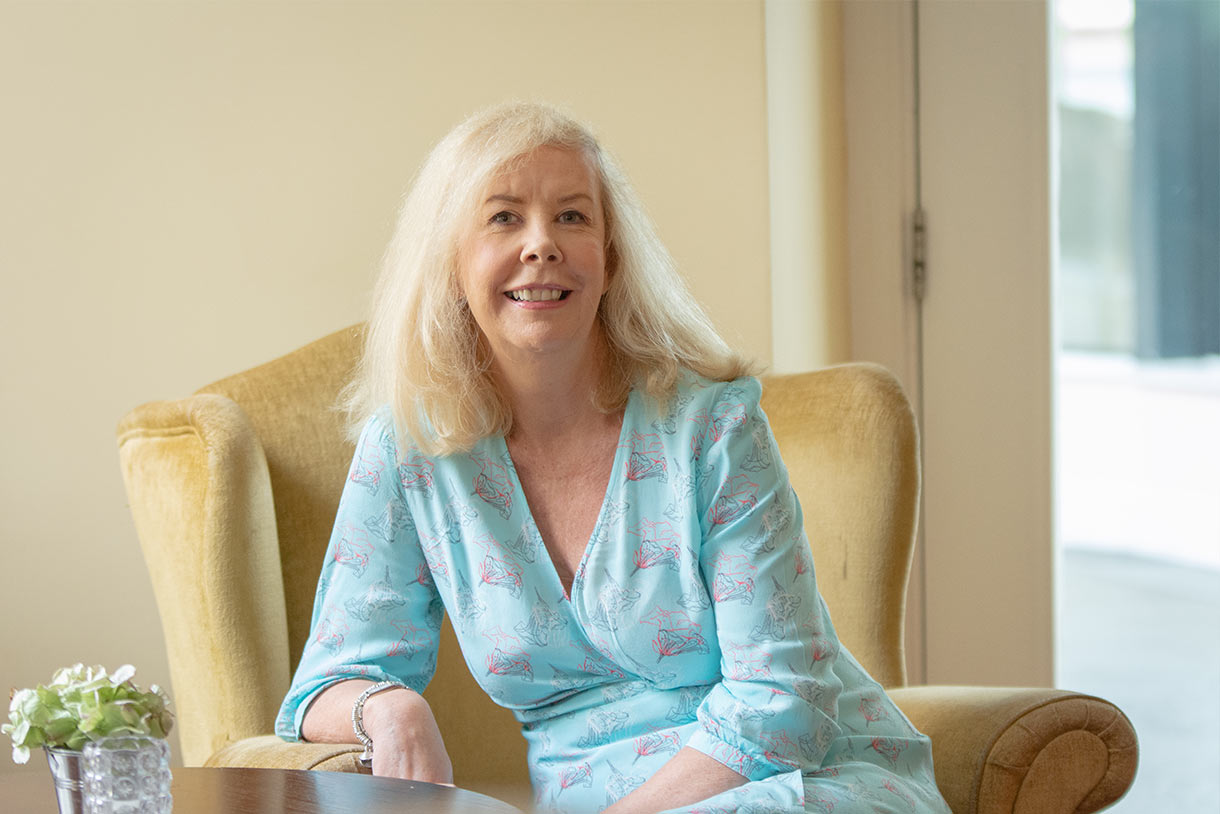 Geraldine completed her nursing and midwifery training at Mercy University Hospital, Cork – and staffed for 6 months as a midwife. She worked at a private oncology clinic in London's Harley Street for 15 years – moving from Staff Nurse, to Sister and then Head of Unit Manager during which time she managed 23 beds. Her work involved general medical oncology and she gained extensive experience in nursing people undergoing stem cell transplants.
Geraldine's experience in the unit taught her about the 'ripple effect' within the very specific field of oncology: how patients need special support, and in turn, so does their family and loved ones, as well as the medical staff who treat them. This prompted Geraldine to develop, run and manage a special Patient Advice, Information and Support Unit within the clinic. Here, patients, their families, the nursing staff and even the consultants could receive a range of beneficial services – from information and advice to emotional support. These years were a time of great medical development and innovation in cancer care – with the move from bone marrow transplants to stem cell transplants, and new chemotherapy options being explored. Geraldine was able to access invaluable information and case studies, and pass this on to the families with whom she worked.
All of this gave Geraldine an appreciation of the 'bigger picture' of her profession – that effective nursing gives you the opportunity to not only impact on a patient's well-being, but on their support network too. It was this understanding that lead Geraldine to Advanced Community Care, where she has been for three years.

Here there is a real ethic of being the best we can possibly be. The company invests in the best nursing staff, and in their continued education – and understands how they can positively influence and shape the environment in which they work
There is a natural curiosity about Geraldine, which reflects in her love of travel: she has visited Australia, Canada, Bali and most of Europe. Family is important to Geraldine, while she finds peace and relaxation in her love of opera, concerts and good restaurants.