Unique to Advanced Community Care is that our service is completely nurse led; our nurses know that that our Nurse Managers have been where they are, understand the challenges they face and what they need in their day to day work.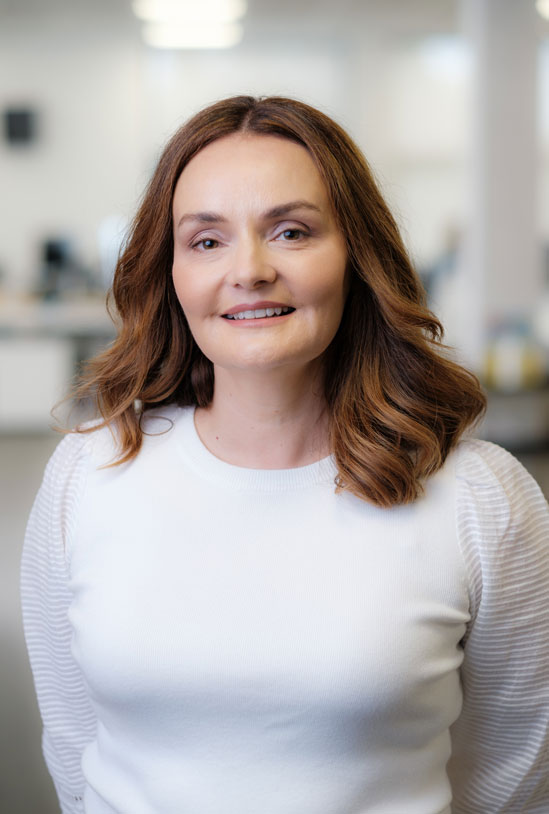 Director of Advanced Community Care
Olivia Sinclair
In Olivia, expertise meets experience, together with a true love for her vocation and for the people with whom she works: values that inform everything she does as Head of Advanced Community Care.
Regional Manager
Michelle Curtin
Nurse Manager, Michelle Curtin who is a qualified Registered Nurse with a Diploma in Children's Palliative Care/Complex Care. Michelle has worked with Resilience for over five years, initially as a paediatric homecare nurse with children with complex medical needs in the Cork area and then promoted to Team Lead for a number of services in Cork, before becoming Nurse Manager in 2018 for all Adult and Children's services in Cork.
Michelle has a Bachelor of Science in Nursing Studies from University College Cork and has a Post Graduate Diploma in Children's Palliative Care/Complex Care from University College Galway in 2018.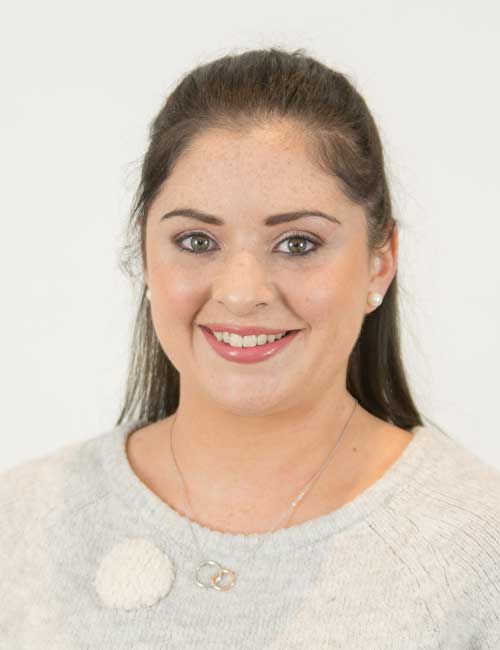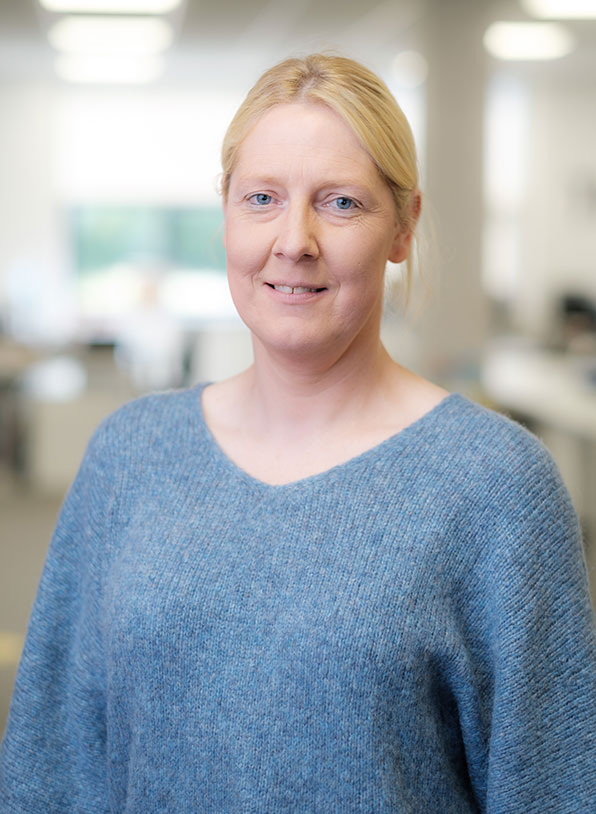 Regional Manager
Katrien Cleymans
Qualifying in 2000, with a Post-Graduate Degree in Public Health Nursing from the Karel de Grote Hogeschool, Antwerpen, Katrien is a Registered General Nurse with over 18 years' experience. During this time she has worked as a Nurse and Nurse Manager within the community, at nursing homes and in hospitals – building up invaluable experience and expertise in each different setting.
Regional Manager
Sharon Kelly
Sharon is originally from Wexford but trained at London's St Bartholomew's Hospital, having done a pre-nursing course after school. She went on to work in the Coronary Care Unit and Medical Ward of the Royal London Hospital, before returning to Ireland and working for 7 years at the Wexford General Hospital's A & E department.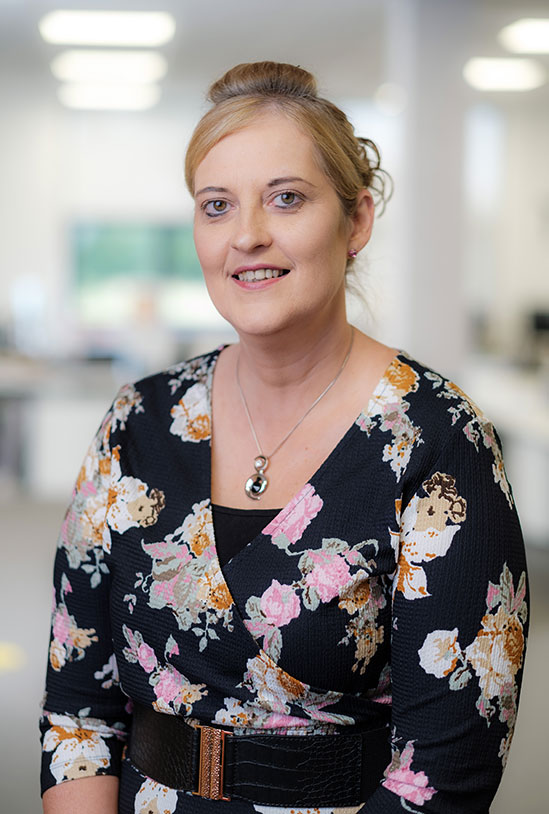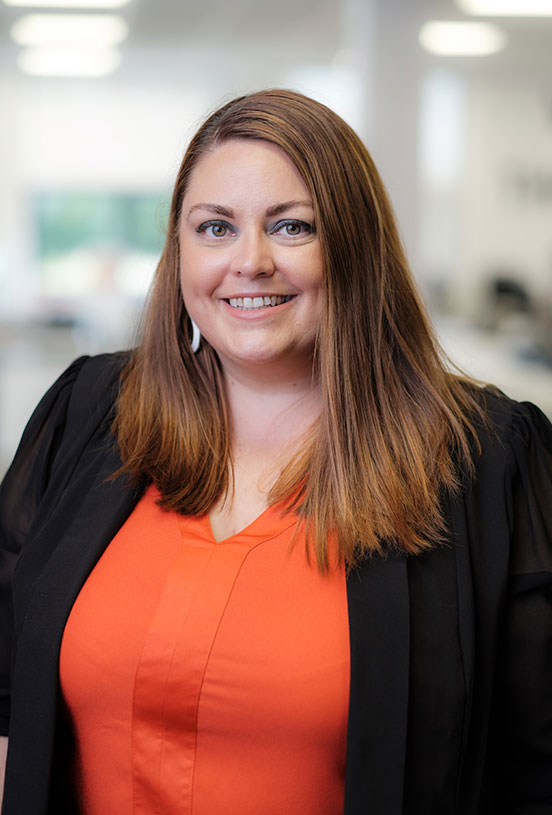 Clinical Practice Specialist/Nurse Tutor
Cora O'Leary
Cora trained as a Paediatric Nurse in Brighton, qualifying in 2003 – going on to work at Guy's and St Thomas' Hospital in London, then returning to Dublin to nurse in the Cardiology, Emergency and Cardio ICU at Crumlin Hospital.
Nurse Manager
Jennifer Collins
For Jennifer, 'community' has always been her buzz word and happy place. She was a Youth Leader in Foroige for several years, and a Youth Club member as a teen. Within these roles, Jennifer participated in many community projects – always with a focus on 'empowering youth and enriching communities'.
Jennifer trained in Intellectual Disability Nursing at University College Cork and graduated in 2017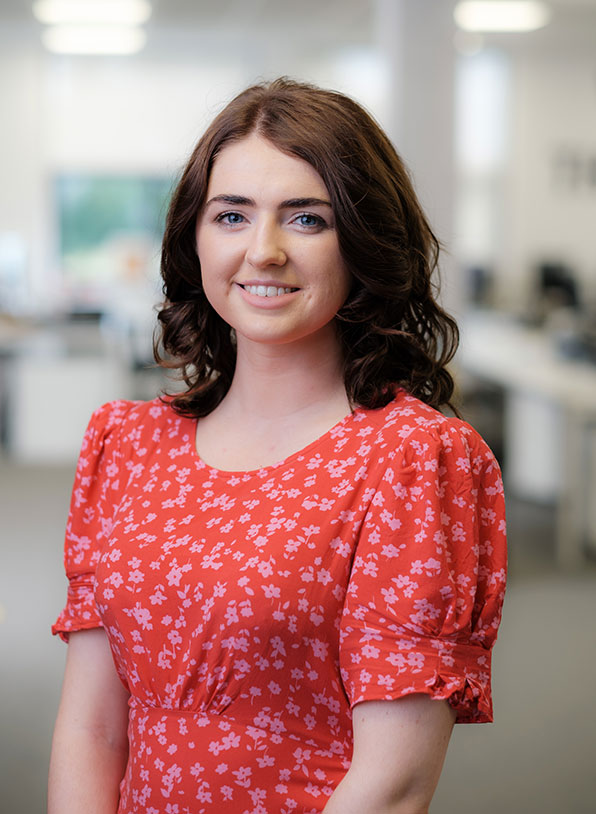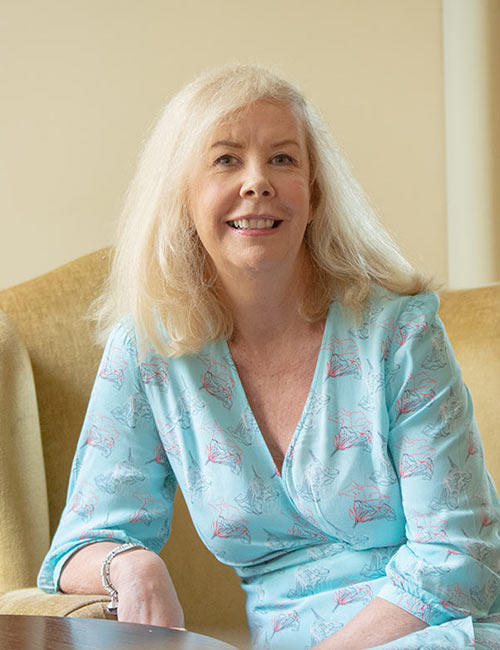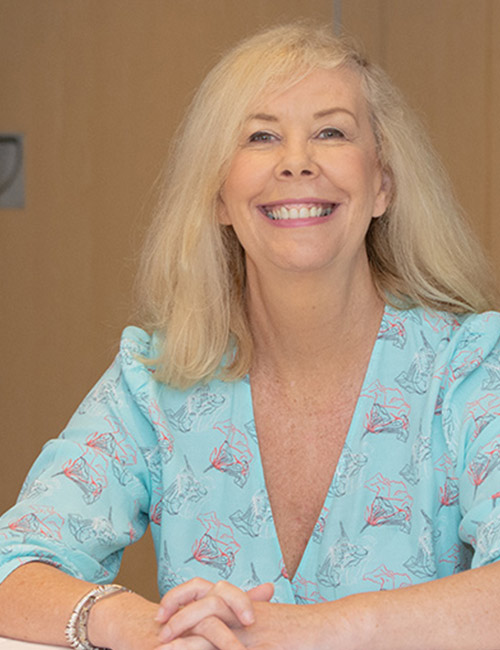 Nurse Manager, Dublin
Geraldine Gleeson
Geraldine completed her nursing and midwifery training at Mercy University Hospital, Cork – and staffed for 6 months as a midwife. She worked at a private oncology clinic in London's Harley Street for 15 years – moving from Staff Nurse, to Sister and then Head of Unit Manager during which time she managed 23 beds.
Nurse Manager, Kerry/West Cork
Lisa Harrington
Lisa is the Nurse Manager in the West Cork/Kerry area. Lisa studied a Master of Science in Nursing at the Institute of Technology Tralee. Lisa recently completed the Masters in Children's Palliative Care/Complex Care from NUIG.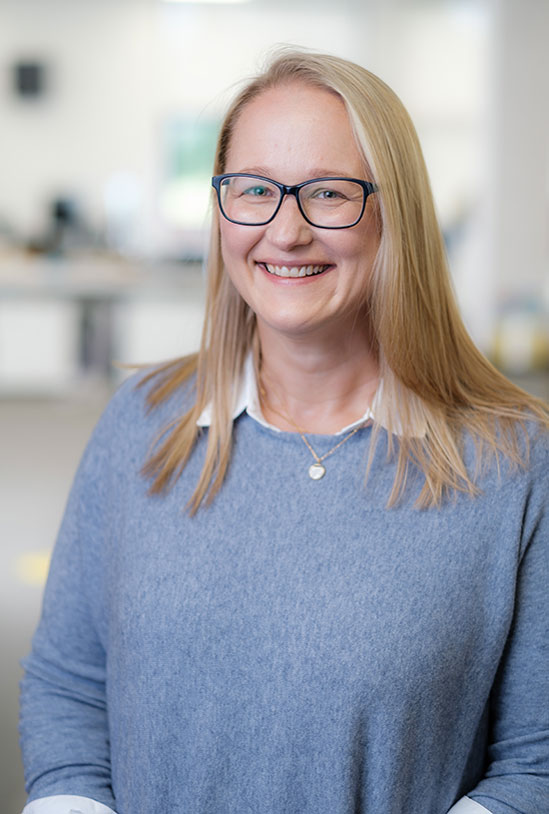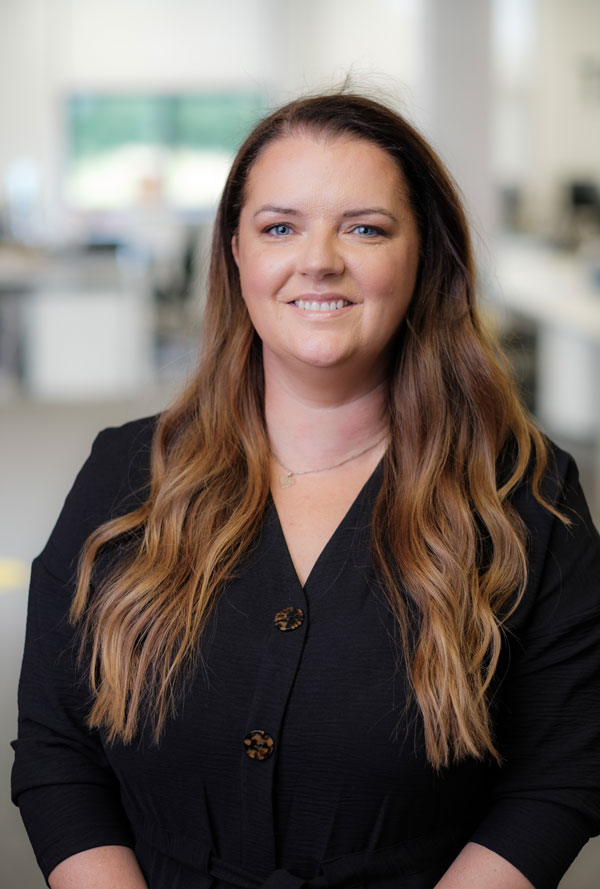 Nurse Manager, Cork
Deirdre Nolan
Deirdre joined Resilience in 2018. She initially joined as a paediatric homecare nurse until she undertook the role of Interim Nurse Manager for Cork in March 2021 and then became Nurse Manager in November 2021. Deirdre is an RGN with excellent frontline clinical experience if caring for children with complex needs. To complement her clinical knowledge and skills Deirdre has completed modules from the Post Graduate Diploma in caring for children with complex/palliative needs in NUIG. Deirdre exclusively manages complex homecare cases.
Regional Manager
Brianain Sullivan
A Registered Children's Nurse with 30 years' experience nursing children and infants with complex needs in acute, community and homecare settings. Brianain has excellent experience in nursing children with complex medical needs and managing such services. Brianain completed a Post Grad Diploma in Childrens Palliative and Complex Medical Needs.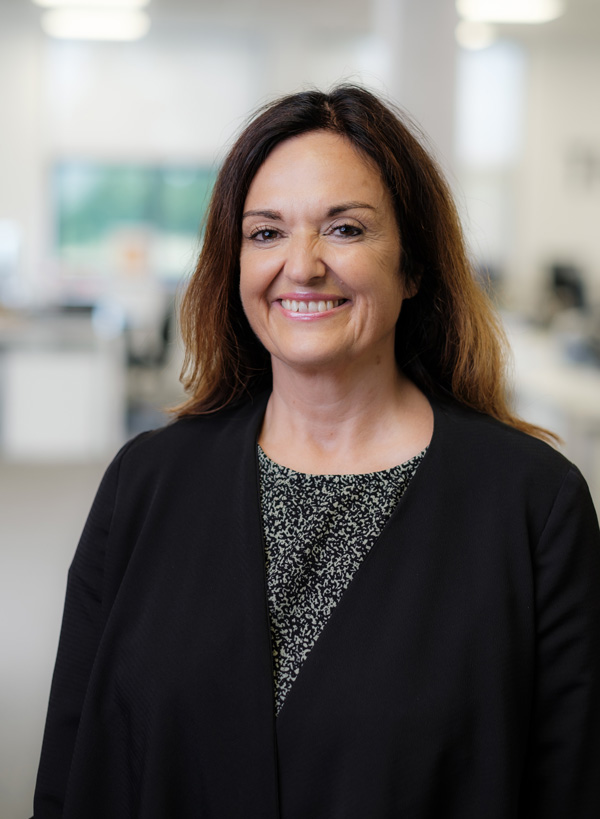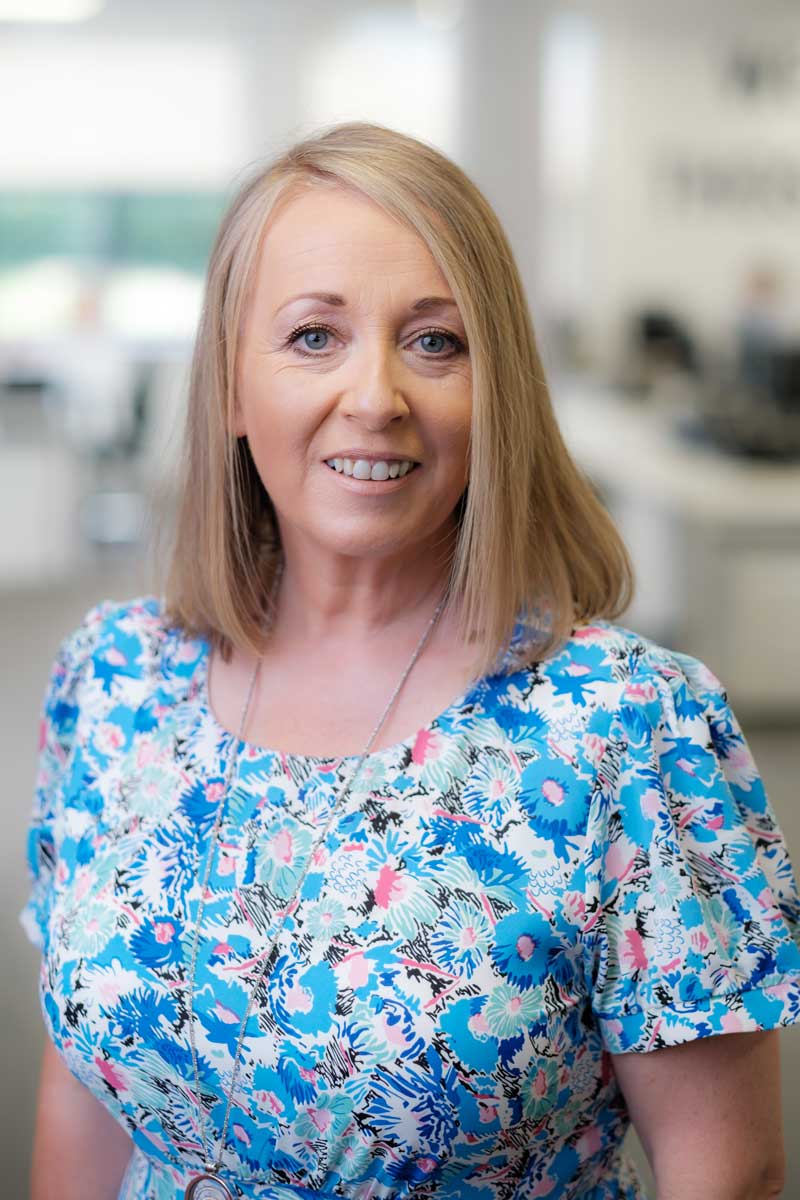 Nurse Manager, Waterford
Nina Fee
Nurse Manager Nina Fee, originally from Waterford, is a Registered Sick Children's Nurse with almost 3 decades of experience in working with children in the acute and home setting.
She qualified as a Paediatric nurse in Temple St. in 1996 and went on to do her General nursing in St. Michael's Dún Laoghaire followed by a Higher Diploma in Management from NCI Dublin.