We are a specialist provider of adult services, focused on supporting people with complex medical and care needs as a result of injury, illness or disability.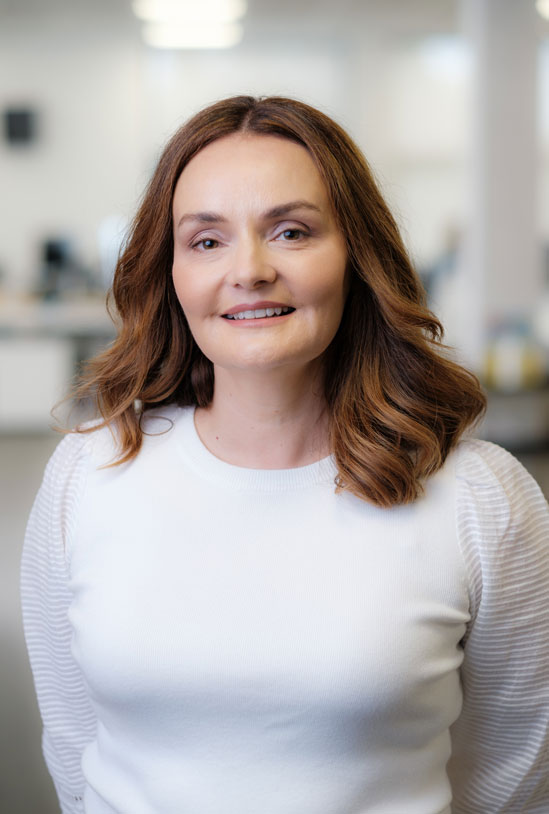 Director of Advanced Community Care
Olivia Sinclair
"The recent Covid 19 pandemic brings with it a greater than ever need to support people in the community and out of acute settings, and Resilience has been meeting this need since our inception in 2011"
Who Can Avail of the Services?
We are an approved provider to the HSE for complex homecare and disability services across all 9 Community Health Organisations (CHO's) within the HSE.
We also provide services directly to families who are funding their own services privately.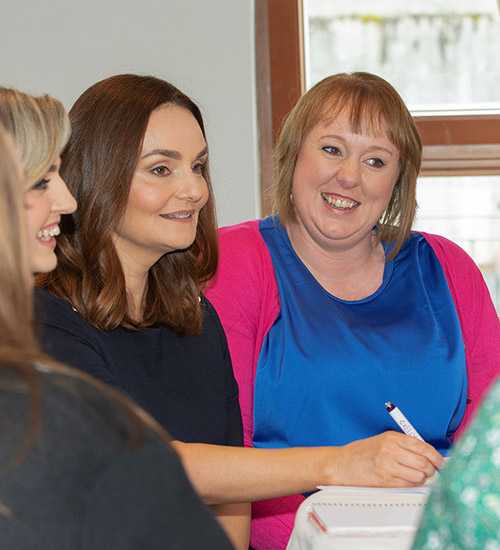 ACC - Why We're Different - Image Right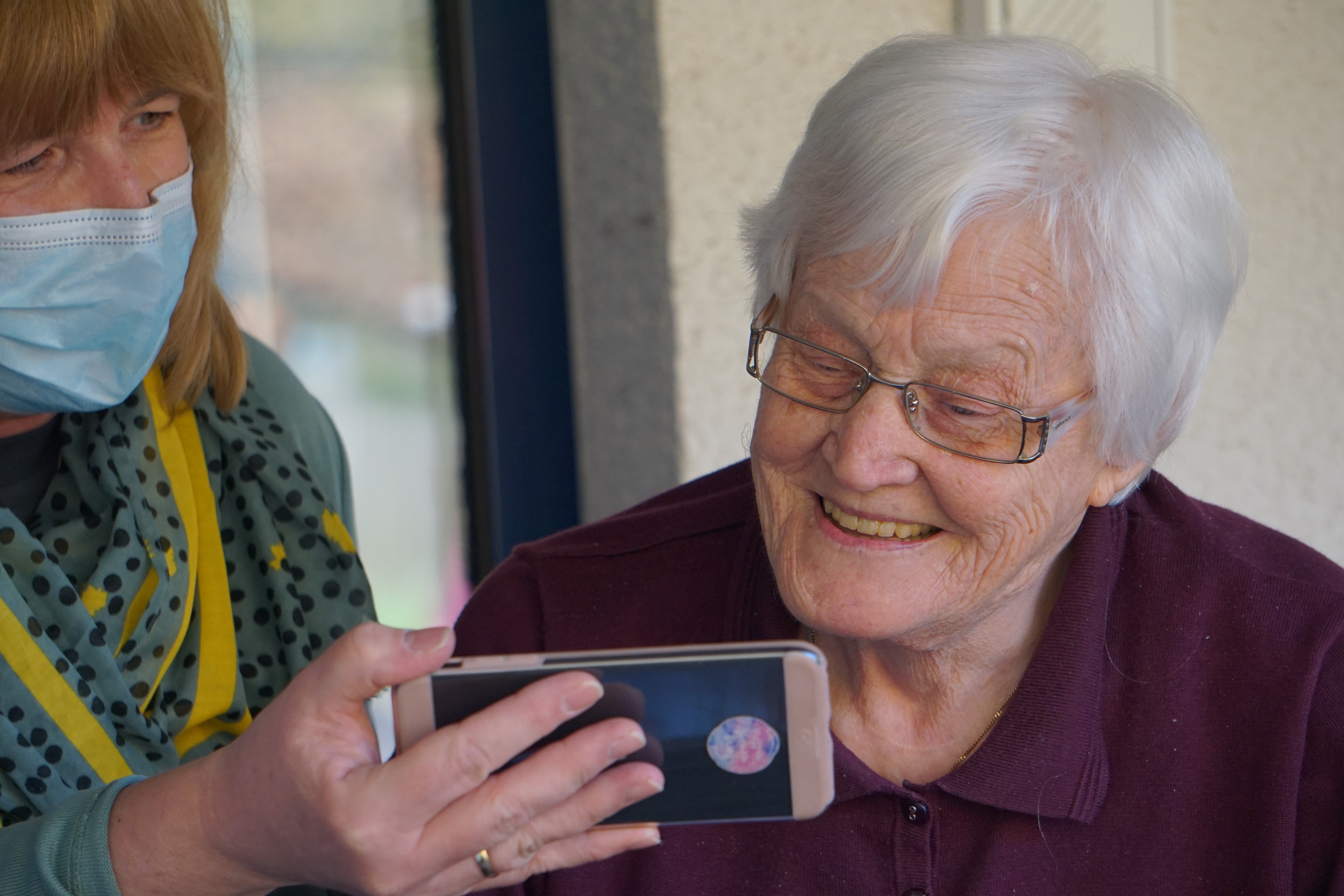 What Services are Provided?
Nursing  (as well as PA and HCA) services to people in their own homes.  
People who may need lifelong support or for a short period of time
People who are technology dependent and require nursing support (Ventilator, tracheostomy)
Supporting people with acquired injuries (people with spinal cord injury acquired brain injury) to return home from  hospital and rehabilitation centres
Providing home nursing care as an alternative to admission to a nursing home
People who require complex wound care (e.g. VAC), a long course of antibiotics post surgery and people using non-invasive ventilation e.g CPAP
Facilitating safe discharge  from hospital to home
Ireland's only homecare provider who focuses solely on supporting people with complex medical needs.

Our Head of Service Olivia Sinclair has given a career to supporting adults with complex needs to return to live at home.
Experienced in setting up services with families who contract services privately.
Olivia has with her a very experienced Nurse Management team

, who deliver home based services across Ireland.

A Clinical Practice Specialist and Nurse Tutor who trains our nursing teams with bespoke NMBI approved community nursing courses.

We also have a Clinical Risk Manager in post.

Access to staff through our own HR dept and also through our sister company TTM (one of Irelands largest healthcare recruitment companies)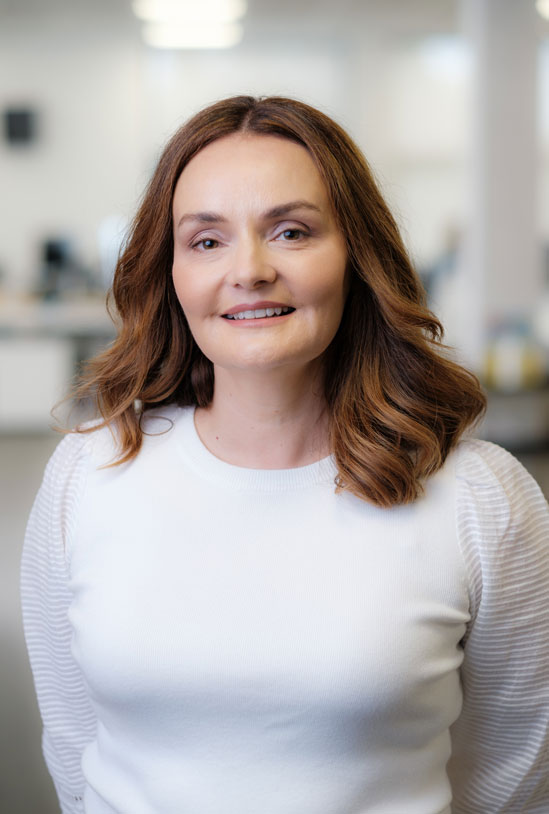 How Does ThisProcess Work
The below are the steps from contract award until the service is up and running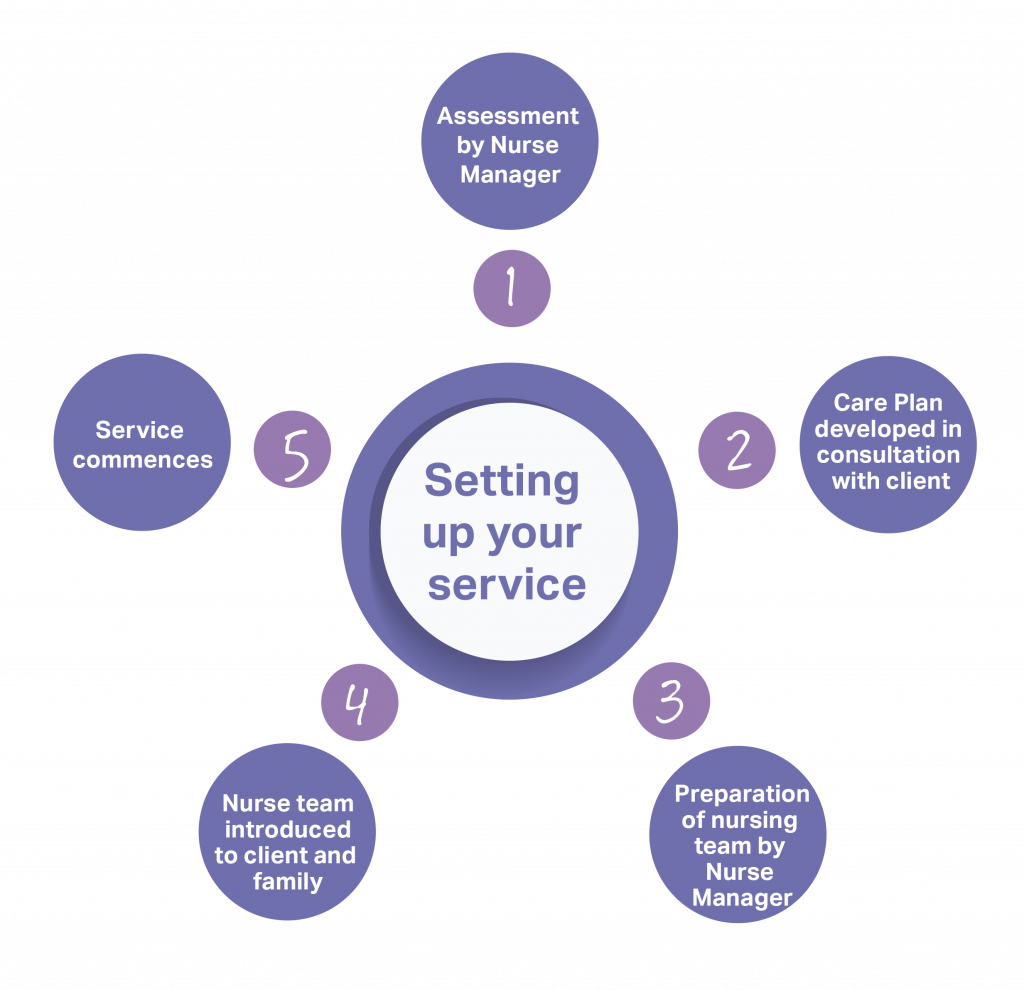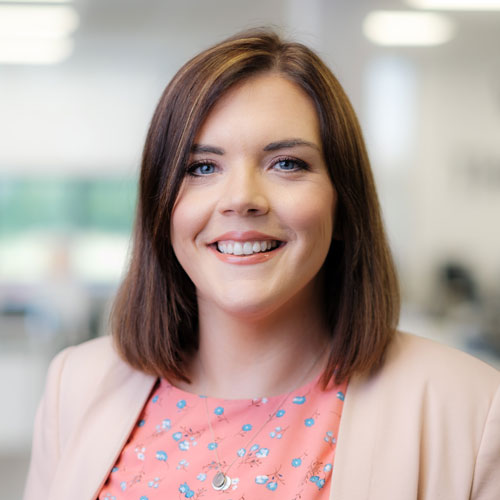 Contact: Ciara Hartigan
Business Manager
Get in touch with us to find out more or to request a service.