Michelle Curtin
Regional Manager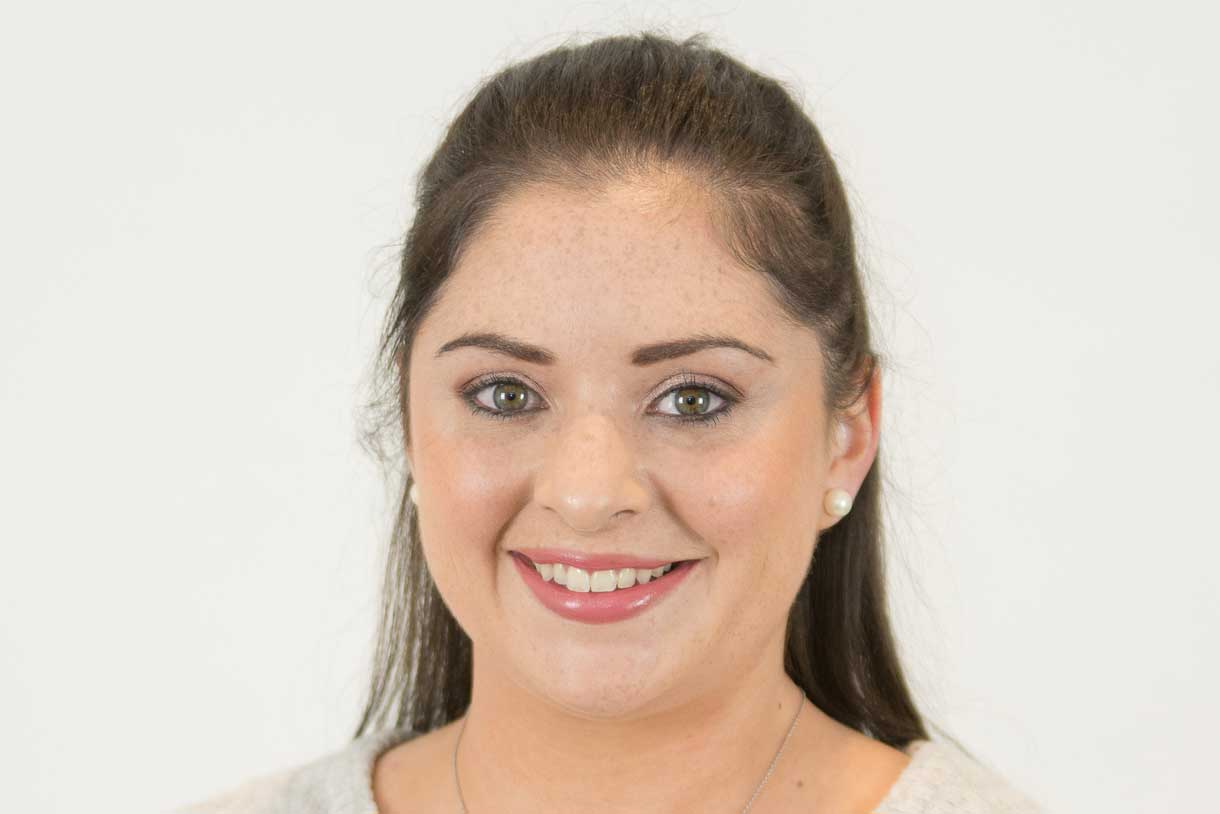 Michelle completed a bachelor of science in nursing and qualified as a RGN in 2012 from UCC carrying out an internship training in the South Infirmary Victoria Hospital in Cork. She further went on to do a post grad dip in Paediatric Pallative and complex care via NUIG and graduated in 2020. She has lots of management courses completed and training days on end of life and leadership.
When Michelle graduated back in 2012 she left the Acute setting as she has always wanted to work in the community and never saw herself nursing in a hospital setting as she feels strongly that people should be nursed at home where possible or else in a home like setting in there local area. She went to work in a dementia unit in east cork, where her love for palliative care grew. Working closely with families is where she is most comfortable, being guided by families to provide care to there loved ones is very important to Michelle.
Michelle joined resilience in 2014 working across all key areas, first as a clinical nurse with children and infants with trachestomys and ventilators, further to team lead of Cork and Kerry, acting Nurse manager and finally Nurse Manager in 2018. Her dream Job! Helping children live a full and happy life, together with their families at home where they belong.

Bringing babies home who may have lived in hospitals for 2 years and may not yet have met there siblings or extended family, to make this happen, by giving family the tools to care for there own medically fragile child at home with the support of our amazing nurses is like winning the lotto. As a team of nurses we change peoples lives every day by allowing them to care for there babies at home.