What Makes Advanced
Community Care Different?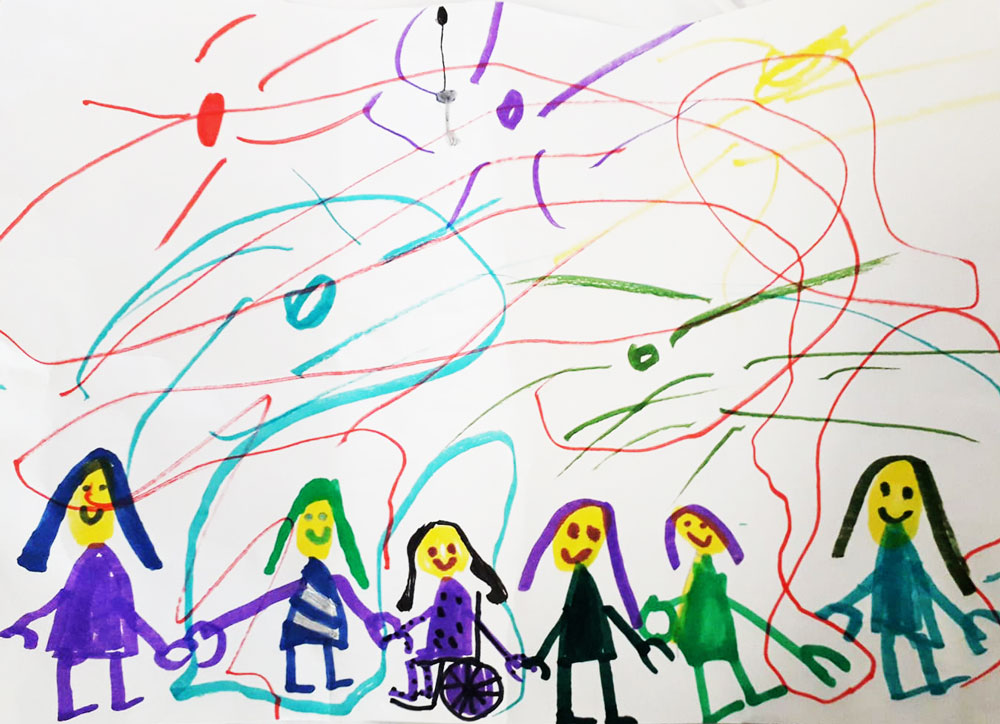 With Advanced Community Care, we are pioneering a new future in home-based, complex health care for children and adults.
It's a rewarding one-to-one, personal care within the community, for those with life-limiting conditions. It's also a new important chapter in your career as a nurse – offering you a wealth of opportunities and advantages.
Nurse-Led, For You
Advanced Community Care is a specialised service developed by experienced nurses, for nurses.

Our core senior team of Nurse Managers understands where you're at, the challenges you face, and what you need in your day-to-day work and from your career. We are completely nurse-led – which means we are always able to put first, the needs of our patients and our team members. This means we deliver complex care services that make a difference.
Learn what Nurse-Led, For You means for two of our nurses: Maria Carr and Pearl Olesitse.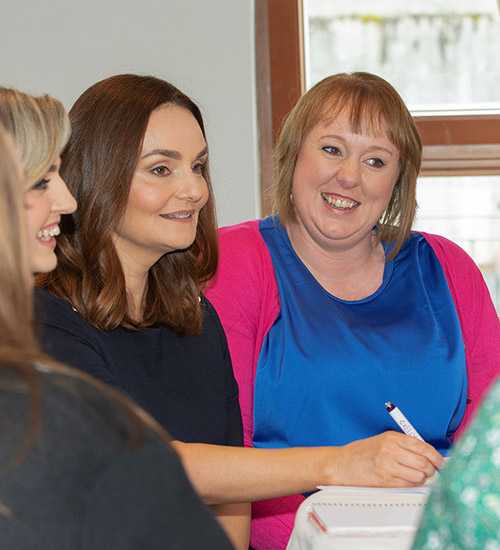 ACC - Why We're Different - Image Right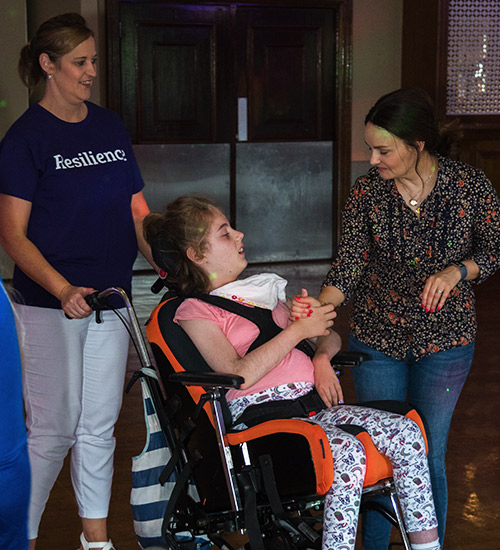 ACC - Why We're Different - Image Left
Nursing at its Best
As true, one-to-one, personalised nursing care - Advanced Community Care is about continuity of care, as you work with your client and family.
The kind of nursing you perhaps saw yourself in when you first began in your career. It's about accessing a more manageable world of work – and is everything that general ward nursing isn't.
As an Advanced Community Care nurse your skills and quality care can turn situations around – enhancing quality of life, bringing safety and stability to those in your care.
Learn what Nursing at its best means for one of our nurses Margaret O'Regan.
Academic Leadership
Members of our team have been invited to deliver lectures and present research in their field, at key conferences, including Trinity College, Dublin. They have been cherry-picked as Podium Speakers at key research seminars – and have had their abstract posters selected for display.
Accredited Training
All of our Advanced Community Care Nurses are able to continue their studies and keep their skills updated through our own Academy. Training is paid for and fully accredited.
Evolving Care Plans
Our care plans are constantly assessed and reviewed to keep up with changing needs and medical developments.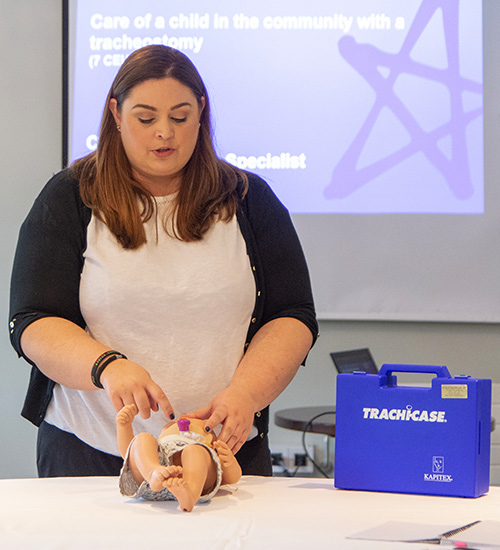 ACC - Why We're Different - Image Right 2
Advanced Community Care provides valuable support
It's a chance to focus and specialise
Our focus is on clients who are technology-dependent, have life-limiting conditions or who require palliative care, giving you the opportunity to develop specialised skills in these areas.
Our approach is about people, not just 'conditions'. Detailed assessments of every case are made and nurses are carefully matched to the homes in which they will work. You become a trusted part of that home, key to family life.
You're supported every step of the way
Each of our Advanced Community Care Nurses has the support and attention of one of 7 dedicated Nurse Managers. Your Nurse Manager will be in regular telephone contact with you, and will visit you in the family home once a month – providing advice, assistance, and assurance.
You'll find it great being part of a team that shares and learns from each other. We have introduced revolutionary Schwartz Rounds – to help you manage the emotional impact of your work. These valuable reflective sessions are held every 6 weeks, creating the space to talk, share, off-load, get and give support.