Nina Fee
Nurse Manager, Waterford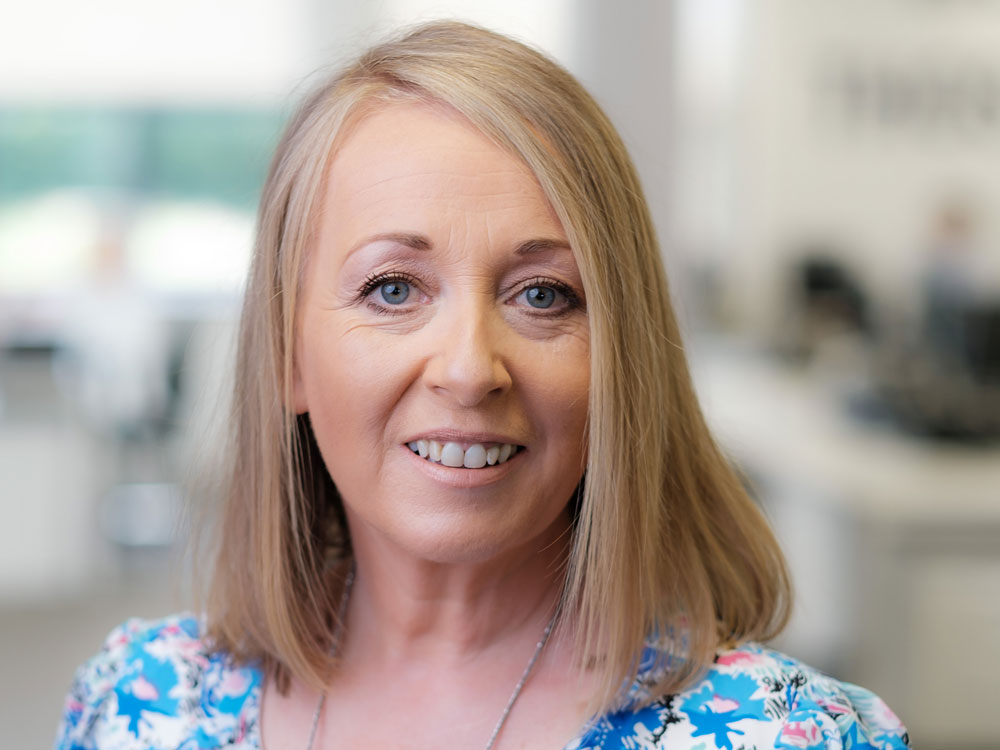 Nurse Manager Nina Fee, originally from Waterford, is a Registered Sick Children's Nurse with almost 3 decades of experience in working with children in the acute and home setting.
She qualified as a Paediatric nurse in Temple St. in 1996 and went on to do her General nursing in St. Michael's Dún Laoghaire followed by a Higher Diploma in Management from NCI Dublin.
Her passion has always been Paediatric Nursing and she considers herself extremely lucky to be in her privileged position.
She joined Resilience in 2017 as a staff nurse, then progressed to Key Worker, then Assistant Nurse Manager and is Nurse Manager in Waterford since July 2021, is really enjoying the role and feels she is making a difference.
Outside of work Nina is a central part of her community, she participates on various committees and helps out with any teams her 2 teenagers are on with everything from first aid to catering to covid officer.
She enjoys travel, socialising, going to rugby and GAA matches and attending live music and comedy gigs.