Community Care Nursing in Dublin with Resilience
Resilience Advanced Community Care is a specialised service developed by experienced nurses, for nurses. Our core senior team of Nurse Managers understands where you're at, the challenges you face, and what you need in your day-to-day work and from your career.
We are completely nurse-led – which means we are always able to put first, the needs of our patients and our team members. This means we deliver complex care services that make a difference.
Apply now using the form at the end of the page for immediate interviews.
At Resilience, despite the challenges of 2020, we have continued to grow from strength to strength.
We have immediate full-time, part-time and relief opportunities available for nurses in Dublin who have experience of working with children or adults with complex care needs who require the intervention of medical technology and care outside of the hospital environment.
Location: County Dublin (Rush, Leixlip, Sutton, Terenure, Walkinstown, Howth, Raheny, Ballsbridge, Stillorgan, Churchtown, Swords, Santry, Dundrum and many more)
Type of contract: Full-time, part-time and relief contracts available
Hours of work: Day and night shifts available
Benefits
Competitive Salaries - €28,768 - €47,415 DOE
Flexibility - Days or nights, full time or part time shifts.
Nurse led for you.
Training & further education opportunities. 
Resilience is at the forefront of change in Irish healthcare – the shifting emphasis from hospital care to specialised community care.
You get the support and fully funded training that comes with being a part of a highly-skilled team.
Tap into the one-to-one aspect of nursing that takes you right to the heart of families in need.
Apply Now - Interview Within 5 Business Days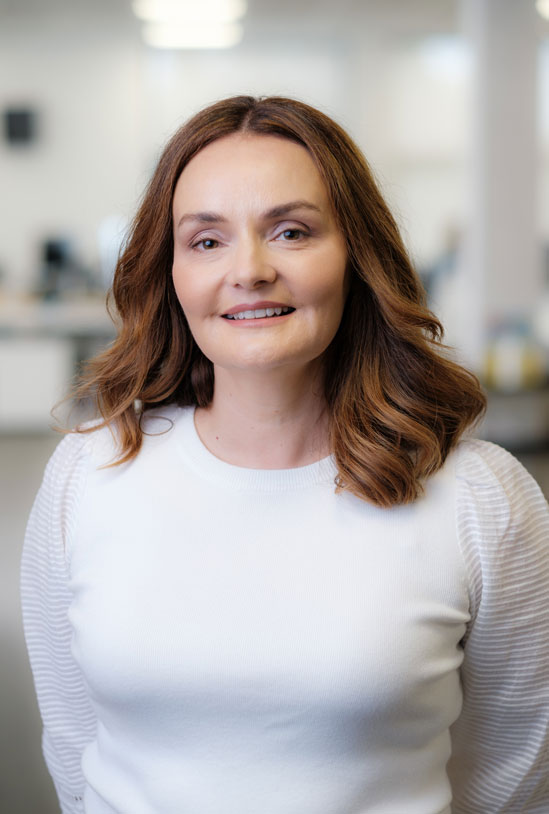 Head of Advanced Community Care
Olivia Sinclair
In Olivia, expertise meets experience, together with a true love for her vocation and for the people with whom she works: values that inform everything she does as Head of Advanced Community Care.