Pebble Beach House:
Innovation - 'The Beach Hut'
For Social Care Support Workers, every day can be different. What made a service user happy one day, might be different the next… and as new residents come into the house, the dynamic shifts and changes may be required, to make sure everyone's needs are catered for. Change is the only constant, so the environment has to be revisited – and this is beautifully illustrated in the fabulous Beach Hut project, introduced to the house by Support Workers Rebecca O'Brien and Niamh O'Connell.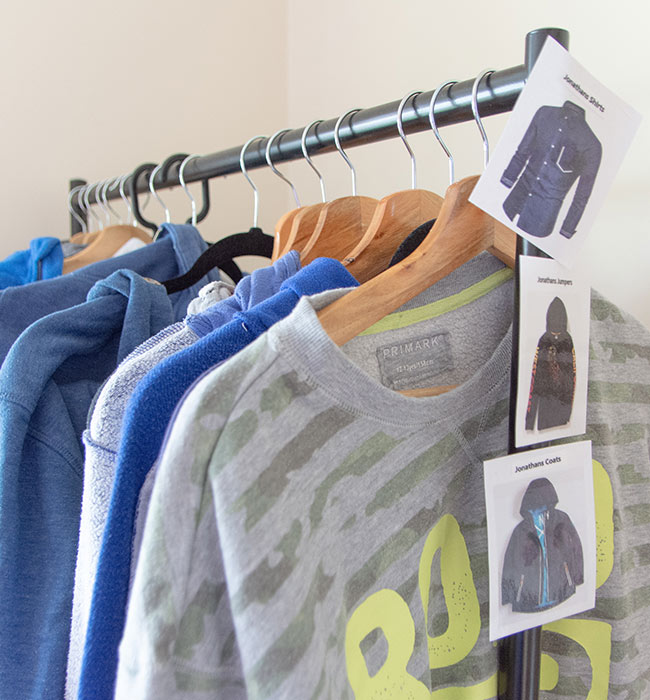 Pebble Beach:
Potential Is In The Detail
Pebble House is a much-loved home to a group of youngsters in Kerry – a place of safety, support and happiness. But it is also a place that encourages them, every day, to little by little get closer to reaching their potential. To make the kind of steps and developments  that can allow for a fuller, more meaningful and independent life. You feel this energy when you arrive at Pebble Beach, but there's no better way to really understand the changes that are being made possible, than by hearing the stories, the little details – of those who live there.
The Meadows:
New Home Happiness

Since Jane moved to her new home she is so much happier. She is learning new independence skills and has a growing sense of accomplishment. It's great to see.
Ask any Social Care team member and they'll tell you – environment is everything. It can be the difference between a child regressing in behaviour with increased levels of anxiety – or starting on the path to reaching their potential.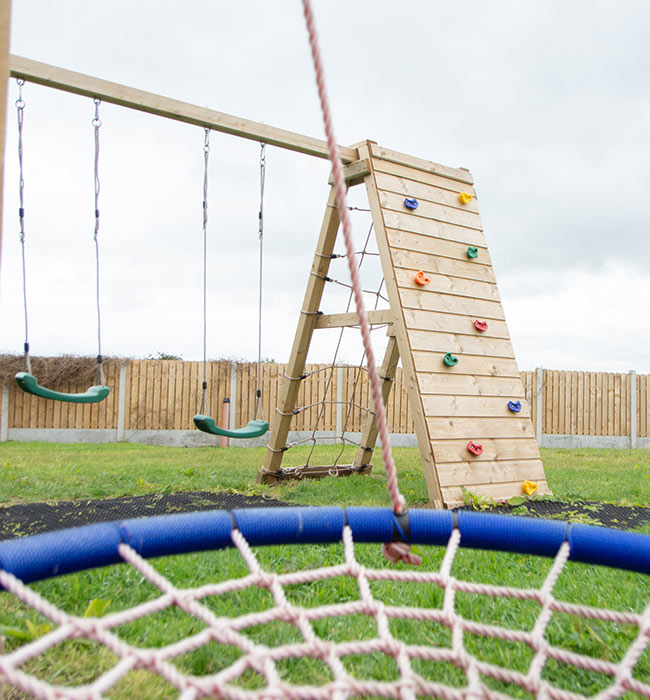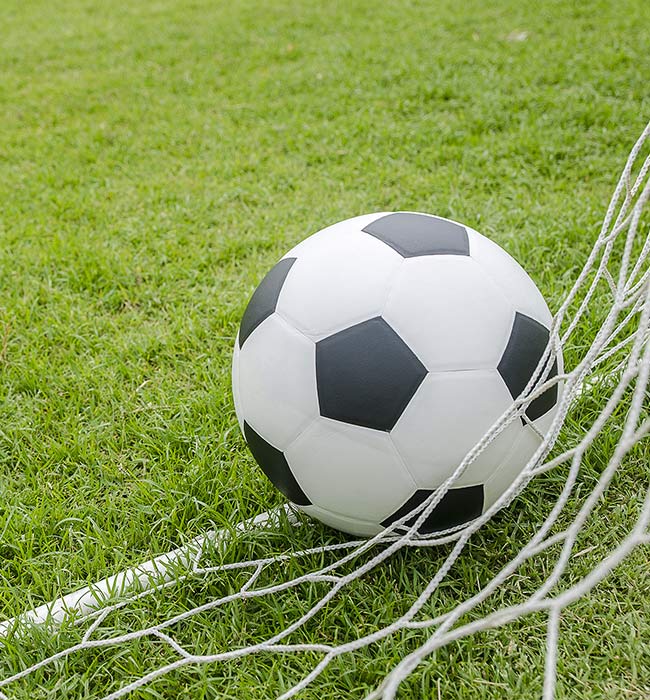 Verna House:
Part Of The Local Community

"It's important to us that our service users sample a variety of activities that can lead to a happier, more fulfilled life as true members of the community."
The story of one of our young adult service users, Liam, at Verna House in Kilkenny, illustrates the benefits that can be enjoyed when we 'make the circle bigger'.