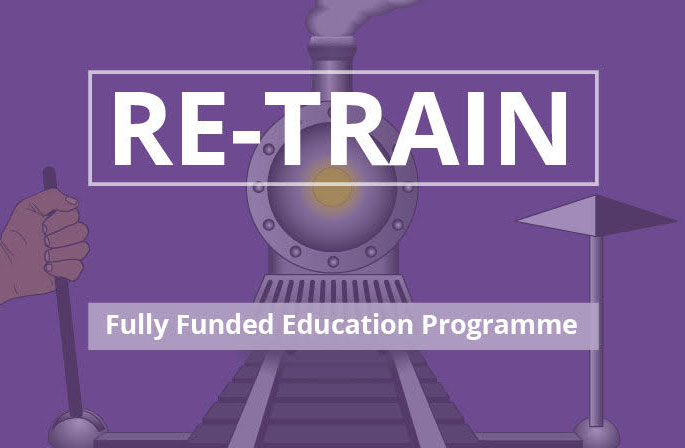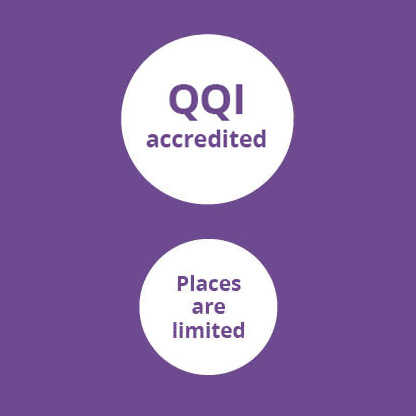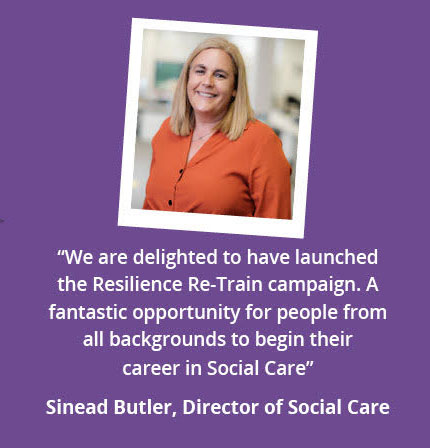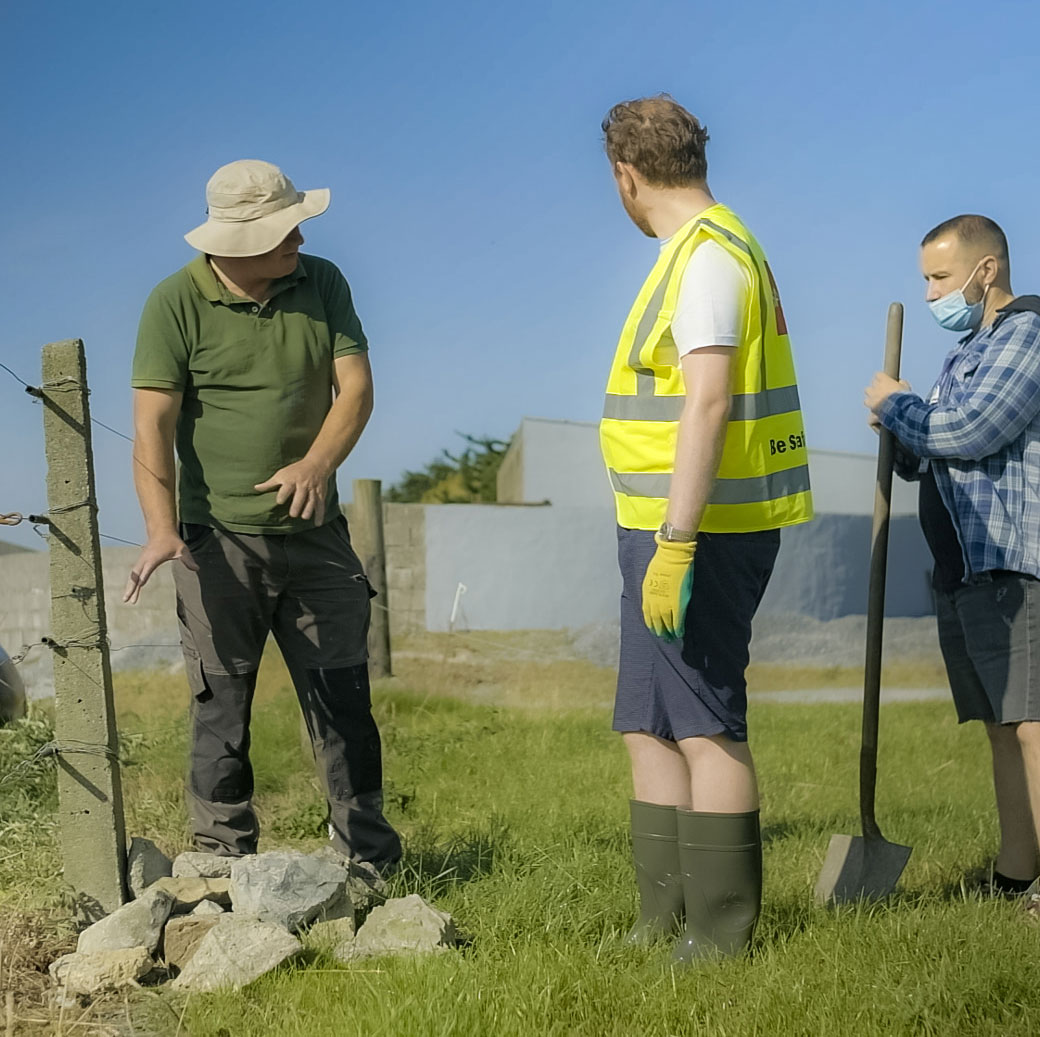 A New Career with Purpose and Progression
Resilience has grown expediently in the past 5 years in the provision of support services since its formation in 2011. We currently provide residential, outreach and day services for children and adults with Autism, Intellectual Disability and Prader Willi Syndrome(PWS).
With several new services recently opened and more scheduled to open in 2022 and beyond, we are delighted to launch our Re-train campaign, supporting people who want to begin a career in disability services.
As our new employee you will benefit from Resilience's partnership with Barrow Training who are a market leading training provider. Joining us as an Assistant Support Worker, you will be fully funded by Resilience in obtaining a relevant QQI Level 5 healthcare qualification, to be completed within 1 year of commencing employment.
That is merely the first step on your journey as there are continued career progression opportunities with Resilience to become a Support Worker and Senior Support Worker and beyond!
The steps are simple, and this campaign is open for applications now! People with experience in other working environments, or people just emerging from education, or people looking to get back to work, we are ready to speak with you.
Testimonials
Keith & Vivian were funded as well as supported with time and encouragement to further their education.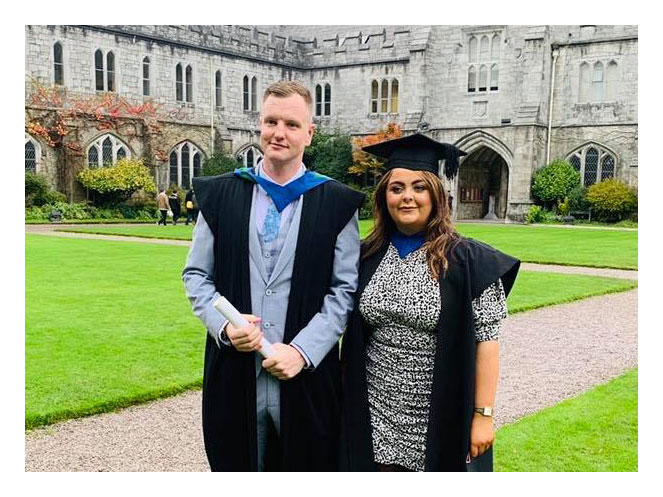 Resilience has gone above and beyond to make sure I got all the support I needed. Having started working with Resilience over 2 years ago as a relief employee and to now be Senior Support Worker - it's just another step in the right direction.

'I want to say a massive thank you to Resilience for their support for funding my education. I started my journey as a Support Worker, and I have been supported to learn and develop and realise my potential to Team Leader in Verna House, Kilkenny.
Hear it first-hand
Press play to hear Vivian Brennan describe her Resilience experience
✓ Selection of successful applicants
✓ Offer of post & training sponsorship
✓ Complete your pre-employment checks
✓ Start & commence your new career in Social Care 

Barrow Consultancy & Training are a specialised and accredited training company based in Bagenalstown, Co. Carlow. Shortlisted for "Best Further Education Provider" at the 2019 Education Awards. Barrow offer professional training and consultancy nationwide and deliver training in Healthcare, Childcare, Health & Safety, Hospitality, Management, Personal Development, and Corporate Well-being, with classroom and online courses available.
QQI level 5 in Health Care Support Major Award
5 Mandatory Modules: Care Support | Care Skills | Communication | Health + Safety | Work Experience
3 Electives to be completed: Intellectual Disability Practice | Person Centred Focus | Infection Prevention and Control 
Interested?
Contact us to proceed
"*" indicates required fields