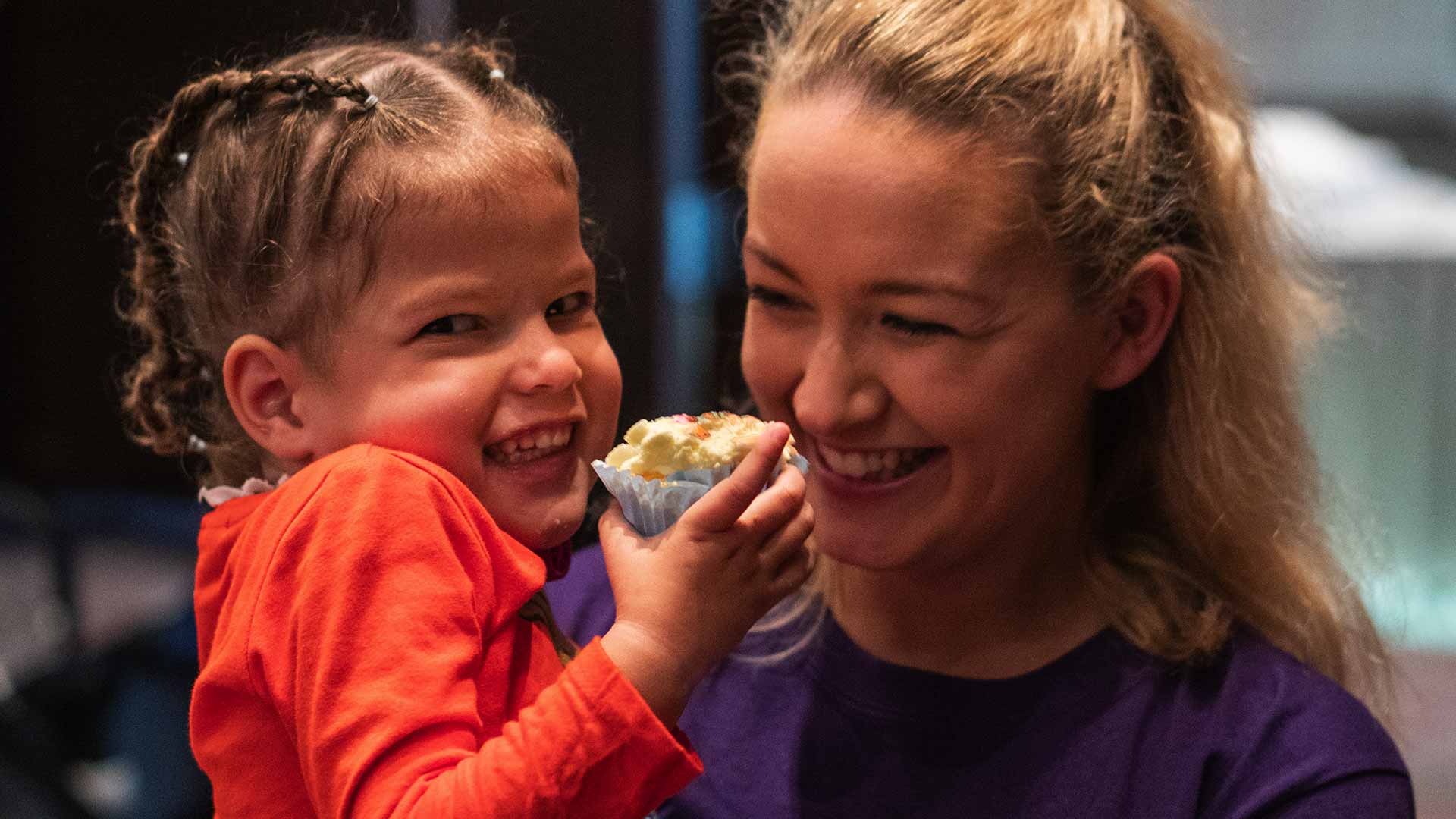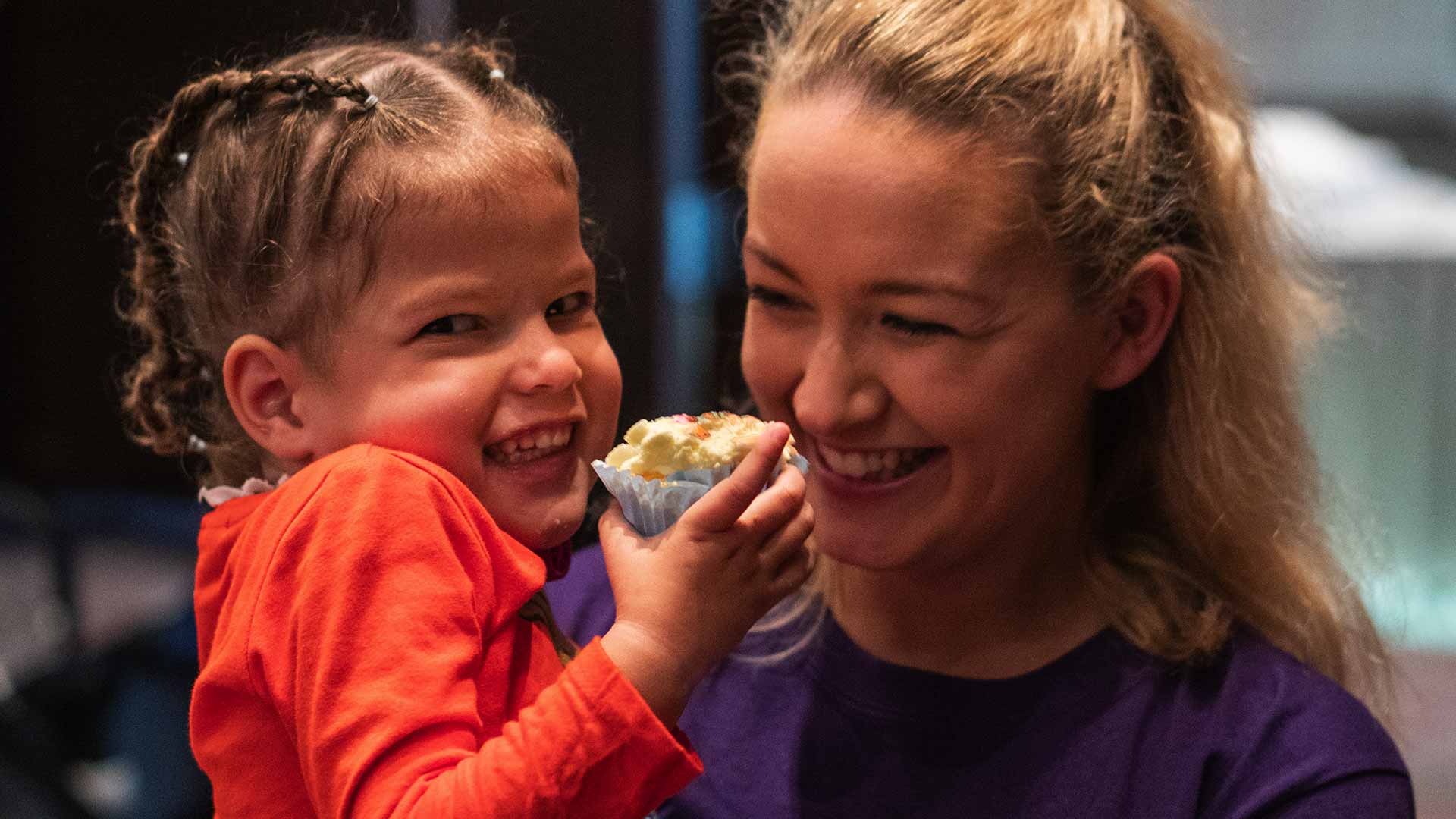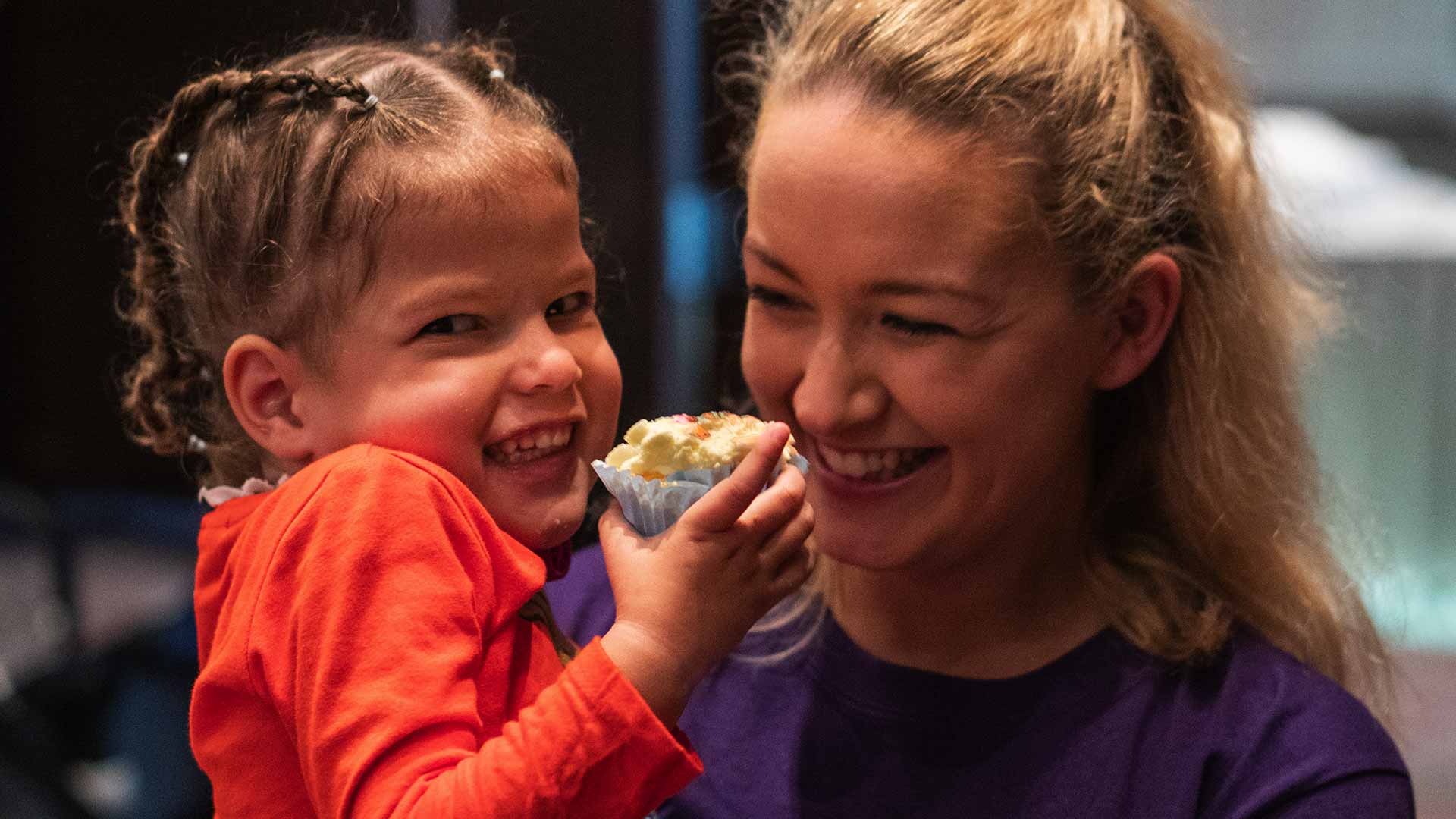 Still Image (no links or arrows)
Change Lives
Yours Included
"The line managers are very approachable and understanding. The job is flexible and I can work the hours that suit me and my family." - Emma Approved HSE Home Nursing Provider
Still Image (no links or arrows)
Change Lives
Yours Included
"People always ask me; can you work for Resilience while working somewhere else? YES! We would not work without part time nurses & relief nurses to form an amazing team alongside our full-time nurses." - Michelle Approved HSE Home Nursing Provider
Still Image (no links or arrows)
Change Lives
Yours Included
"I receive great support within a professional organisation since I have joined and the relationship with my manager has been brilliant. She treats me with kindness and support." - Adam Approved HSE Home Nursing Provider Approved HSE Home Nursing Provider
What is Advanced Community Care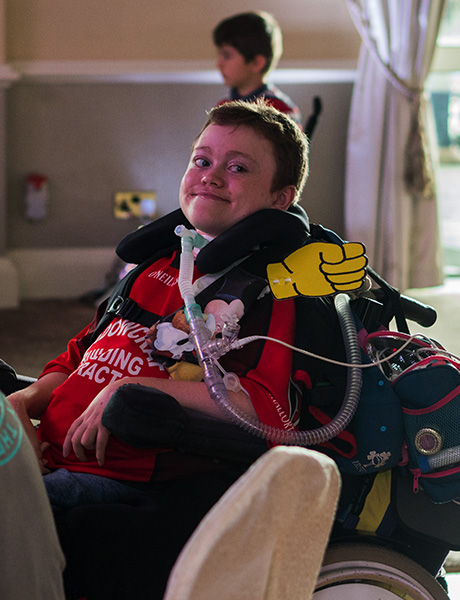 ACC Homepage - Why We're Different

Every day we see the thinking of Advanced Community Care working – transforming lives and changing the way we think about nursing. And what is truly exciting to us is that the work we do is right in line with the new face of healthcare in Ireland – an exciting, bold revolution that offers new benefits to patients and new opportunities to nurses like you.
Olivia Sinclair – Head of Advanced Community Care
What makes Advanced
Community Care Different?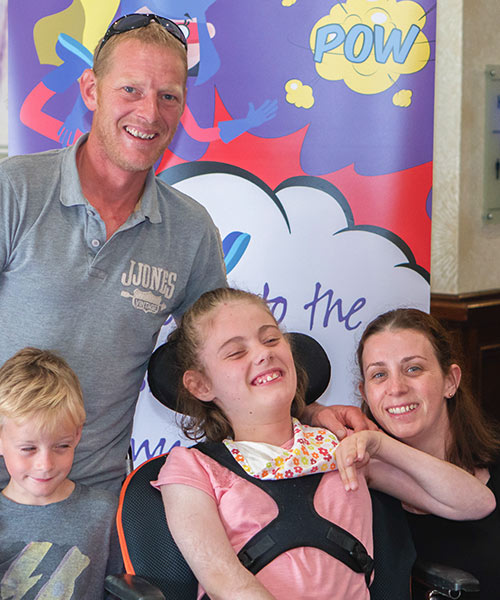 Home - 'Make The Difference'
You're a hospital nurse looking for a change from busy ward work?
You're keen to return to Ireland after working abroad, and want to make the move the right one? A more one-to-one nursing approach is really what you're looking for right now?
For these, and so many more reasons, joining our specialist care team in Advanced Community Care is the smartest career move you could make. By working with children and young adults who are dependent on medical-technology and live at home, this is your opportunity to grow your future at the cutting-edge of quality complex care - while being part of a supported, highly-trained and rewarded team.