Supports for adults
Living with Disabilities
We are proud to have been early-adopters of the New Directions policy - an HSE initiative that sets out how day service supports for adults living with disabilities, must be individualised and focused on achieving outcomes.
In this way, we can help those with a disability to embrace the life they want, fulfil potential, and feel integrated within their community.
A New Directions implementation plan was developed by the HSE in 2012, looking at how support for people with disabilities can be more individualised. Four basic principles inform the plan: person-centredness, community involvement, active citizenship and high-quality service provision.
We offer New Directions to those who live at one of our Residences or using our Shared Care option. Remember too: even if your loved one is not a Resilience Service user, he or she can still access our New Directions Programme.  
Ballincollig, County Cork

And more to open in 2021....
We began working with New Directions in 2017 and is dedicated towards providing service users with increased support in:
Making transitions and progress

Inclusion in the local community

Accessing education and formal learning

Personal and social development
Accessing bridging programmes to vocational training

Accessing vocational training and work opportunities

Personal expression and creativity

Having meaningful social roles

Influencing service policy and practice
Ours is a Different Approach
Service users are identified by the HSE as being those who can potentially benefit from the New Directions programme – mainly school-leavers who are preparing to go out into the world and for whom the HSE has completed guidance profiles.
As a family member, you can also ask for your loved one to take part in New Directions with Resilience.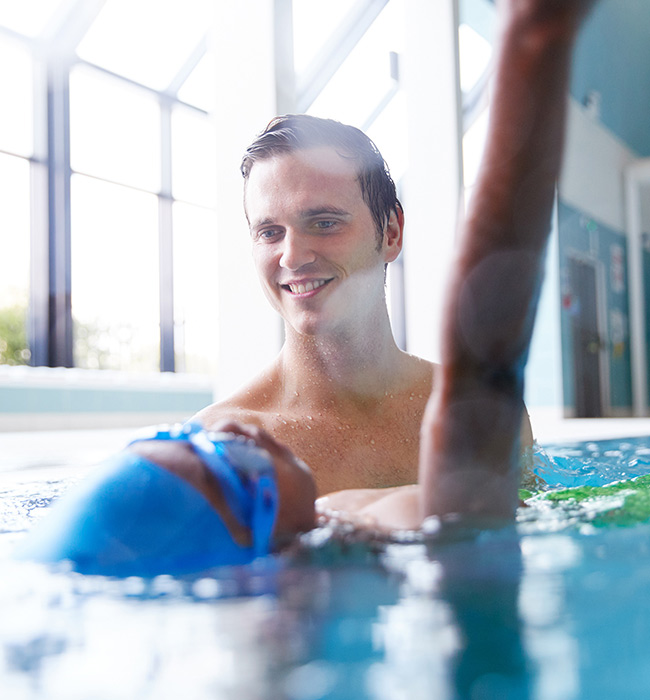 Completely Centred on Individuals
What separates us from many traditional day services, is that it's not about service users arriving at a centre for the day, all taking part in standard activities, and going home.  We use community service locations as bases only: our service users come to the service location and from there are taken to participate in their specific, individualised activity - according to their personal Support Plan. It could be at home, at the service location, out in the community, or a combination.
It could be a leisure activity, or a practical skill such as catching public transport - learning how to read a bus timetable in preparation for going out to work. Some of our users go out into the community to hone social skills, while others may benefit from vocational training, or a creative pursuit. Perhaps it's helping out at a local business, joining a local charity group, or going to the local gym for swimming lessons. Whatever direction our service users follow, it's always a move towards growth and a life of greater meaning.
In most cases, we work with individuals who need one-to-one or one-to-two support – rather than working in groups.
Our services are NOT 9 to 5 - wherever possible, we will facilitate care and activities based on what is best for each individual. This means flexible hours, and if a service user isn't able to travel, a Support Worker will collect them from home.
We find the right Community Support Worker only AFTER we know the needs of our service users, not the other way around. This means we can match clients with Support Workers, according to needs, skills and personalities.
If appropriate and recommended in the Support Plan, we use New Directions as a vital bridging tool to help service users make the transition from staying at home to independent living.
Another differentiator is that we bring in an external consultant to train all Support Workers specifically for their role – providing expertise and teaching skills in 'Individualised Support and Person-Centredness'.