Clinical Services Manager
Maria Kirby
From Cork, Maria is a Registered Nurse in Intellectual Disabilities and she has a background in Human Resource Management and in CBT & MI skills.  Maria has worked in the disability sector for over 35 years with 20 of these managing clinical Teams.  Maria has a special interest in person centeredness and supporting individuals with disabilities to realise their fullest lives possible.  She has experience developing and managing several projects such as Home Share, Shared care, After-school clubs, Residential Respite, the move from congregated settings and the roll out of Progressing Disability Services.  Maria is a qualified Trauma Specialist Therapist and she is very passionate in leading her team to use these approaches in the course of their work and the provision of trauma-informed training.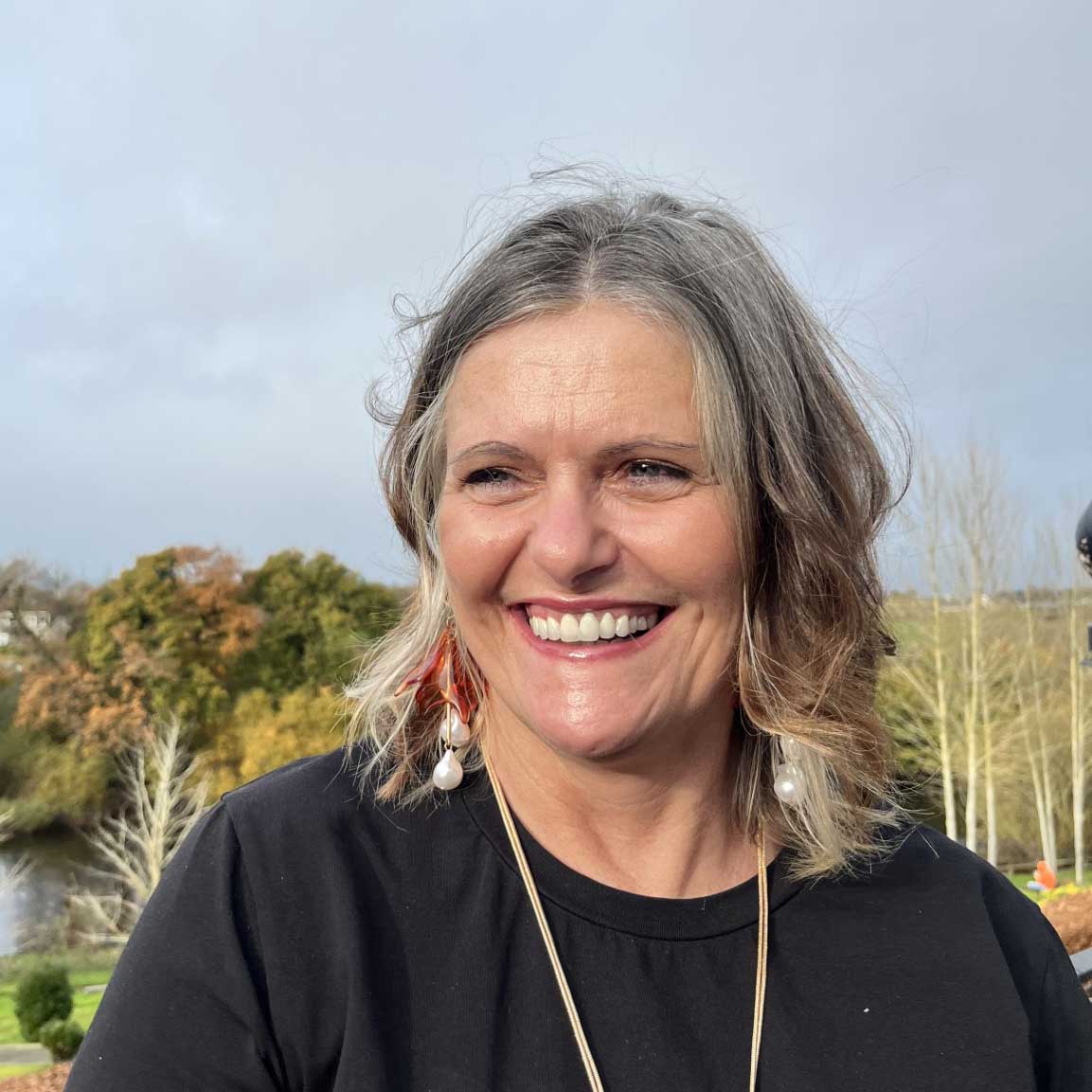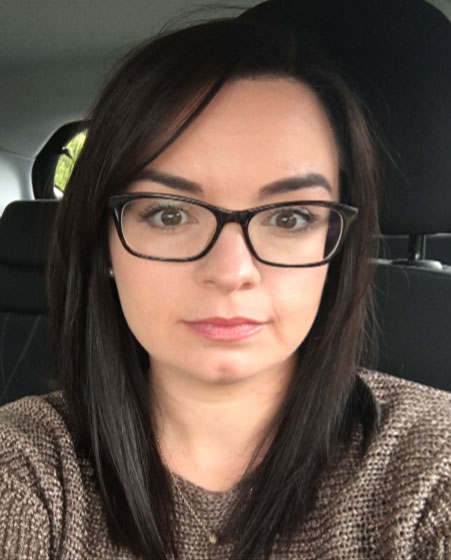 Senior Dietician
Ingrid Hutchinson
Originally from Dublin, Ingrid graduated from Trinity College Dublin with a BSc Hons in Human Nutrition and Dietetics and is a state registered dietitian with CORU as well as a member of the Irish Nutrition & Dietetic Institute. Since graduation Ingrid has completed an MSc in Advanced Dietetic Practice in the University of Nottingham and is currently undertaking a postgraduate degree in Healthcare Innovation due to her passion to improve delivery of healthcare. Ingrid worked with Resilience as an associate for a number of years before joining on a permanent basis in 2022.
She is now working at a specialist level in paediatrics and social care. Ingrid has extensive experience working in large adult and paediatric teaching hospitals in Ireland, and has also worked within the disability sector for a number of years. She has also undergone specialised training in feed aversion and enteral feeding tube weaning in children and infants. 
Behaviour Support Specialist Consultant
Brian McDonald
Brian McDonald, M.A., P.Dip.,is a principled nurse, clinician and Behaviour Support Specialist with over 30 years of diverse, practical & applied knowledge in human care services. His strong care ethos is enhanced by his M.A. from University College Cork focusing on Behaviour Therapy, Applied Behaviour Analysis and Behavioural/Cognitive Psychotherapy. Brian' skills include Behavioural Assessment/Management/Intervention, developing and delivering Training/Workshops, Critical Incident Stress Debriefing, Service Review, Policy Development, Auditing. Additionally, Brian is Consultant/Patron to Děti Úplňku (based in the Czech Republic) supporting their work towards deinstitutionalisation and systems change in the delivery of care services.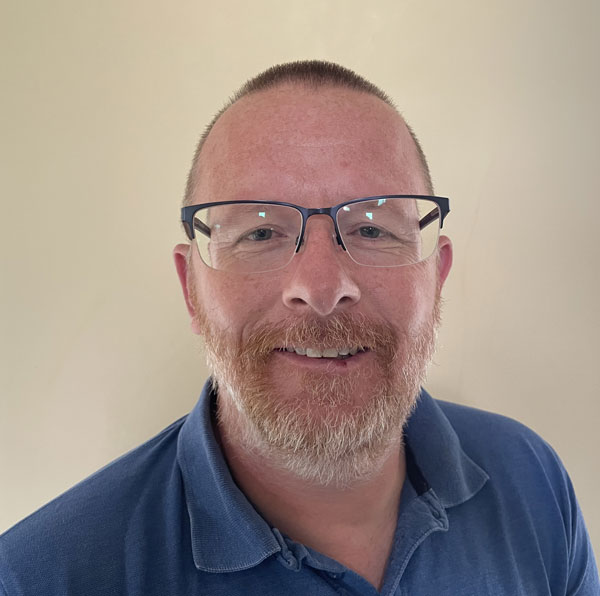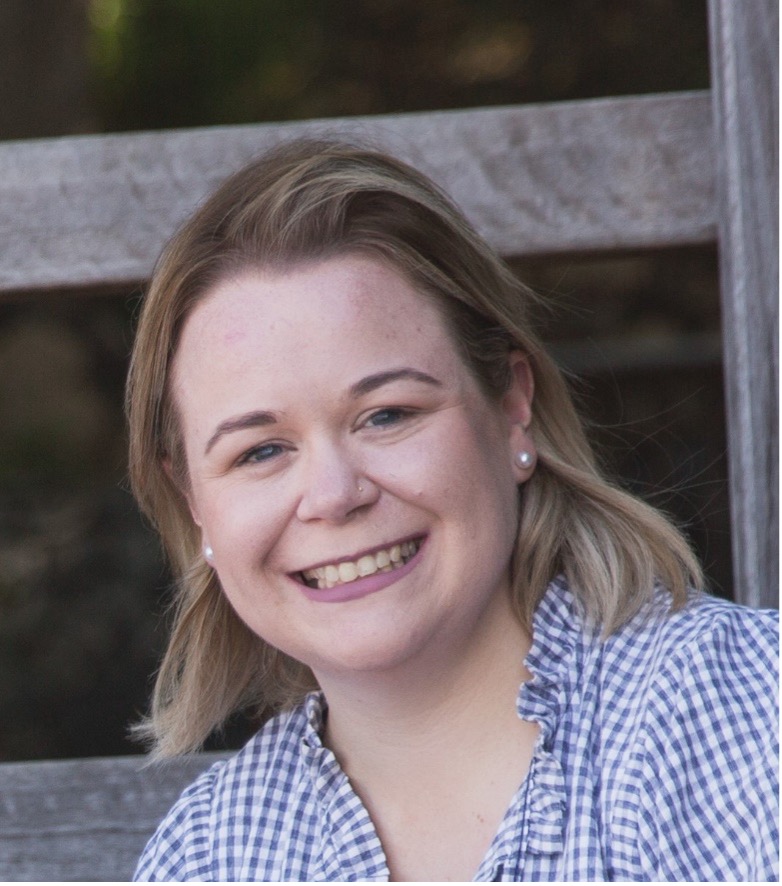 Behavior Support Specialist
Niamh Hearne
Niamh is a BCaBA (board certified assistant behaviour Analyst) with 12 years' experience working in the behaviour specialist field. Niamh qualified with a degree in social care in 2010 and worked in the residential care field with children with complex behaviour. From there, Niamh trained to become a Behaviour Therapist and spend the first 7 years of her career working in Early intervention with young children with intellectual disabilities. Niamh moved to Australia in 2013 and has gained vast experience working under behaviour analysts guidance in the field of positive behaviour Support. In 2018 Niamh transitioned into adult care, and worked as a behaviour Support specialist , writing positive behaviour Support plans, and providing behaviour Intervention to adults and teens with complex needs. Niamh returned to Ireland in February 2022 , and is now sharing her skills in the areas of PBS, intellectual disability and behaviour interventions with the resilience team.
Behaviour Support Specialist
June Dennehy
June is a BCBA-D (Board Certified Behaviour Analyst at Doctoral Level). She completed an undergraduate degree in psychology and a doctorate in Behaviour Analysis and Therapy in Maynooth University. June has worked in early intervention settings, day services and residential services primarily in the areas of autism, intellectual disability and mental health difficulties. June began with Resilience Healthcare in 2018 and worked as a Team Leader and a Service Manager before moving to her role as a Behaviour Support Specialist. June is a qualified trainer in Safety Intervention. June's special area of interest includes applying behaviour analysis in a person centred and trauma informed model of care.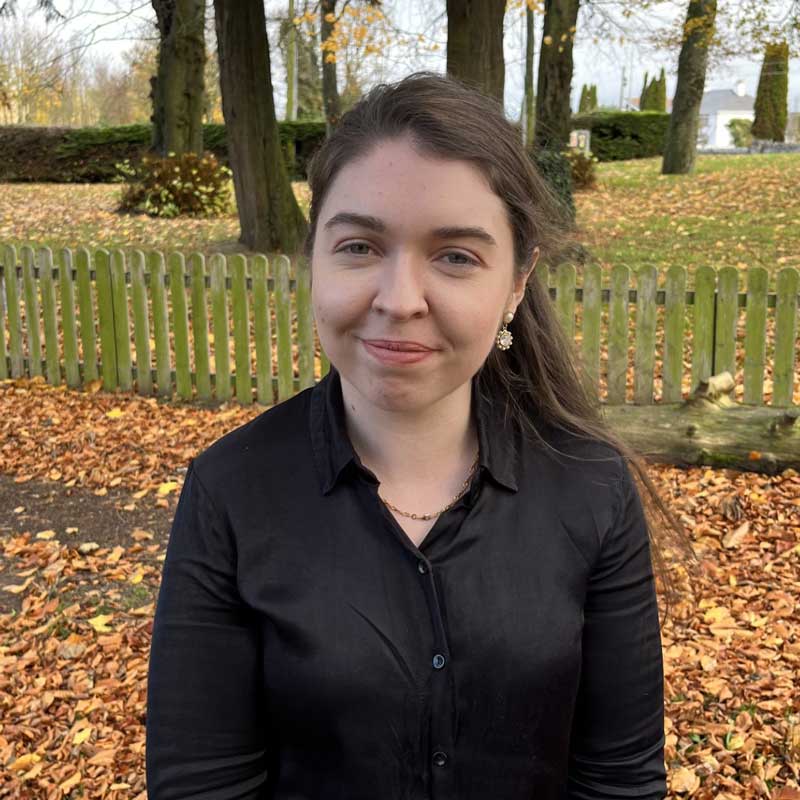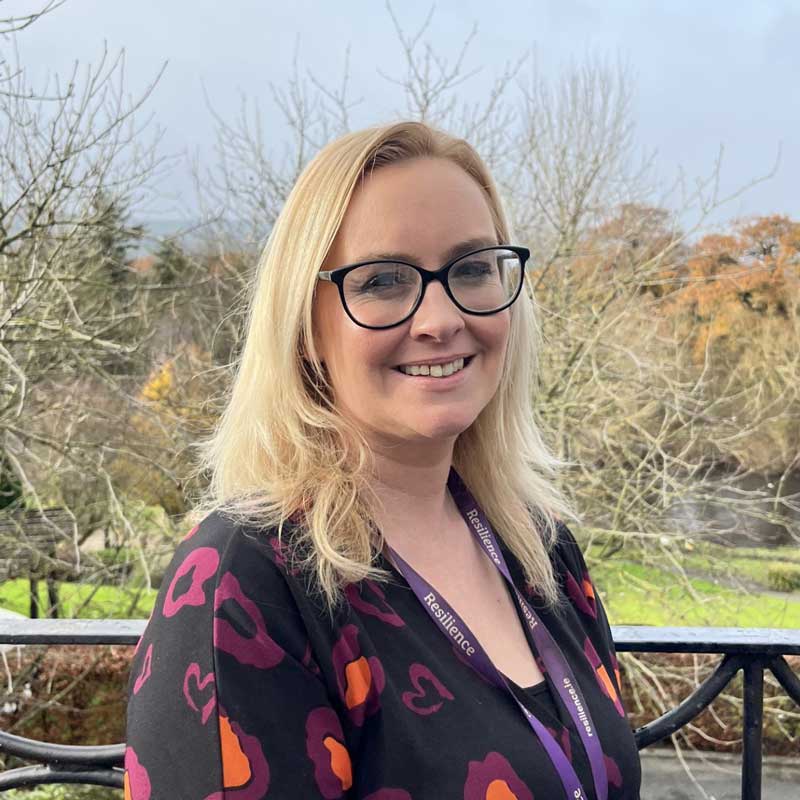 Senior Occupational Therapist
Jennifer Doyle
Jennifer studied Occupational Therapy in Aberdeen in Scotland and she has 29years of experience in the field of Autism and ID. Jennifer worked as a care assistant in residential care & respite services, and she worked as an OT in disability services for the past 14 years and she worked there as part of the ASD Diagnostic team. As an accredited Cygnet trainer, Jennifer is experienced in providing post diagnostic parents groups, teenage groups and social support groups. Jennifer has a special interest in the horseboy method of movement, sensory integration & attachment theory and trauma informed care.
Behaviour Support Specialist
Alana Clancy
Alana lives in Shannon, and she initially completed an undergraduate degree in Early Childhood Care and Education. She then worked with young children, with disabilities, for over four years. It was during these years that Alana applied to the University of Galway to undertake a master's in applied Behaviour Analysis with an emphasis on mindfulness-based approaches to behaviour support. Since completing this course, Alana worked as a Behaviour Support Specialist, a role that she thoroughly enjoys. Alana is a Safety Intervention and a Positive Behaviour Support Trainer with Resilience Healthcare.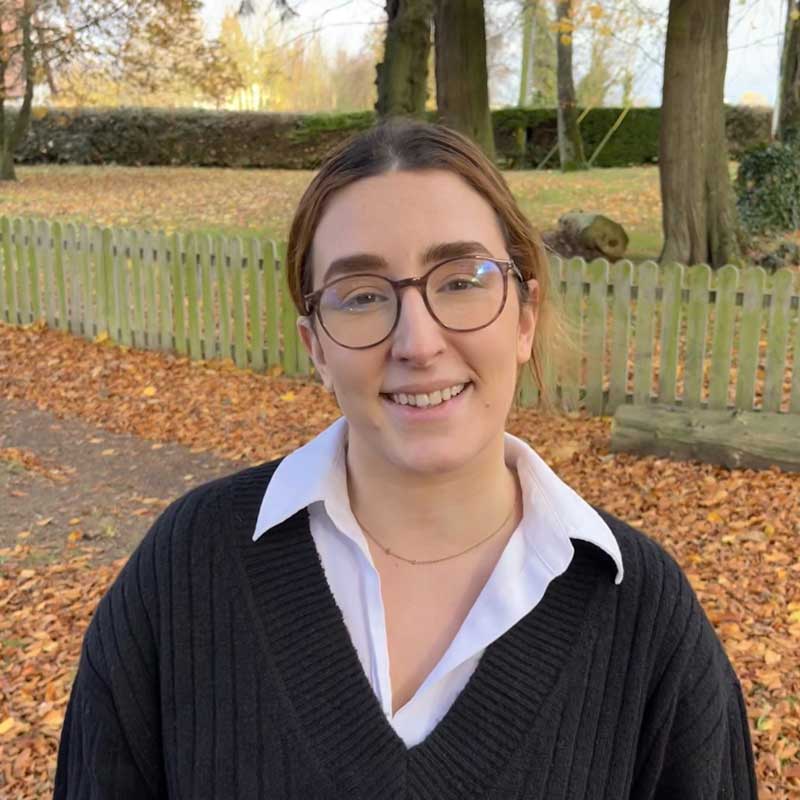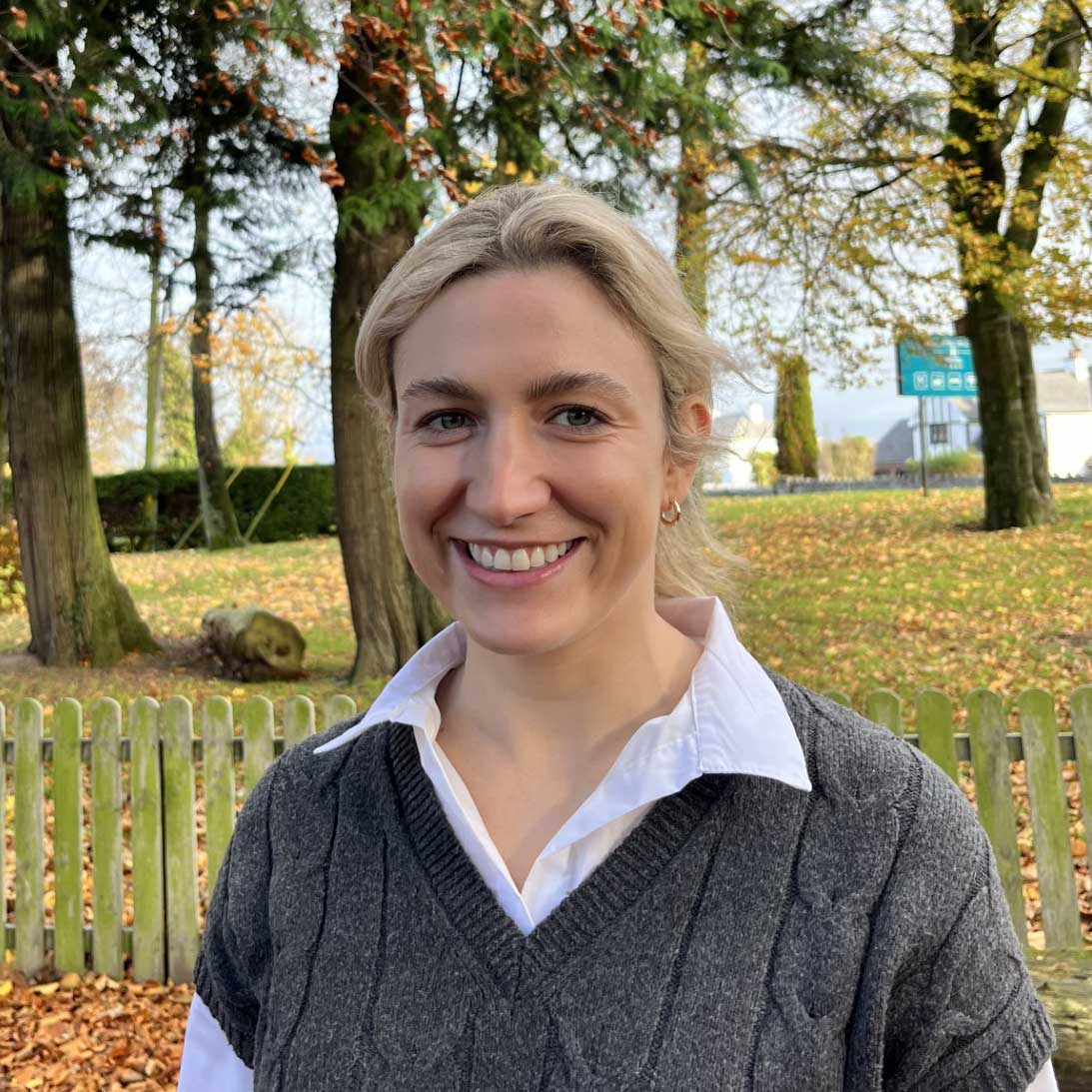 Senior Speech & Language Therapist
Kate Logan
Kate studied SLT in University College Cork and since then has many years working across a range of different settings. Kate's interest in SLT developed while providing equine therapy for people with complex needs. Kate has a background in mental health, Feeding, Eating, Drinking and Swallowing Disorders (FEDS), early intervention, intellectual disability, Autism and assessments for Autism and ADHD. Kate has a keen interest in Augmentative and Alternative Communication (AAC) both low tech and high tech, embracing Neurodiversity and providing person centred care to support people to achieve their goals. Kate began working with Resilience Social Care Team in 2022.
Consultant Psychiatrist
Dr. Maire Horgan (Associate)
Dr Horgan is a Consultant Psychiatrist of 27 years standing. She is a member of the Royal College of Psychiatrists and the College of Psychiatrists of Ireland. Dr Horgan holds an Honours Medical degree and a Masters in Medical Science from UCD.