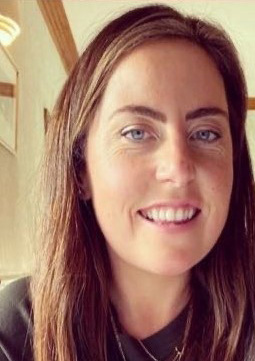 Clinical Services Manager
Katie Morrissey
Katie is originally from Louth now residing in Meath and has joined Resilience as a Clinical Services Manager. Katie has a BSc in Biomedical Science from NUIM and then went on to complete a MSc (pre-reg) in Occupational Therapy in University of Derby. Katie has 9 years' experience working as an Occupational Therapist across the NHS and HSE settings progressing up to a Clinical Specialist grade. Katie has a variety of experience and skill sets from working in acute medicine, rehab, oncology, paediatrics, neuro, intermediate care, stroke and in community settings. Katie has recently commenced training in Healthcare management and has an interest in Leadership in Healthcare.
Speech & Language Therapist
Laura Jeffery
Originally from Cork, Laura completed her General Nursing degree in NUI Galway in 2012. While working as a Nurse in an Acute Stroke Unit, she developed an interest in helping patients learn to communicate again. She then went on to do a Masters in Speech and Language Therapy at the University of Limerick. Laura has nearly 4 years' experience working with both children and adults with communication difficulties, as well as assessment and management of swallowing difficulties in adults with acquired and progressive neurological disorders.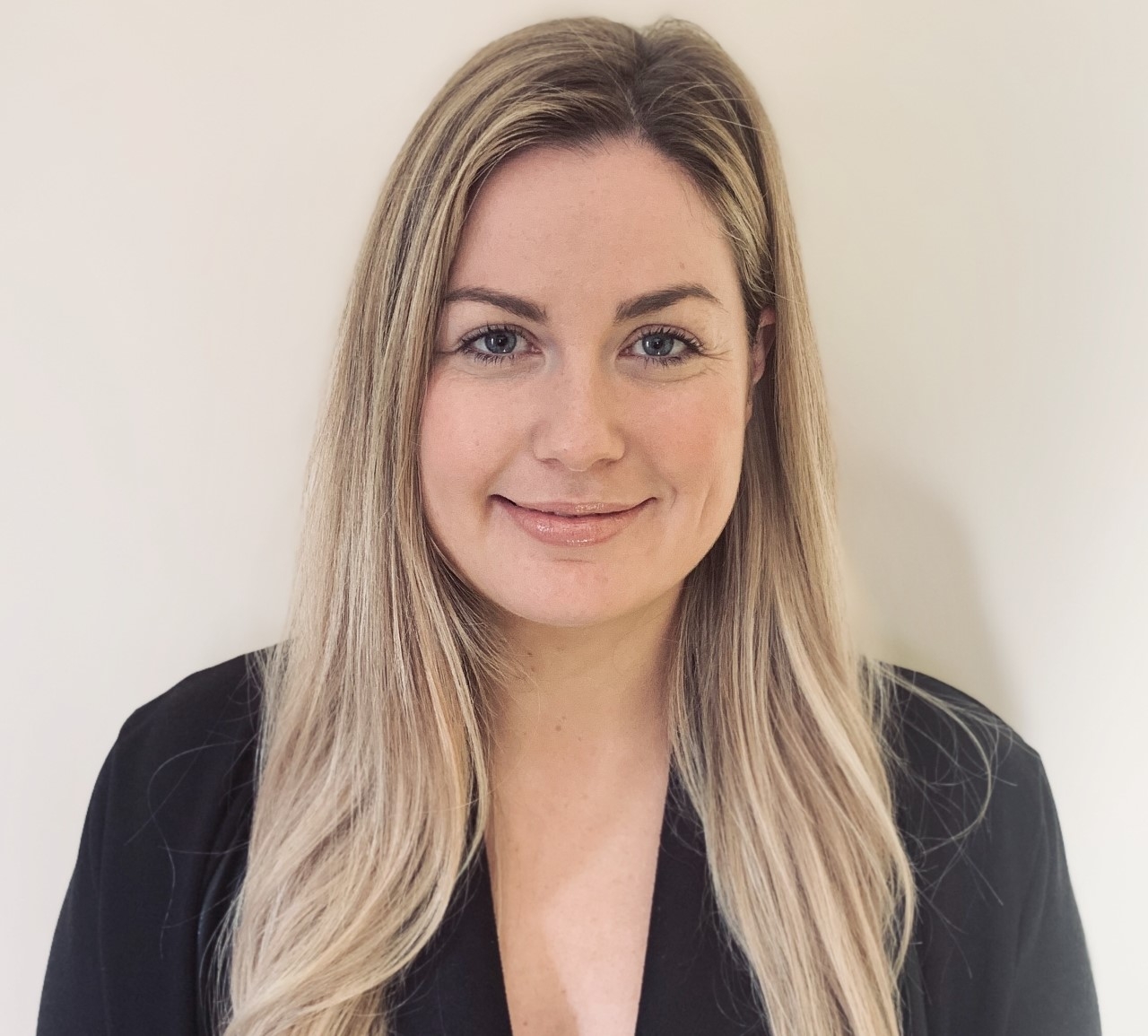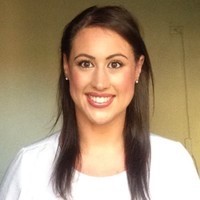 Behaviour Support Specialist
Orla O'Callaghan
Orla graduated from NUI Galway with a BA Psychology and MSc Applied Behaviour Analysis, before moving to Australia. In Melbourne and Sydney, she worked in early intervention for children with complex needs and became a Board-Certified Behaviour Analyst (BCBA). She then returned home to Cork and joined the Resilience team, where she is now Behaviour Support for the Cork and Kerry services.