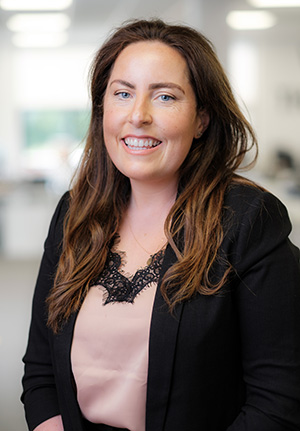 Clinical Services Manager
Katie Morrissey
Katie is originally from Louth now residing in Meath and has joined Resilience as a Clinical Services Manager. Katie has a BSc Hons in Biomedical Science from NUIM and always had an interest in learning about illnesses. It became quickly clear during her education that although she had a passion for medicine, she wanted to learn more about how living with an illness impacted on an individual's function, wellbeing, and quality of life so it felt like a natural decision to go on and complete a MSc Hons in Occupational Therapy in University of Derby. Katie has almost 10 years' experience working as an Occupational Therapist across the NHS, HSE and independent settings progressing up to a Clinical Specialist grade during her time in the NHS. Katie has a variety of experience and skill sets from working in acute medicine, rehab, oncology, paediatrics, neuro, intermediate care, stroke and in community settings. Katie has recently commenced training in Healthcare management and has an interest in progressing to a MSc in Leadership in Healthcare.
Senior Speech & Language Therapist
Laura Jeffery
Originally from Cork, Laura completed her General Nursing degree in NUI Galway in 2012. While working as a Nurse in an Acute Stroke Unit, she developed an interest in helping patients learn to communicate again. She then went on to do a Masters in Speech and Language Therapy at the University of Limerick. Laura has nearly 4 years' experience working with both children and adults with communication difficulties, as well as assessment and management of swallowing difficulties in adults with acquired and progressive neurological disorders.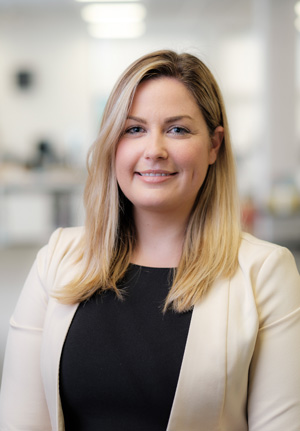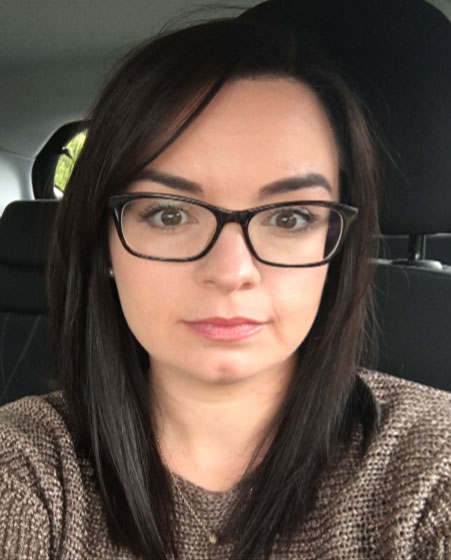 Snior Dietician
Ingrid Hutchinson
Originally from Dublin, Ingrid graduated from Trinity College Dublin with a BSc Hons in Human Nutrition and Dietetics and is a state registered dietitian with CORU as well as a member of the Irish Nutrition & Dietetic Institute. Since graduation Ingrid has completed an MSc in Advanced Dietetic Practice in the University of Nottingham and is currently undertaking a postgraduate degree in Healthcare Innovation due to her passion to improve delivery of healthcare. Ingrid worked with Resilience as an associate for a number of years before joining on a permanent basis in 2022.
She is now working at a specialist level in paediatrics and social care. Ingrid has extensive experience working in large adult and paediatric teaching hospitals in Ireland, and has also worked within the disability sector for a number of years. She has also undergone specialised training in feed aversion and enteral feeding tube weaning in children and infants. 
Behaviour Support Specialist Consultant
Brian McDonald
Brian McDonald, M.A., P.Dip.,is a principled nurse, clinician and Behaviour Support Specialist with over 30 years of diverse, practical & applied knowledge in human care services. His strong care ethos is enhanced by his M.A. from University College Cork focusing on Behaviour Therapy, Applied Behaviour Analysis and Behavioural/Cognitive Psychotherapy. Brian' skills include Behavioural Assessment/Management/Intervention, developing and delivering Training/Workshops, Critical Incident Stress Debriefing, Service Review, Policy Development, Auditing. Additionally, Brian is Consultant/Patron to Děti Úplňku (based in the Czech Republic) supporting their work towards deinstitutionalisation and systems change in the delivery of care services.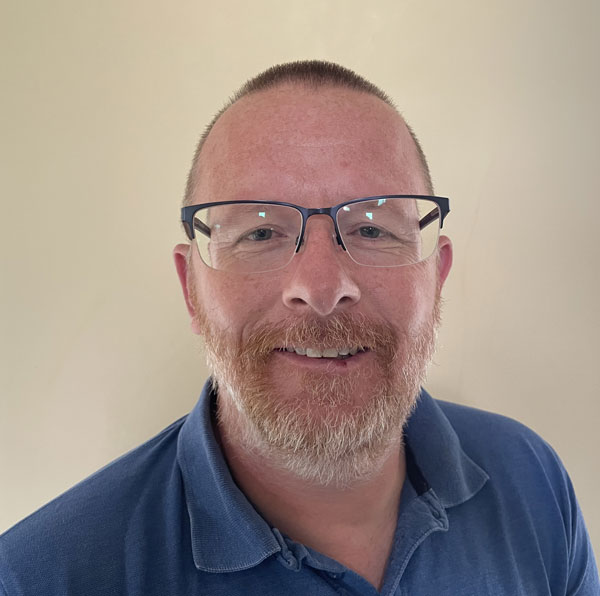 Consultant Psychiatrist
Dr. Maire Horgan (Associate)
Dr Horgan is a Consultant Psychiatrist of 27 years standing. She is a member of the Royal College of Psychiatrists and the College of Psychiatrists of Ireland. Dr Horgan holds an Honours Medical degree and a Masters in Medical Science from UCD.