In Social Care, we're proud to be helping to change the face of support for people with Intellectual Disability and Autism, in Ireland. Proud to be offering families progressive services which focus on empowerment of people rather than limiting their experiences of life.
Giving you alternative options
We can't tell you that reaching out for support for a loved one is an easy decision to make but in our Social Care division we offer you a specialist service that is built around the persons needs. 
360 Degree Personal Planning
The support we provide focuses on each individual and their full circle of support. Through a person-centered and bespoke approach, our team develops a highly personalized support plan for each individual, based on their strengths and challenges, potential and promise, interests and individual goals.
Learn more about our unique approach to developing a care plan.
Positive Risk Assessment:
Shaping Empowered Lives
Our ethos of empowerment and enablement informs everything we do in Social Care. Through carrying out careful, professional, Positive Risk Analyses, we look at how we can help individuals enjoy doing the things they want to do, and reach their potential – while managing the risk. We don't give up – we keep trying to see what is possible and make things happen. It's this kind of inclusiveness and creative approach to care that safely breaks down barriers.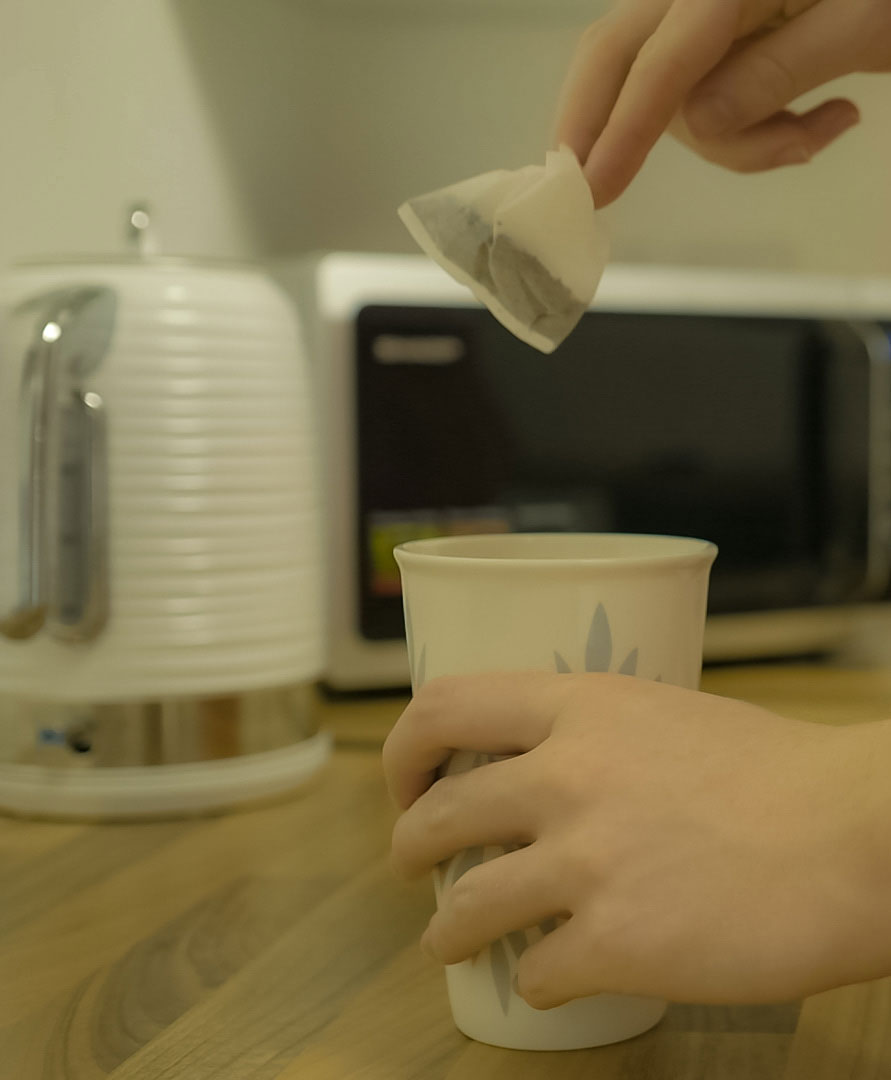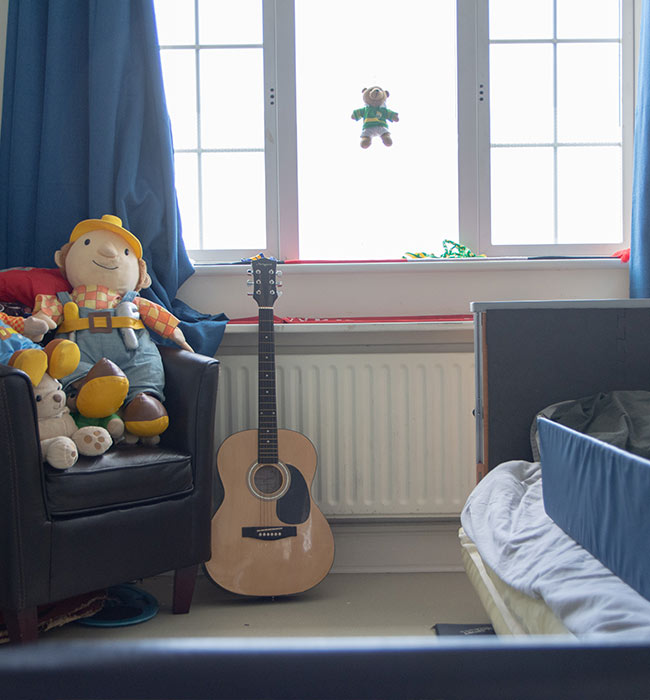 Our Own Residences
We own our own residential homes so have complete control as to how they are developed and run. From mealtimes to fun times and chores – they offer a healthy, well-rounded family lifestyle.
Family Focus
We work hard to partner with your family at every level, so you always feel involved and connected. We provide valuable training programmes, family forums where you can meet the team and informal, open visiting as far as possible.
Community Centreness
Wherever possible, our services are very much OF the community, and each of our residential homes is well-integrated in its local area. We participate in the community, we shop there, we use the facilities and we give back wherever we can.
Training
As well as the mandatory industry training, we have developed our own bespoke training packages, including: Company and HR Induction, Garda Vetting, Children First, SOVA, Infection Prevention and Control, PMH, First Aid, Food Hygiene HACCP, SAMs, Epilepsy, Fire Safety, MAPA and Autism Training.
For Autism services, Support Workers also take part in practical workshops to learn specific skills. These include how to adapt an environment for a child with sensory needs and the development of specific aids such as visual schedules and alternative communication systems. 
We also assist all team members to constantly develop their skills – making both time and funding available to them.
A key Resilience differentiation is that our Outreach staff receive the same training as our Residential Care staff – maintaining exceptional high standards of support across the board.
Our different services means we are able to accommodate the specific needs of your loved one.
Once you have applied for an assessment, you will deal with one point of contact and this representative will take full ownership of your application.
We wish to understand your family's needs and earning your trust is important to us, so we listen to your experiences and insights.
We are always growing and developing
We are flexible and agile, to meet the needs of health commissioners. We have the capacity and ability to develop new services so we can grow as and when the need arises.