Perhaps a different approach is right for your loved one - where he or she divides time between one of our residences and your family home.
Shared Care offers this flexibility – combining the support your family member needs while maintaining family links.
This can also be a valuable way to ensure your family is able to take much-needed breaks from providing full-time care, giving you the space to focus on other children or family members.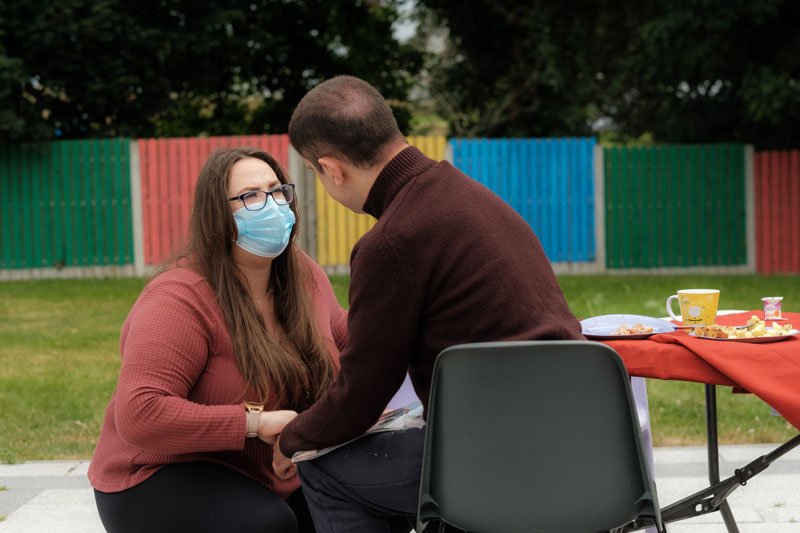 We have one specialist service that offers Shared Care ONLY. This is something totally new and progressive in Ireland – and sees service users receiving the care they need, while keeping families together. It's about working in partnership with families, for the best outcome.