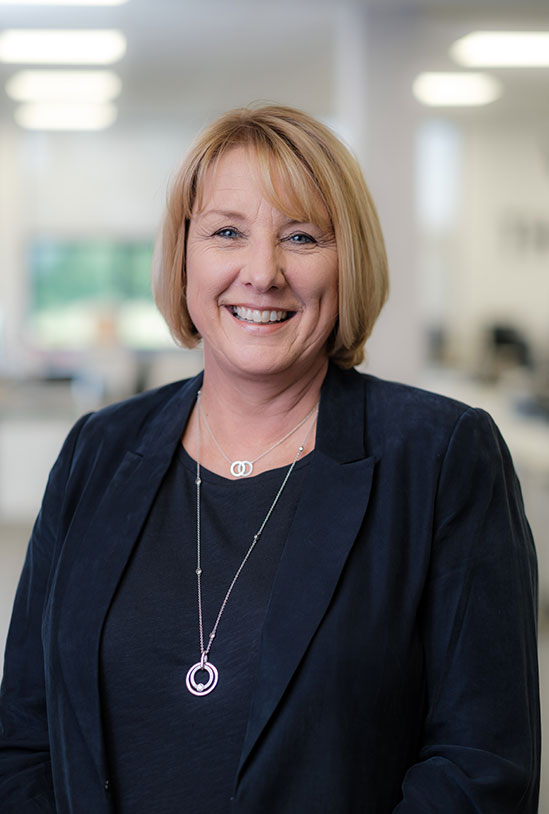 SC - Laura Keane (Image Left)
CEO
Laura Keane
Heading up Resilience, with the ultimate responsibility for both the Advanced Community Care and Social Care service lines, Laura is someone who has dedicated her career to working with people with disabilities. With over 30 years experience in the delivery and development of services within the health and social care sectors, Laura has achieved in a spread of roles, from Clinician to Executive Management.
Director of Social Care
Sinead Butler
Responsible for the development and management of all innovative Social Care services, and leading her team, is Sinead Butler – a Registered Nurse for Intellectual Disability, with a Diploma in Health Care Management.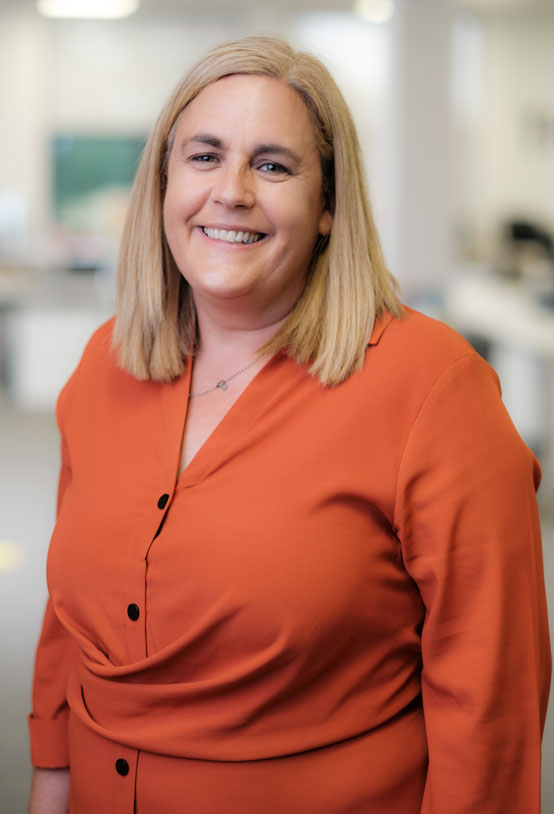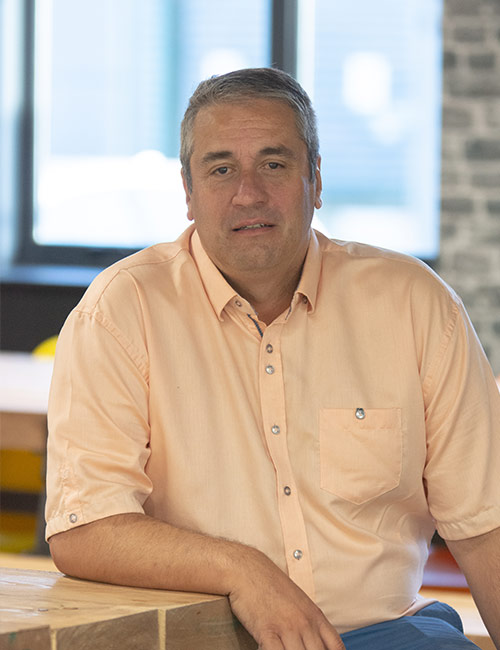 National Community Development Manager
Lars Schabelski
Within Social Care, Lars runs our New Directions and Outreach programmes: two innovative initiatives developed to empower our service users and involve them in their communities. Lars also manages one of our Adult Residential / Shared Care houses in Clare - The Belltree. His role is to liaise with all key stakeholders and is the Person in Charge of an Adult.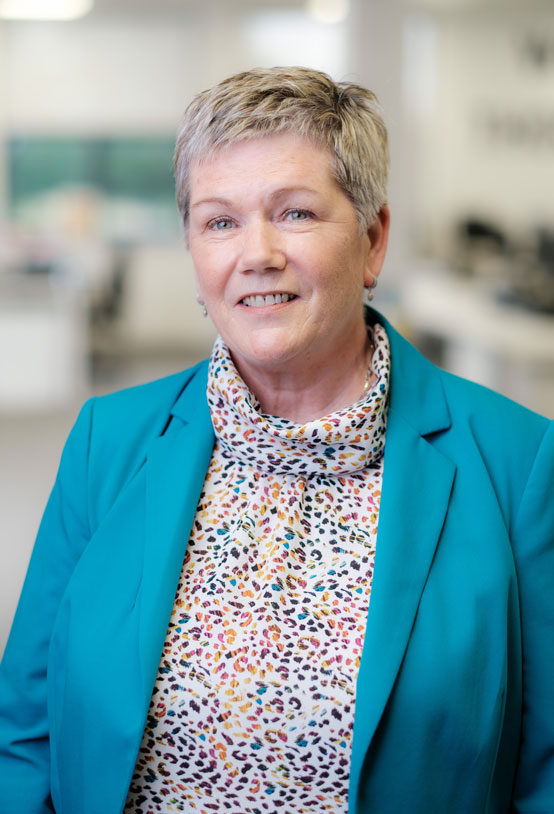 Regional Operations Manager Cork & Kerry
Mary Costello
Mary has been with the Social Care family for two-and-a-half years, bringing to her role a wealth of experience she has gathered through the years. Mary grew up in county Laois – and went on to begin her career as a support worker in social care while training extensively – earning a Diploma in Intellectual Disability, management training, Positive Behaviour Training and a FETAC Level 5. She worked as a manager in day care services with the Daughters of Charity – running an outreach programme for school leavers.
Regional Operations Manager
Michelle Long
Michelle began her working life in business, then moved into social care where she explored residential care as part of her work experience. Here she found her 'fit' - and worked for the HSE for 8 years in mainstream and high support, caring for children with emotional and behavioural difficulties as well as those with criminal behaviours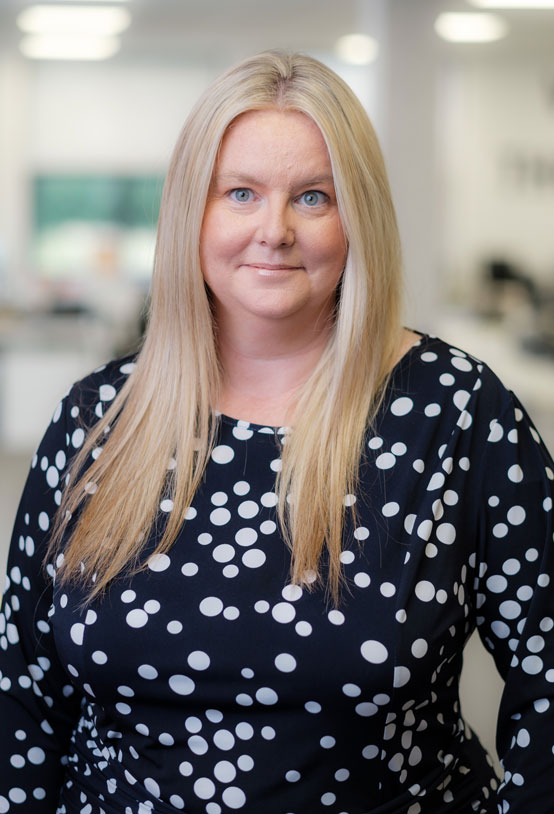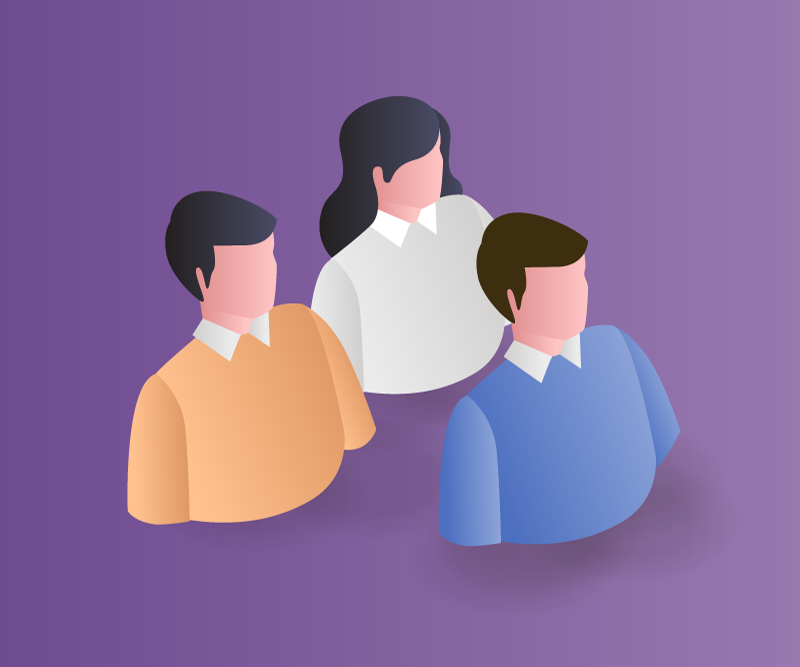 Managing the services
Resilience has a team of coordinators, who run our day and outreach services, and service managers who oversee our residential services.