Sinead Butler
National Operations Manager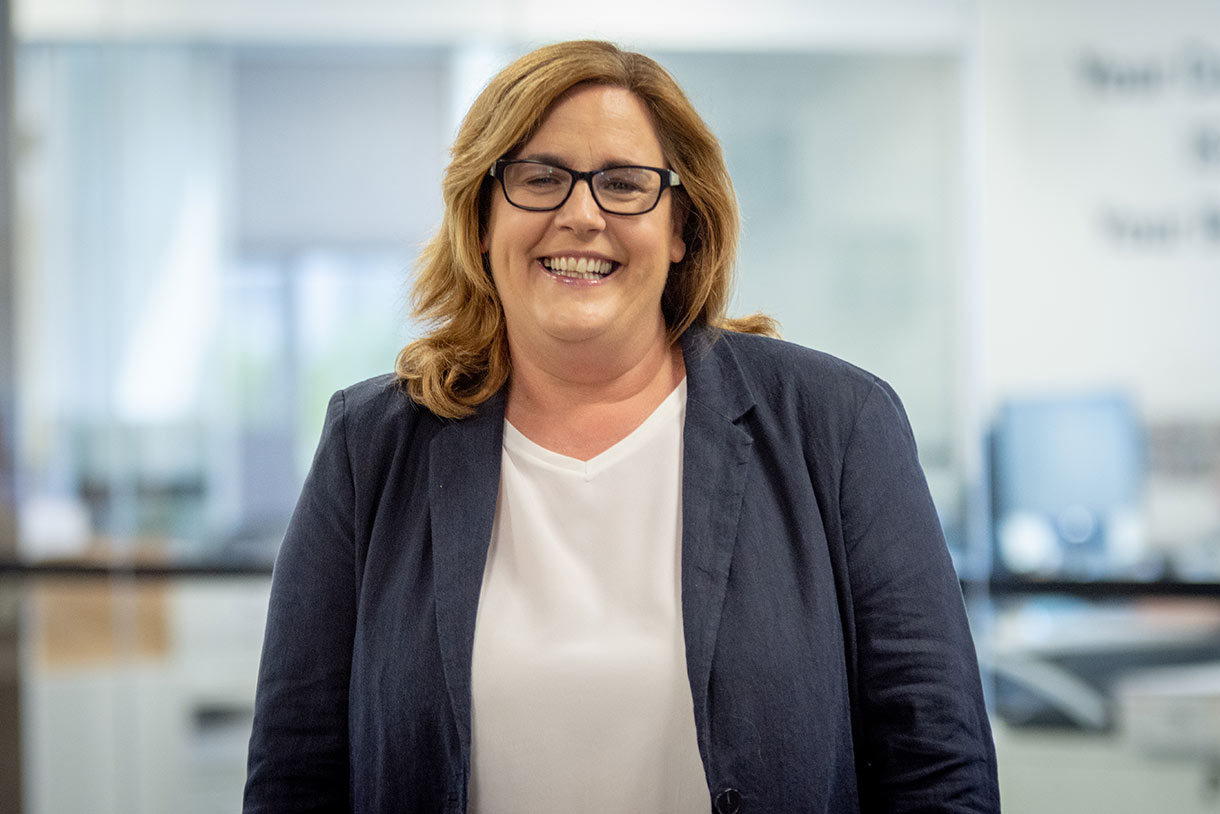 Responsible for the development and management of all innovative Social Care services, and leading her team, is Sinead Butler – a Registered Nurse for Intellectual Disability, with a Diploma in Health Care Management.
Sinead has incomparable experience of working in the health and social care sector. In her career, she has developed organisational strategies and managed a variety of service models such as high-support residential services, supported accommodation, respite (residential and home based), day resource centres and home care services.

In her previous role as a Regional Manager in a large non- statutory organisation, Sinead managed a range of residential, day and outreach services, and was responsible for the management (PPIM) of our registered centres. She also has extensive knowledge of, and experience in, budget planning and the management of significant multimillion budgets.
Today, Sinead captains each different Social Care offerings on a day-to-day basis – including our registered centres, Outreach services, New Directions day services and Home-from-Home after-schools service. She ensures all activities conform to best practice in terms of corporate governance, Health and Safety, Person Centredness and Quality Assurance.

I'm proud to bring a number of unique skills to the party. I have acquired extensive knowledge of the implementation of the Positive Behaviour Support Approach - for people who present with behaviours that challenge. Managing organisational risk and overseeing the implementation of our Risk Management Framework within our services is an area of specialisation – while I am also responsible for sourcing and securing suitable homes to be developed into Resilience designated centres.