Home Away from Home
with Residential Care
For service users, children or adults, who require full residential care, we're a long way away from what you might expect.
We currently run 11 small, private homes that offer a personal and caring environment, with no more than 4 residents per home.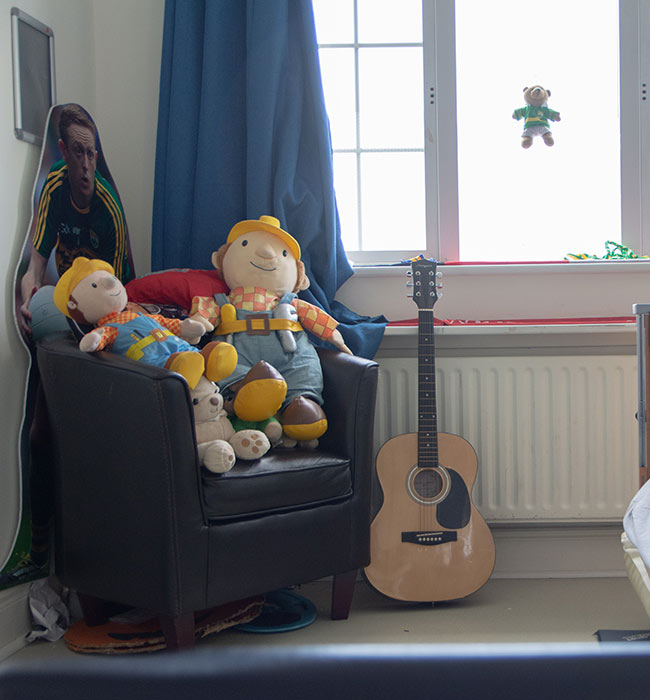 The Alternative You Didn't Know Existed
Our residences provide the same lifestyle as your loved one would enjoy at home – from day-to-day routines to play and the shared enjoyment of mealtimes.
Supervision to and from school, participation in domestic tasks such as cooking and support with personal care are all part of daily life. It's about enjoying a safe, stress-free, 'family' lifestyle - supported by the expertise and care of our highly-skilled teams and Service Managers.
Personalised Activities
Our ethos of empowerment and enablement informs everything we do in Social Care, which means we access as many facilities within the community as possible.
Through careful, professional, Positive Risk Analyses we determine what activities each service user might pursue, and look at how we can manage any inherent risks. It's this kind of inclusiveness and creative approach to care that safely breaks down barriers.
And always, activities are completely individualised and tailored, according to each resident's personal care plan.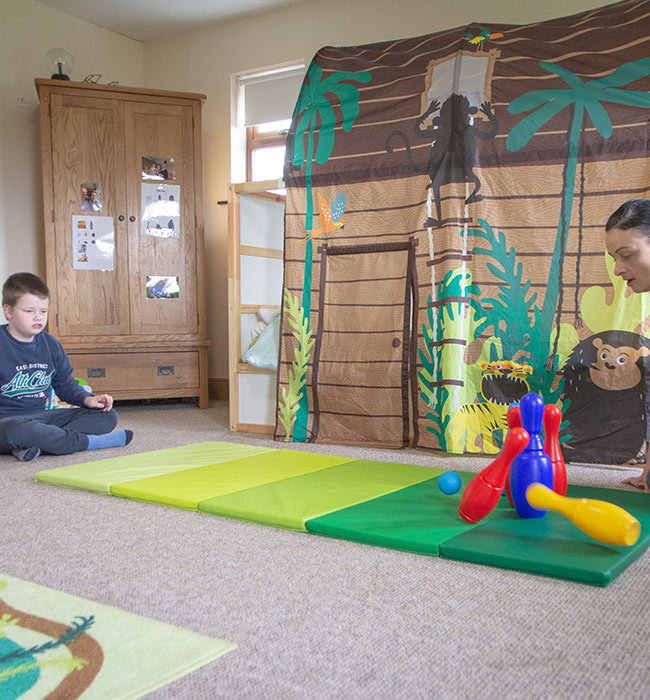 A day at the beach may be the answer for one of our service users. Another might prefer playing at the park, while others flourish with creative crafts. Unlike the one-for-all approach of the traditional care system, we focus on allowing each individual to pursue what is right for them.
Ard na Gaoithe, Fermoy, Cork
Pebble Beach, Tralee, Kerry
The Meadows, Mallow, Cork
Verna House, Tualloran, Kilkenny
Ashlan House, Naas, Kildare
Luachanna, Listowel, Co Kerry
An Diadan, Holycross, Tipperary
Belltree, Westbury – Clare (outside Limerick City)
Ard Ri, Cashel, Tipperary
Lemongrove, Enniscorthy, Wexford
Ballyseedy, Moyvane, Kerry