Laura Keane
Managing Director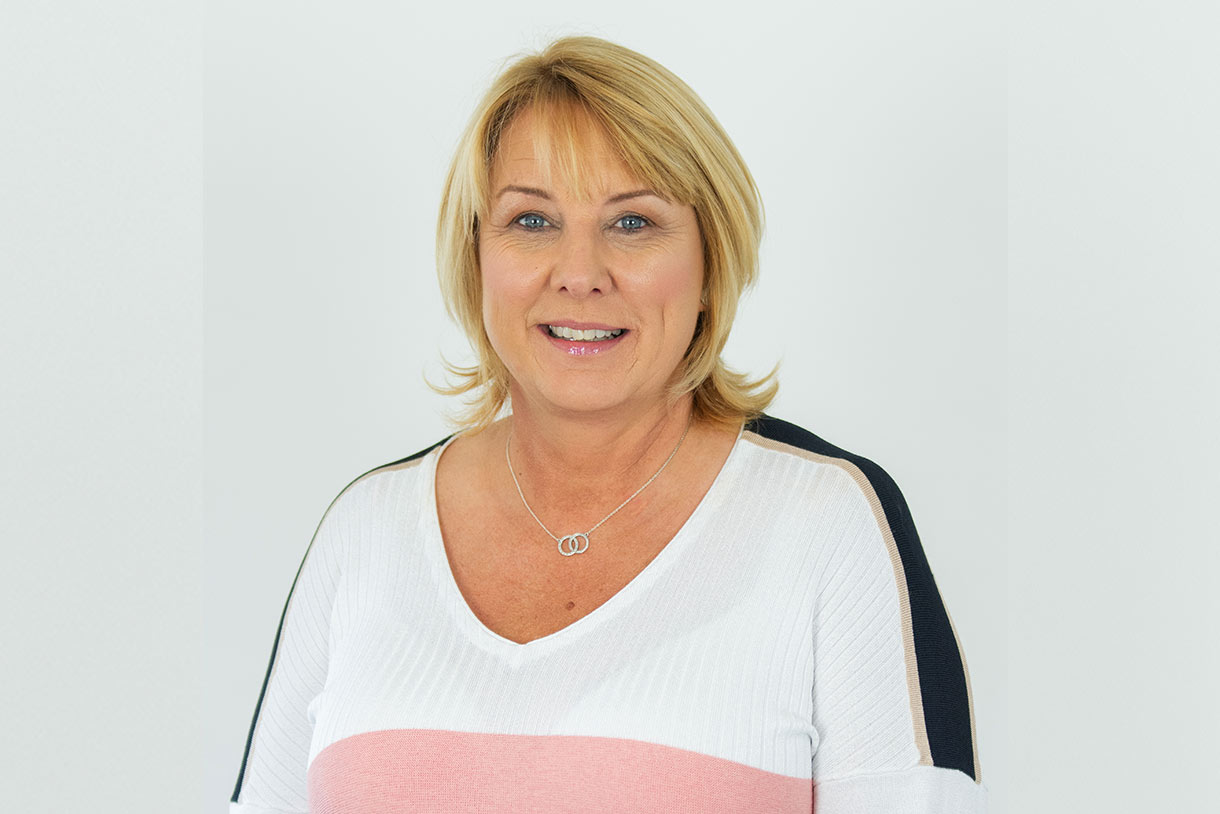 Heading up Resilience, with the ultimate responsibility for both the Advanced Community Care and Social Care service lines, Laura is someone who has dedicated her career to working with people with disabilities. With over 30 years experience in the delivery and development of services within the health and social care sectors, Laura has achieved in a spread of roles, from Clinician to Executive Management.

Laura began her career as a registered Occupational Therapist, working in acute hospital services, rheumatology, rehabilitation and community care. She also has an MSc in Health Services Management. Prior to joining Resilience in 2016, Laura was Director of a large non-statutory organisation and approved as Provider Nominee by HIQA. Within this role, she had overall responsibility for 47 registered centres and, in partnership with the HSE, was directly involved in the development of nine residential respite centres for children and adults with Intellectual Disabilities, Autism and Physical/Sensory Disabilities. Laura also has previous experience as an Executive Board Member and Director of Residential and Community-Based Services in the UK.
In her role at Resilience, one of Laura's key responsibilities is the strategic direction and management of Social Care. She has experience in developing and delivering a range of service models to People with Disabilities, the Older Person and Complex Care Needs - including residential, respite, day resource centres, self-directed support services, and home support services.
Laura has extensive experience in developing integrated business performance management and reporting systems – as well as in developing a culture of Continuous Quality Improvement within large scale organisations.

My role is to look at our service from every aspect. I need to understand how to design and achieve cost-effective solutions for people who need support in the community – while it's also imperative that I appreciate the needs of the professionals who work with us, and the constraints of commissioners with whom we partner.
I think the key to it all is passion: I am passionate about 'Person-Centred Service Delivery' and am proud to be leading the change within organisations. I am totally committed to moving from centre-based services to community-based individualised supports.
Laura is committed to adding value to the sector in which she works: she is a member of the New Directions National Working Group for adult funded day services and chaired the Working Group for the Person-Centred Planning Framework. She is Irish Provider Representative to the International Prader Willi Syndrome Association (PWS); a former member of the National Steering Group for implementation of Children First in Disability Services, and she is a board member of St Gabriel Centre, Limerick.