Once you have made the decision to look for support services for autism in Ireland, you want to know you're making the best decisions possible. Resilience services and supports are here to help.
Our Social Care division provides specialised services to support adults and children with Autism Spectrum Disorder. Residential care, day services, self-directed support services, and home support services are all available. We developed our services and supports to provide people with autism and intellectual, physical and sensory disabilities, with care that is completely personal. Our support is always centred on each person's needs.
At Resilience we have a very clear purpose - to enhance the quality of people's lives. We do this by helping each person we support reach their full potential and feel empowered. We look at how they can reach developmental milestones, develop their own interests and feel included in their communities. We don't  focus on what your child or young adult can't do, instead we look at what they might achieve.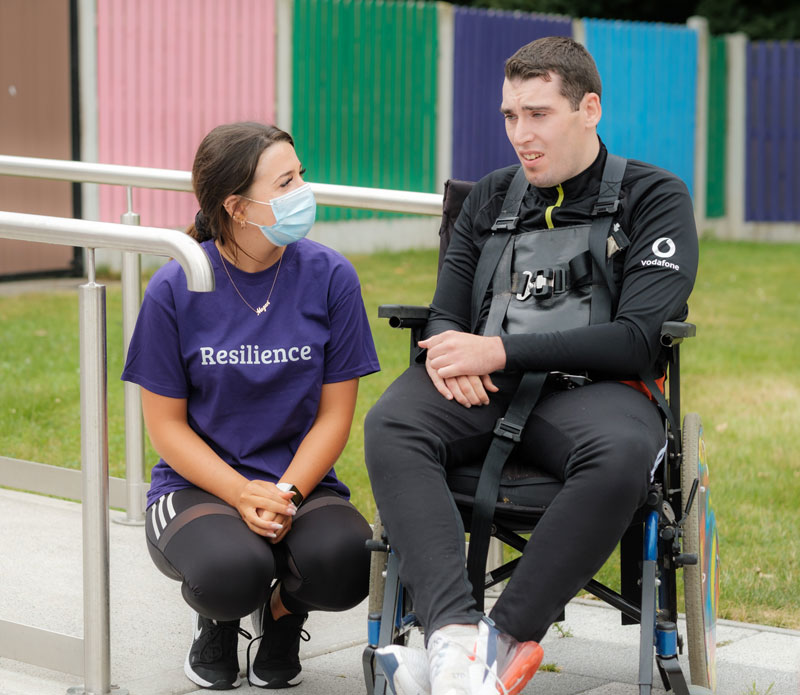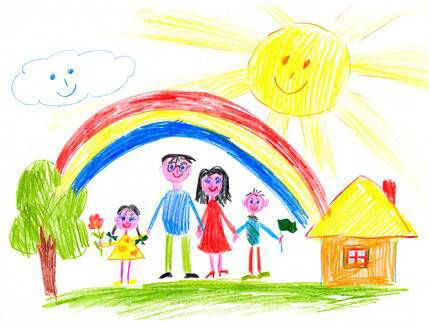 Outreach Services for Children with Autism
For children who are living at home with their parents we offer Outreach programmes. These are specially designed to offer the type of support each child needs. We can provide support at home, at a service location, within the community or a combination. For example, we might help a child with homework after school, take them to play sport or take a trip to the beach.
Many children need help learning how to behave in different social situations. They may want to interact with others but can find new experiences completely overwhelming. We focus on building up social skills - which can help enhance a child's participation in the community, lead to new friendships and greater happiness.
For example, we might help a child know how to behave when going out for a meal, or when out shopping.  
Day Services for Adults with Autism
We do not follow the traditional approach of providing generic activities at a day centre. Our focus is always on the individual.
Our Day Services are very progressive and run in line with the HSE initiative New Directions. This stresses that any care provided must focus on achieving outcomes. It must also be built around an individual's needs and encourage involvement with the community.
We look at how our children and adolescents with autism might access education and formal learning. We also look at how they can develop personal and social skills, and where they can be included in their community. We focus on helping them to develop personal expression and independence.
We tailor a Support Plan for each individual and no two service users will have the same Plan. For example, many of those we support are encouraged to take up vocational training at local colleges, to take a job in a local business or help at a charity.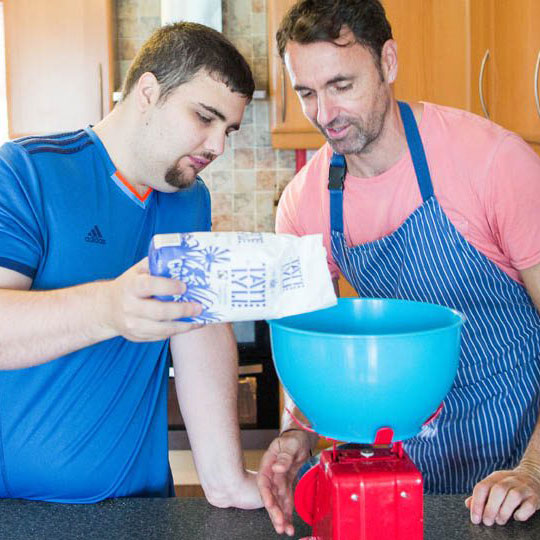 Sean's* Story
Sean is 20 and has Autism Spectrum Disorder and Tourette's Syndrome. In the last two years he has made great progress. Sean enjoys going to the gym and enjoys computers. He looks forward to visits to the driving range, goes out for lunch and shopping, and he has also completed a Creative Art Appreciation module in college where he navigates his way around independently. Sean achieves new goals every day – whether it's buying his own mobile phone or starting swimming lessons. Our New Directions Day Service has made this possible.
*The name of the person has been changed to protect their privacy.
Residential care for children and adults with ASD
When you have reached the difficult decision to consider residential care for your family member with Autism Spectrum Disorder, we're here to talk, listen and provide the very specialised support you need.
We have Residential Services in Cork, Kerry, Kildare, Kilkenny, Tipperary, Clare, Wexford and Galway. Each of these homes is designed to provide a safe, stress-free family lifestyle.
Our residences are spacious, with perhaps 4 or 6 service users living there on a full-time or part-time basis. We tailor support to each person's Personal Care Plan, looking at how they can best reach their own potential.
We manage risk and look at what activities each person might explore, and we access as many facilities within the community as possible. For example, a service user might get involved in local youth soccer, while another may benefit from walks on the beach.
For one of our service users, a big thing was to go out into the community and learn how to take the bus, while another has really developed physically and emotionally by going for swimming lessons. It's this kind of inclusiveness and creative approach to care that safely breaks down barriers and is so empowering for those we care for.
Resilience also provides supports such as supporting family access, review meetings and communication with families to reassure families that their loved one is enjoying a positive experience with Resilience. We support family involvement and make sure that the process of transition into our services is as stress free as possible for everyone involved. We promote healthy links with family, friends, and the community.
With a team like Resilience on your side, your family member with ASD can truly look towards living the best life they can – finding purpose and achieving potential. Reach out to us at info@resilience.ie or call (065) 672 2875 and one of our experienced professionals will discuss your needs with
you, and how we can help.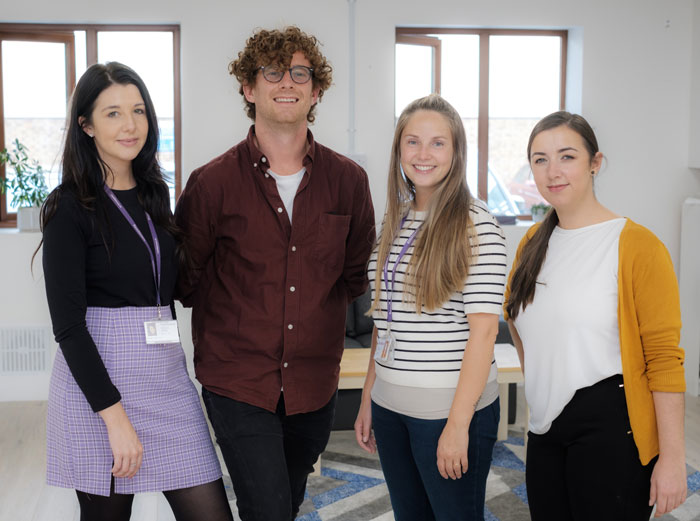 Would you like to work with Children and Adults with ASD?
Our Social Care division services is a proud supplier of local employment opportunities within our communities and constantly recruits for Support Workers, Community Support Workers and Residential Team Leaders across the country.