Transitioning from School to Adult Disability Day Services
Date: Nov 9th 2023
Location: Unit 4 & 5, Priory Court, The Quay, New Ross, Wexford, Y34 DW68
Coffee and refreshments 6.00PM - presentation 6.30PM

✓ Pathway to Services
✓ Referral and Assessment Process
✓ Person Centred Approach
✓ Individualised Approach and Goal Setting
✓ Q & A
We Provide Person-Centred Services
For those service users who remain at home with their families, we offer tailored outreach support programmes – enabling them to enjoy community activities and
facilities. There is always purpose and meaning behind each activity enjoyed – tailored to, each service user's personal Care Plan.
We are proud to have been early-adopters of the New Directions policy that sets out how day service supports for adults living with disabilities, must be individualised and focused on achieving outcomes. In this way, we can help those with a disability to embrace the life they want, fulfil potential, and feel integrated within their community.
We are delighted to have increased the capacity of some of our existing day services and with the opening of our New Ross Day Service, we are all looking forward to welcoming, engaging and providing an environment for our service users to set and achieve their goals.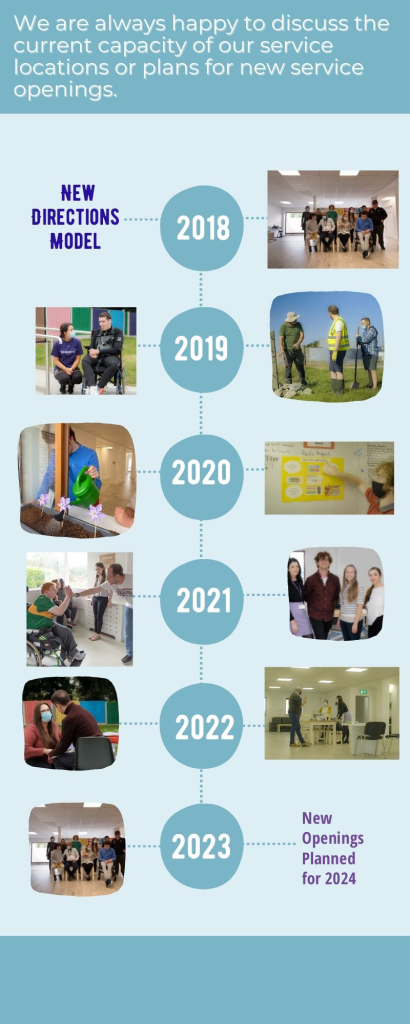 To book your place
Call Linda Hynes
086-044 9467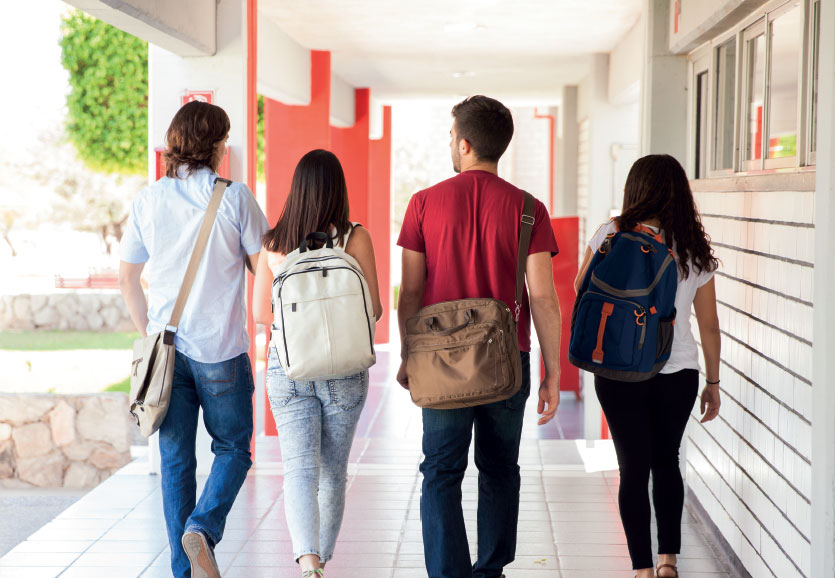 Have a Query?
Ask a question about the Family Information evening using this form.
Family Information Evening
Family Information Evening Enquiries
"*" indicates required fields