Megan Barry
Megan Barry – Service Manager of Ard Na Gaoithe and The Meadows, Cork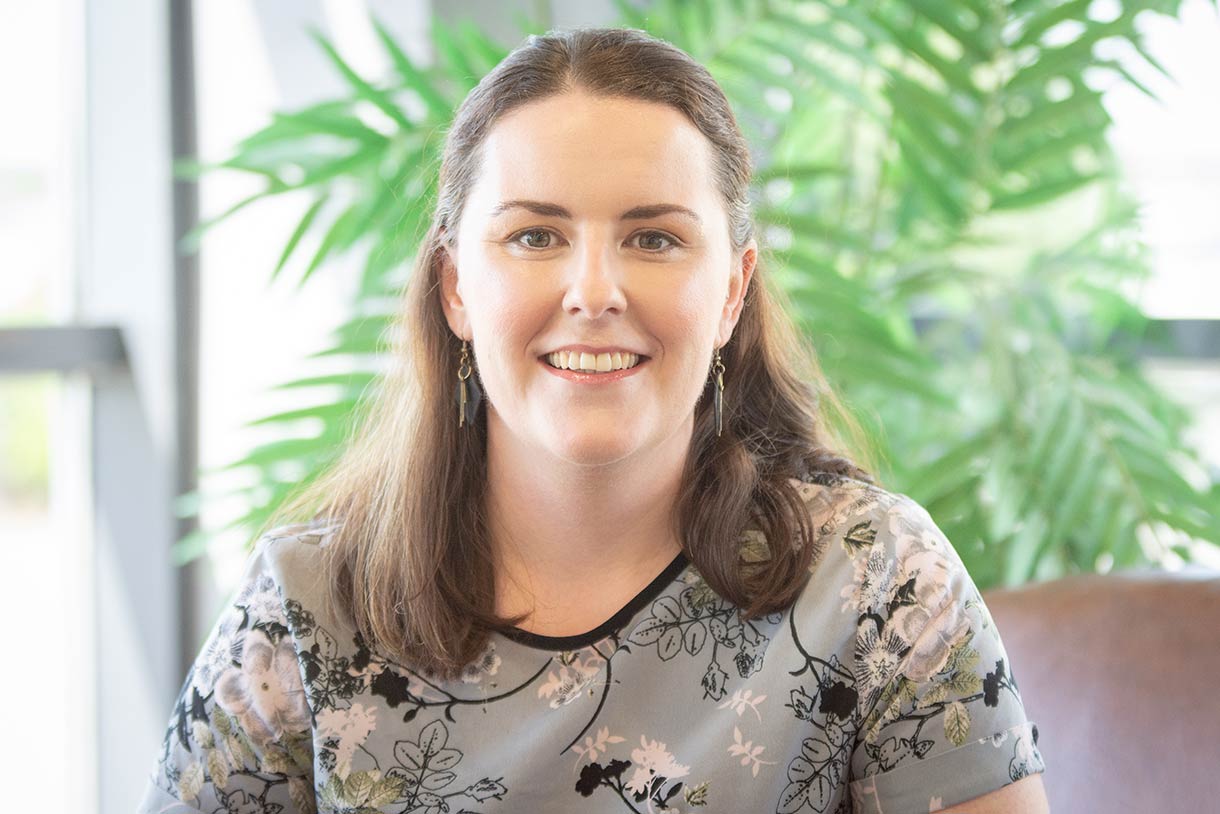 Originally from Tipperary where she earned her degree in social care, Megan trained in mainstream care, focusing on children with emotional problems. She did her Masters in Therapeutic Childcare in Carlow, beginning her career in 2010 when she worked mainstream residential services.
Megan moved to Resilience in 2018 when she saw that in many ways her work with mainstream residential services could help inform managing the care of children with intellectual disabilities. In both instances, dealing with a high-level of risk behaviours is at the heart of the care, and her skills and background have helped her understand the challenges at hand.
Megan manages the care of 9 children of all ages, across her two houses. These are all children with Autism Spectrum Disorder and some also have severe and profound intellectual disabilities.
Megan works closely with the Multi-Disciplinary Team, linking in with them every two weeks to discuss new issues that might arise with her service users as they enter different life stages.
Megan also enjoys the autonomy of working with Resilience – and the opportunity to 'make it what you want it to be'. She believes there is the space for every Service Manager and each Support Worker to put their own mark on their work, introduce new possibilities and find new ways forward.

We're doing something very different and unique here. We work with Positive Risk Analyses to make sure service users are able to fulfil their potential while we manage the risk. We're looking after children that other services really can't – and giving them a safe environment that is also flexible and personal. Whether it's a trip to the park or a special birthday party, we focus on understanding how we can make sure our youngsters get to experience the things they want and need to do. We do trips, we manage experiences – all built around the personal needs and wants of each service user. One of my young boys loves cars, so he got to make a trip to Mondelo Park. A young girl in my care has just spent 2 days in Killarney – something she would never get to do were it not for our service.
Yoga, walking, hiking and the beautiful outdoors of North Cork are Megan's other great loves, and she finds Resilience gives her that all-important work-life balance.