Lars Schabelski
National Community Development Manager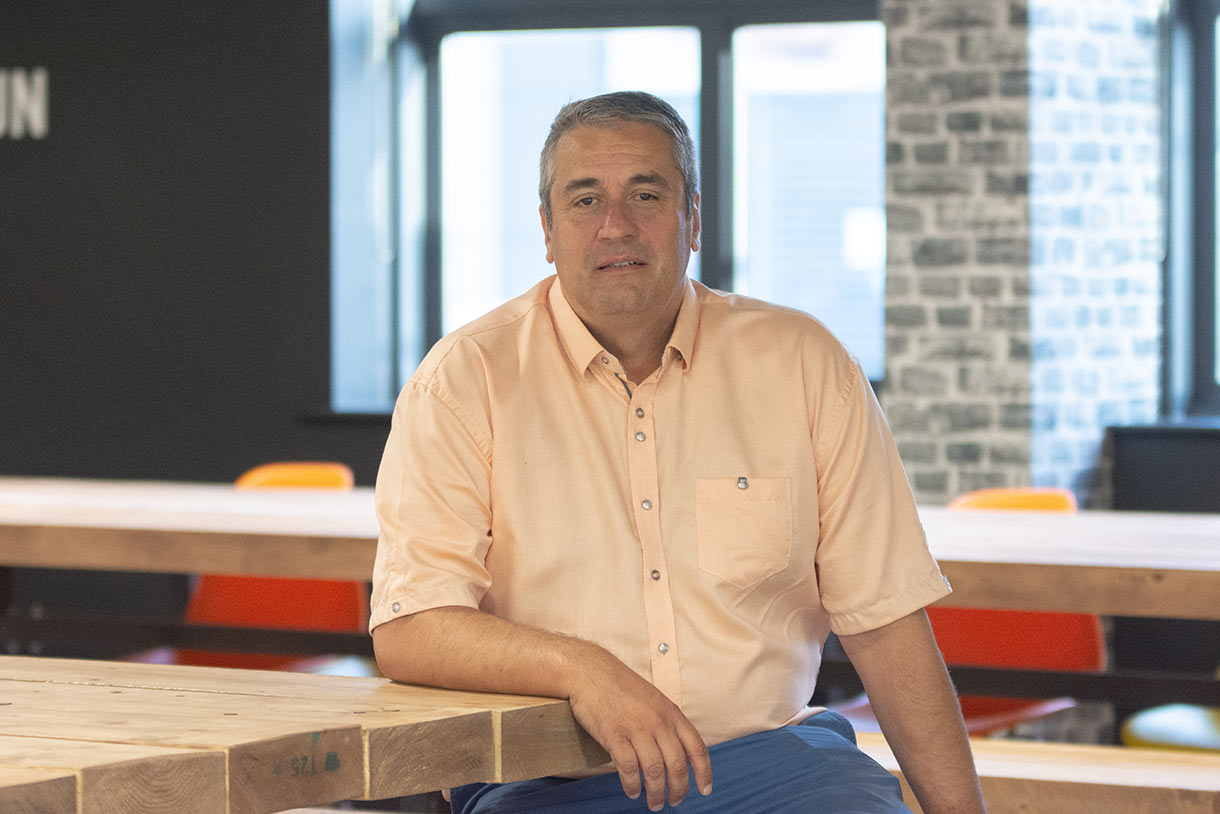 In terms of seeing Social Care delivering on its services, measuring success and ensuring quality is upheld at all times, Lars is a vital key team member.
Within Social Care, Lars runs our New Directions and Outreach programmes: two innovative initiatives developed to empower our service users and involve them in their communities. Lars also manages one of our Adult Residential / Shared Care houses in Clare – The Belltree. His role is to liaise with all key stakeholders and is the Person in Charge of an Adult.
Lars is a Registered General Nurse, with frontline experience across residential, community, psychiatric and hospital settings.  He has 18 years' experience in nursing and management roles across the Health and Social Care sector, 14 years of which have been served within the Irish system. Lars spent 9 years working as a Residential Care Manager – providing services to people with Disabilities and Autism. He spent a further 5 years working as a Regional Manager, over-seeing residential, respite and resource centres for children and adults with Disabilities, Autism and Mental Health difficulties.
Throughout his career, Lars has seen 'partnerships' as one of his main guiding principles. To ensure appropriate placement of those who require support, Lars has consistently and continuously worked hand-in-hand with the HSE, HIQA, Tulsa Child and Family Agency and other key stakeholders. He has also led Change Management initiatives:  successfully securing the approval of HIQA to transition various designated centres into self-directed, supported living services, as offered by Social Care. 
Growth and self-improvement also drive Lars within his career and life:

I am an approved Instructor of Non-Violet Crisis Intervention (NCI) and of Management of Actual or Potential Aggression (MAPA). To ensure I keep growing and adding the best value I can to my field, I am also in the final year of completing a Foundation Degree in Leadership & Advanced Management Practice (AMP), through the Open University.