A Person-Centred Approach,
from the Start
It's how we care that has set us apart from the more traditional services offered.
Through a meaningful person-centred and bespoke approach, we develop a highly-personal care plan for each individual - based on their strengths and challenges, potential and promise, interests and individual goals.
It's about the children
It's about children with behaviours of concern receiving the specialist support they need…  while enjoying a personal, family home-from-home environment.  Supporting each child to take part in the activities they love, in a safe and supported way.
It's about  adults, assisted in their day-to-day lives while playing active roles in their communities, wherever possible. Learning, achieving, growing.
It's about shaping more empowered lives.  We carry out a Positive Risk Assessment for every service user, looking at how we can help them enjoy doing the things they want to do, and reach their potential – while managing the risk. We don't give up – we keep trying to see what is possible and make things happen.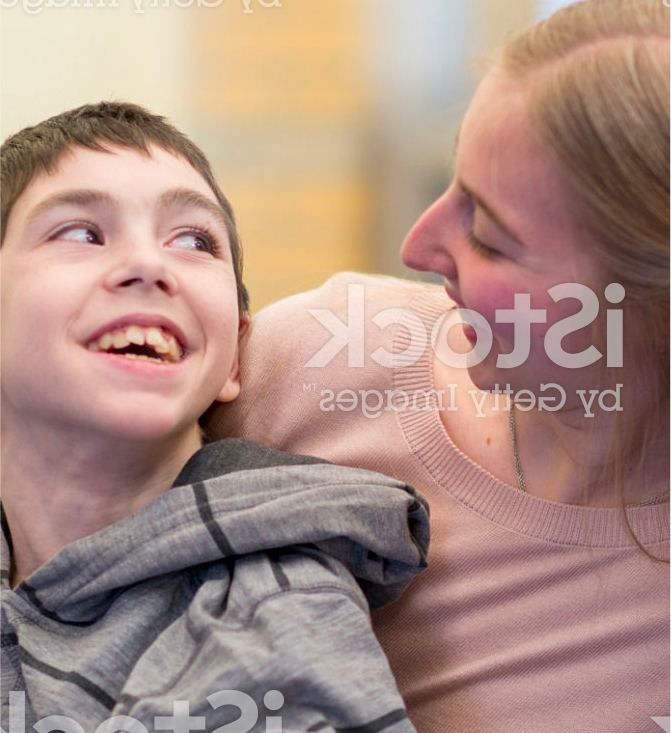 Our Philosophy and
Principles
When you choose Social Care, you know you are securing the very best support and care for your loved one. From our professional, multidisciplinary team members to our family-focused residences and proactive, solution-finding approach, this is care that translates into real peace of mind for you. 
Everything we do is geared towards helping all our service-users live their very best life – safely breaking down barriers so they can pursue their interests, find purpose and fulfil their potential.
There is no 'one size fits all' at Social Care. Every family we work with is unique, and the Support Plans we develop are built around each individual's abilities, needs and challenges.
We ensure a constant focus on developing our front line staff - providing a suite of training which supports their development, so that every staff member is suitably-skilled and supported to provide high quality services.
Wherever possible, Social Care is very much OF the community, and each of our residential homes is well-integrated in its local area. We participate in the community, we shop there, we use the facilities and we give back wherever we can.