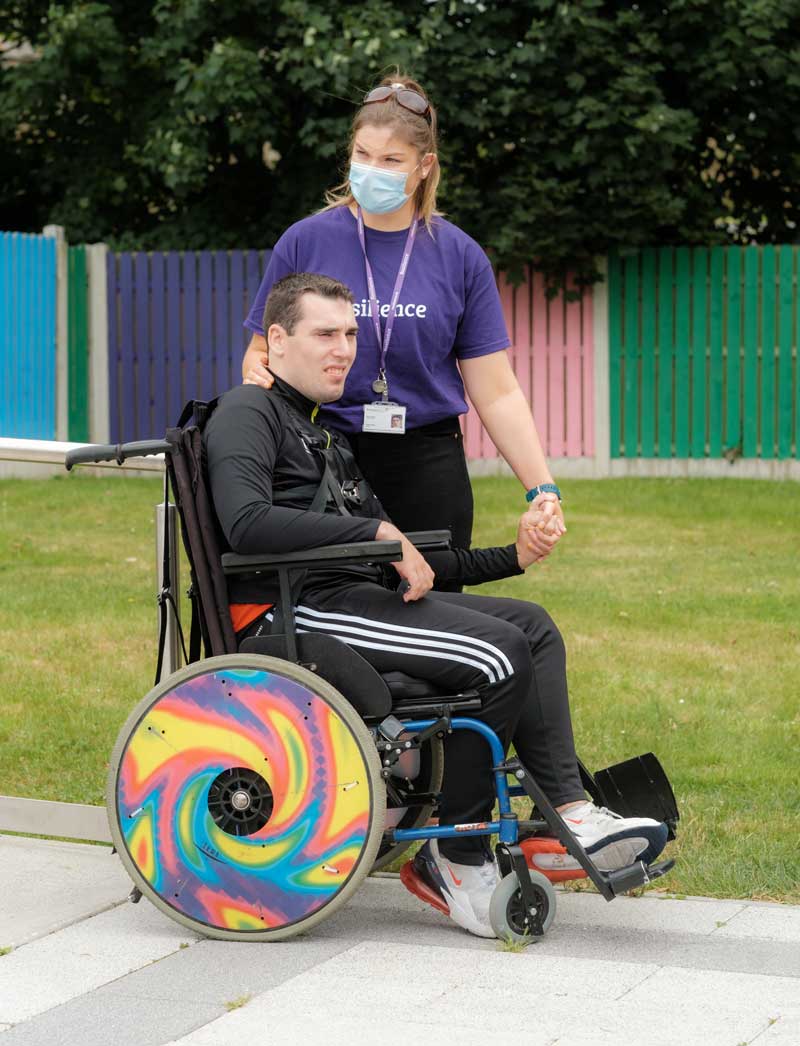 Support Worker Jobs – Cork
We are currently recruiting Support Workers and Senior Support Workers to join the growing team in our Residential and Day Services in Cork. The goal of Resilience is 'Realising Potential,' and we put the service user at the centre of all supports, helping them live as independently as possible at our residential services in Fermoy, Mallow and Kildorrery, and our Day Services at various locations throughout Cork.
About Resilience
Our purpose is to enhance the quality of people's lives.
We provide services across Ireland with our Social Care services supporting people with disabilities in residential, shared care, outreach and day service settings.
Our main aim is to ensure we are offering a safe and happy environment for employees, while giving individuals the tools to grow and progress in order to reach their goals.
We pride ourselves on our dedicated team who will be on site to guide and support you through an in-depth induction period and throughout the role.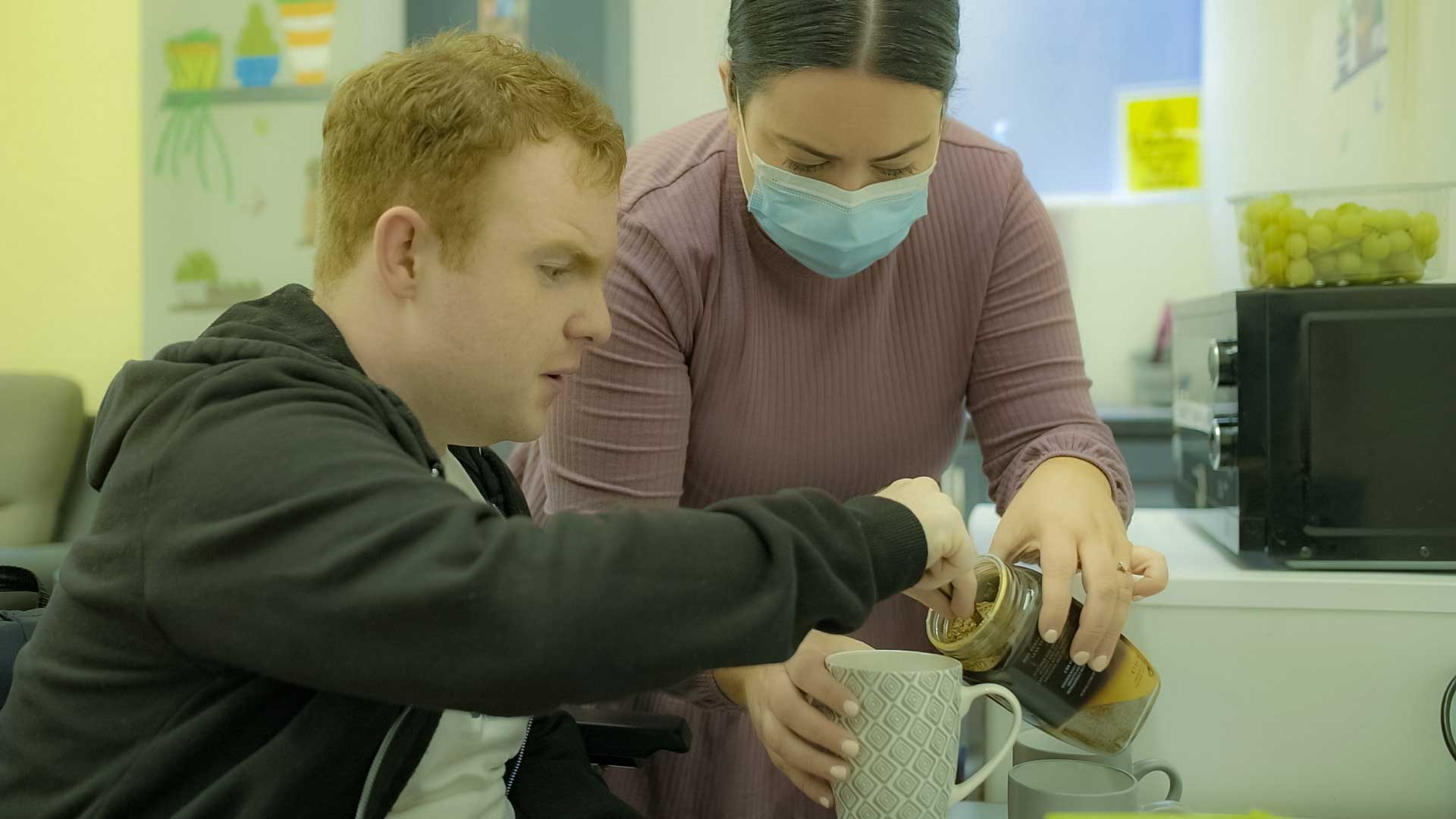 ✓ Previous experience working with children or adults with physical, sensory and intellectual disabilities, ideally in a community setting
✓ Minimum FETAC level 5/Social Care qualification (essential)
✓ A Full Drivers Licence is desirable
Benefits
This is your opportunity to:
✓  Develop and progress your career through full induction, training and ongoing development.
✓  Enjoy excellent rates of pay and paid holiday entitlements.
✓  Resilience Rewards employee discounts e.g discounted health insurance
✓  Make your mark as part of a service that is changing the future of care in Ireland.
✓  Make your mark as part of a service that is changing the future of care in Ireland.
✓  Employee Assistance Programme 24/7
✓ Resilience4Me Health and Well-being Forum
✓ Enjoy a personal, one-to-one approach to social care support work.
✓ Benefit from the full support of management.
Interested?
Contact us to proceed
"*" indicates required fields