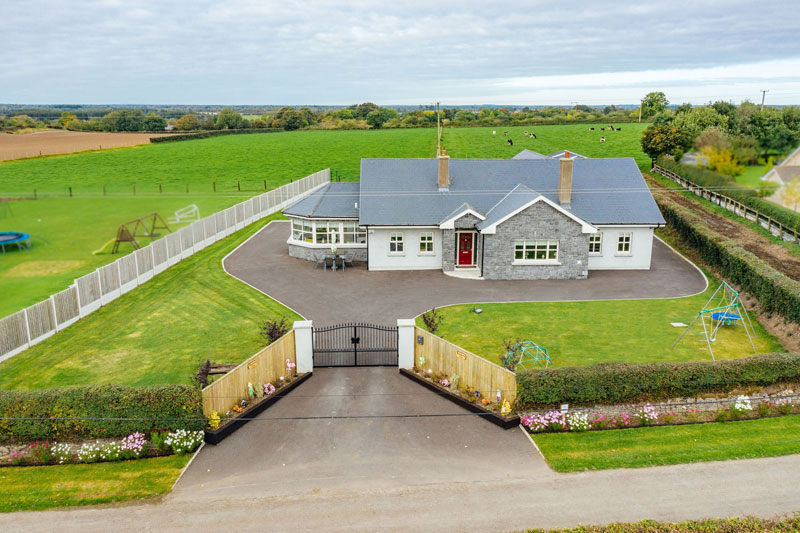 Monasterevin Prader Willi Syndrome
Autumn Opening
CNM1 and Support Worker Roles
We are currently recruiting for CNM1 and Support Workers to join our growing specialist team in our second Prader Willi Syndrome (PWS) 4-bed house in Monasterevin. The goal of Resilience is 'Realising Potential,' recognising the unique needs of people with Prader Willi Syndrome. This specialist division has been designed in line with best practice guidelines. Putting the service user at the centre of all supports, helping them live as independently as possible.
About Resilience
Our purpose is to enhance the quality of people's lives.
This residential service is in keeping with Resilience Social Care's ethos of providing people with the kind of progressive support that optimizes their experience of life and encourages each individual to reach their potential.
This includes providing day supports in line with New Directions, underpinned by person centered planning to enable each person to achieve their maximum potential and have a good life.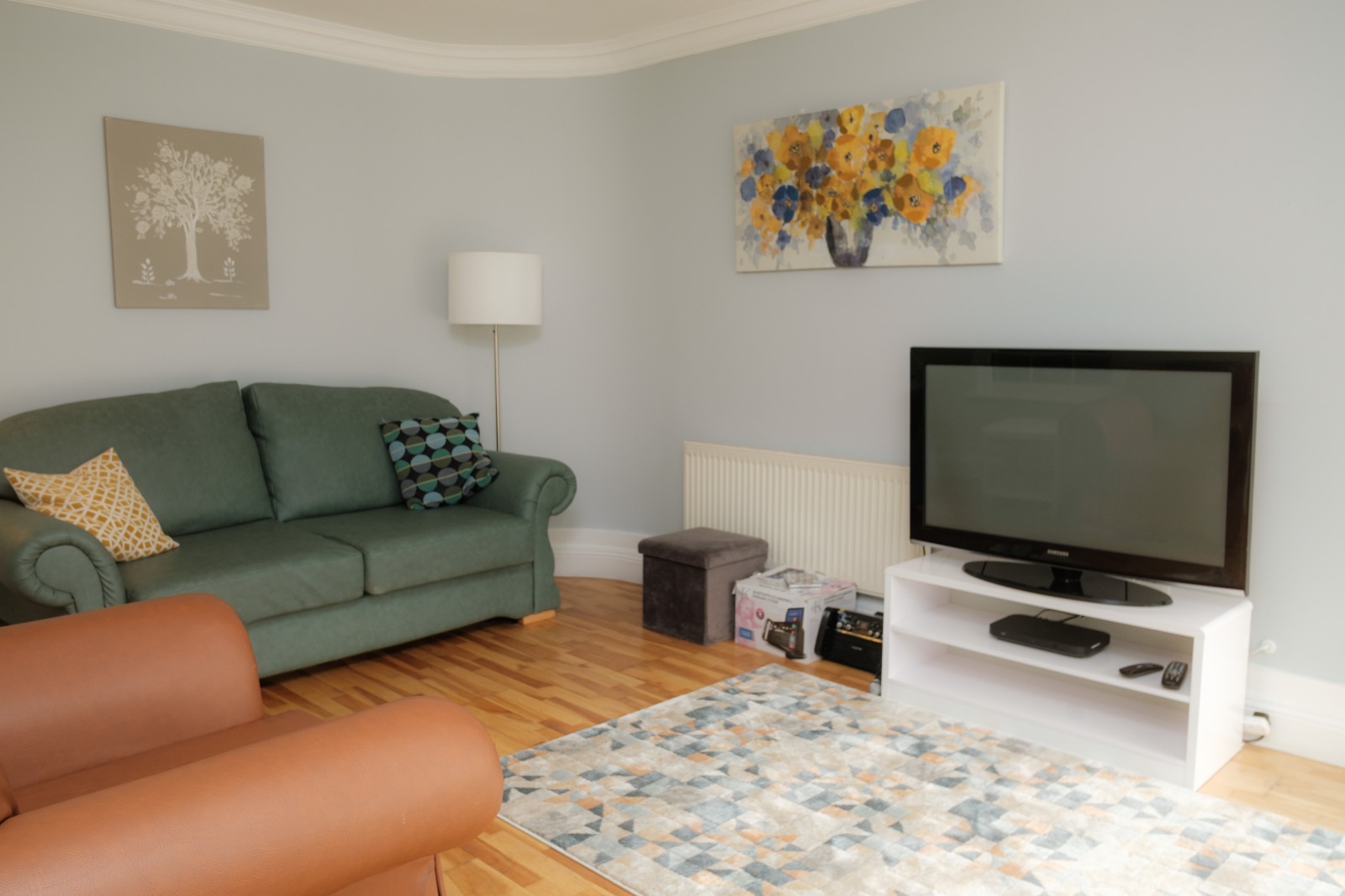 Be Part of This Unique Team
✓ Specialise and be part of a world-class healthcare team
✓ Breaking new ground in the support of people with Prader Willi Syndrome
✓ You'd be excited to train with International Specialists and represent Ireland in this complex area
Benefits
This is your opportunity to:
✓  Develop and progress your career through full induction, training and ongoing development
✓  Enjoy excellent rates of pay and paid holiday entitlements
✓  Resilience Rewards employee discounts e.g discounted health insurance
✓  Make your mark as part of a specialist leading provider of services supporting people with Prader Willi Syndrome
✓  Employee Assistance Programme 24/7
✓ Resilience4Me Health and Well-being Forum
✓ Enjoy a personal, one-to-one approach to social care support work
✓ Benefit from the full support of management
Interested to work with us?
Contact us to proceed
"*" indicates required fields