Resilience Family Fun Day 2022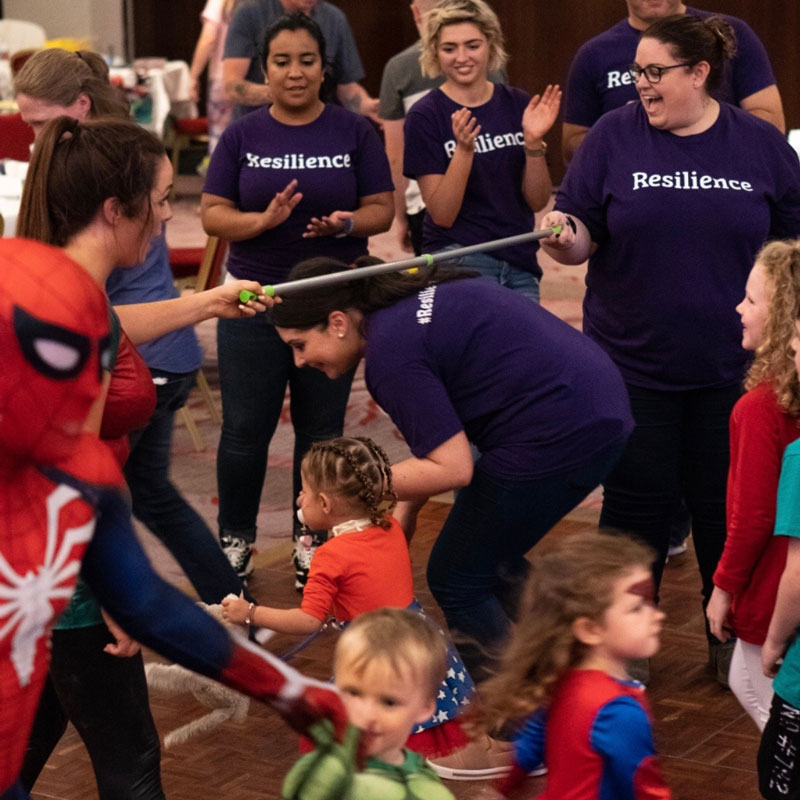 THE CARNIVAL COMES TO TOWN!
Resilience Advanced Community Care Celebrates Family Fun Day 2022
'Family' is, and always has been important to all of us at Advanced Community Care. Caring for children with complex needs takes us right to the heart of family life and the support and collaboration of families is an essential part of making our vision work. It takes family to make the difference, which is why we're so delighted to be getting ready for this year's Family Fun Day – our much-loved way of bringing children and parents together to share some unforgettable fun and joy.
Due to the pandemic, it's been 2019 since we were last able to get together and celebrate Summer. But this year we're right on track for a fabulous Family Fun Day scheduled for Sunday 14 August, at Raddison Blu hotel. We're planning the food, preparing the decorations and organising the entertainment – for the best of times!
Every Family Fun Day is themed – and in the past we've seen Pirates and Pixies and Marvel Superheroes. We've had Teddy Bears' Picnic, Princesses – and a whole lot more. This year we're celebrating with a 'Carnival' theme – so it's colour and candy, clowns and carnival games all the way.
Also in the mix will be a soft play area, music, dancing, balloon art and face painting. There'll be something there for every child of any ability – and every opportunity for parents to join in and have fun. Cork party entertainment service 'Bounce Box are once more putting it all together for us – and they know how to do fun in style.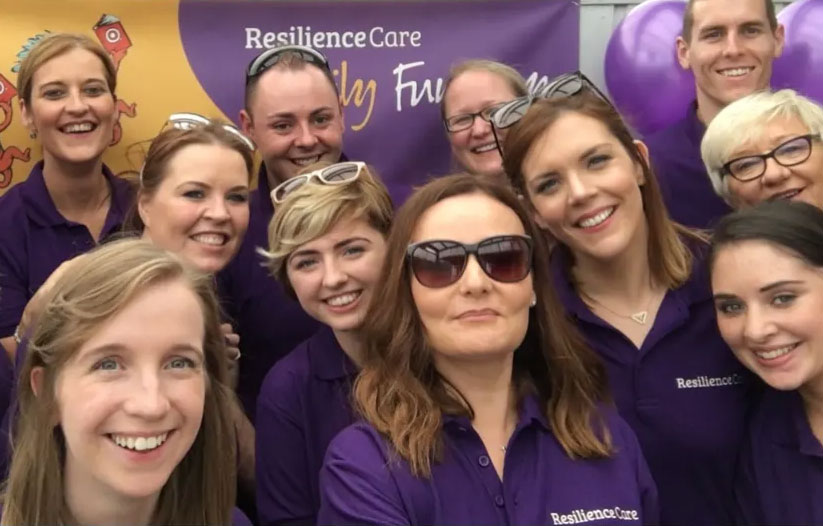 We started the Family Fun Days back in 2016, and each one has been wonderful. For obvious reasons, many of the families we support who have children with complex medical needs find it difficult to just take time out and enjoy a day that's completely different. The Fun Days are a way we can bring together all the children and their families – away from their day-to-day routines.
"It's really an opportunity to connect, relax and have fun, and spend a bit of time getting to know each other. Lots of our families find the days supportive too, as they get to share their experiences with families who have similar challenges. But most of all it's about just having a wonderful time. The kids love it, the parents love it, the nurses love it. It's an important day in our calendar."
Director of Advanced Community Clare, Olivia Sinclair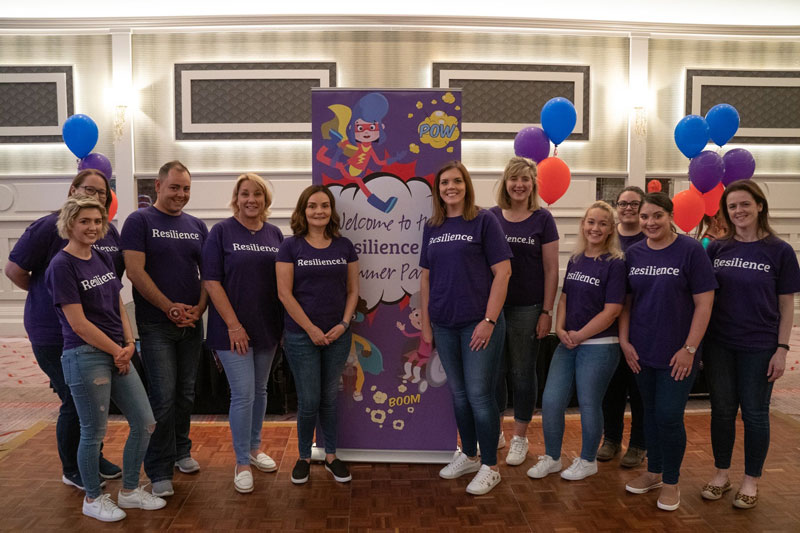 As has become a tradition at previous parties, we will have some very special four-legged guests: Dogs for the Disabled will be joining us. Advanced Community Care Nurse and Regional Manager, Michelle Curtin and Nurse Manager, Dee Nolan have both recently volunteered to open their homes to two Assistance Dogs and provide them with basic home training. This is an important first step for these special dogs which sees them learning elementary skills such as manners and socialising – before they head off for formal training.
Dogs for the Disabled is a charity we have a passion for: the organisation shares our belief in helping to enhance quality of life for people with disabilities. We can't wait to welcome our two special furry friends on the day and know they'll be very happy to spend some time with the children.
We hope everyone enjoys this special day with us!