Employee Wellness at Resilience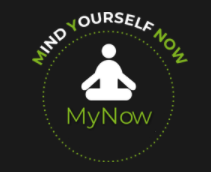 Resilience is invested in ensuring our employees wellness is looked after. It can be challenging in many different ways for employees who are out there delivering essential services. With that in mind we have our 'My Now' programme in place for our employees to tap into.
Online classes are available weekly to our employees in:
Physical (personal training, yoga, pilate, diet tips etc)
Mental Health (tips and checks and much more for your positive mental health)
Emotional and Social ('So how are you keeping?' Support and advice around the ups and downs we experience as we go about our day)
Fun (some music, quizzes, interesting interviews and laughs!)
How does it work?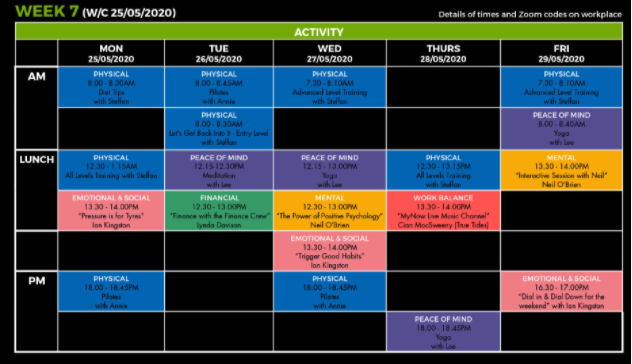 Employees just check their work email for the weekly schedule of classes and online links
Mark the classes of your choice in your diary and off you go!
Who runs the classes?
We have top, top class experts on board delivering our classes. See below for a flavour.
Steffan Fusco
Steffan Fusco, personal trainer to the stars. Here he is pushing some of our team hard.
Ian Kingston
Ian is a coach to businesses and individuals from all walks of life. Ian takes 30 years experience and distils it to simple practical advice.
Neil O'Brien
Neil is a psychologist and coach. In a busy life, Neil can help you stop for a little while and see how you are doing.
We hope to see you in a class soon with the rest of the Resilience team!
Check out our Advanced Community Care vacancies here.
Check out our Social Care vacancies here