A few of the things our employees have to say about working in Resilience Social Care...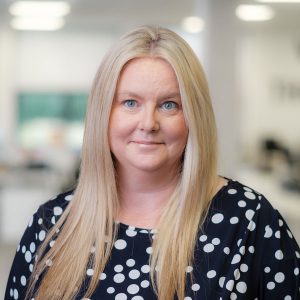 I started as a Team lead with Resilience in 2018 and I progressed to person in charge in June 2020. I have enjoyed my time to date at Resilience and feel that the internal progression processes are excellent. Staff are valued and with so much growth the opportunities are endless. We have a fantastic MDT team and the care we provide is amazing to all our children and adults. I look forward to the future with Resilience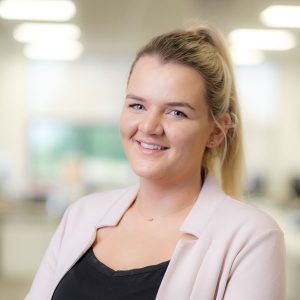 Working for Resilience means working in a positive friendly environment. I get to be the best I can be. Opportunity, Fun and making a difference is what working is Resilience is all about.
Here's what some more employees had to say....
Resilience is definitely a home away from home, my first social care job and I have landed in an amazing house surrounded with great staff and management who are always sure to lend a helping hand and words of encouragement and providing amazing care to the amazing service users always having their best interest at heart.
I have never worked anywhere else that has a kind, caring, respectful attitude towards their staff as Resilience does. Always a pleasure to go to "work" and working alongside a great team.
In 2018, after working for 7 years in restaurants, I decided to go back to further education and completed a course in special needs. I applied to Resilience after hearing about the company through a friend. I first started out on a part time 20 hour contract. During my first few months, I got to work alongside various people with lifelong experience in the healthcare industry. I learnt a lot from them. I worked with service users with various needs and learnt a lot in a short space of time. I was constantly offered support, adequate training and provided with up-to-date standards and working environments. After a few months of hard work and dedication and willingness to learn, I was offered a full-time contract. I felt so proud! I am now with the company 3 years and look forward to developing and growing within my role.