Transitioning from School to Adult Disability Day Services
Date: Nov 17th 2022
Location: Woodstock Hotel Ennis Co. Clare, V95 TR25.
Coffee and refreshments 6.45PM - presentation 7-8.45PM

Date: Nov 17th 2022
Location: Woodstock Hotel Ennis Co. Clare, V95 TR25.
Coffee and refreshments 6.45PM - presentation 7-8.45PM

✓ Pathway to Services
✓ Referral and Assessment Process
✓ Person Centred Approach
✓ Individualised Approach and Goal Setting
✓ Q & A
We Provide Person-Centred Services
Residential & Shared Care
Our Residential and Shared Care services are about children with behaviours of concern receiving the specialist support they need while enjoying a personal, family home-from-home environment. It's a long way away from what you might expect. We support individuals to take part in the activities they love, in a safe and supported way.
Families who choose us to help support their loved ones know Resilience Healthcare offers the flexibility of Shared Care. Combining the support your family member needs while maintaining family links. Where he or she divided time between one of our residences and your family home.
For those service users who remain at home with their families, we offer tailored outreach support programmes – enabling them to enjoy community activities and
facilities. There is always purpose and meaning behind each activity enjoyed – tailored to, each service user's personal Care Plan.
We are proud to have been early-adopters of the New Directions policy that sets out how day service supports for adults living with disabilities, must be individualised and focused on achieving outcomes. In this way, we can help those with a disability to embrace the life they want, fulfil potential, and feel integrated within their community.
Our Prader Willi Syndrome service is about providing unique care solutions to Prader Willi Syndrome; supporting people with a complex multi-system genetic disorder that can cause developmental delays, behavioural problems, life-long hyperphagia and physical problems that impact health.
Resilience are very excited about the opening of a 2nd service location in Kildare. This new centre has been newly refurbished to meet the needs of our service users and is located in the heart of Naas town centre to support community engagement and personal skills development.
We are also delighted to have increased the capacity of some of our existing day services and with the opening of our New Ross and Ennis service centre we are all looking forward to developing service centres that are welcoming, engaging and provide an environment for service users to set and achieve their goals.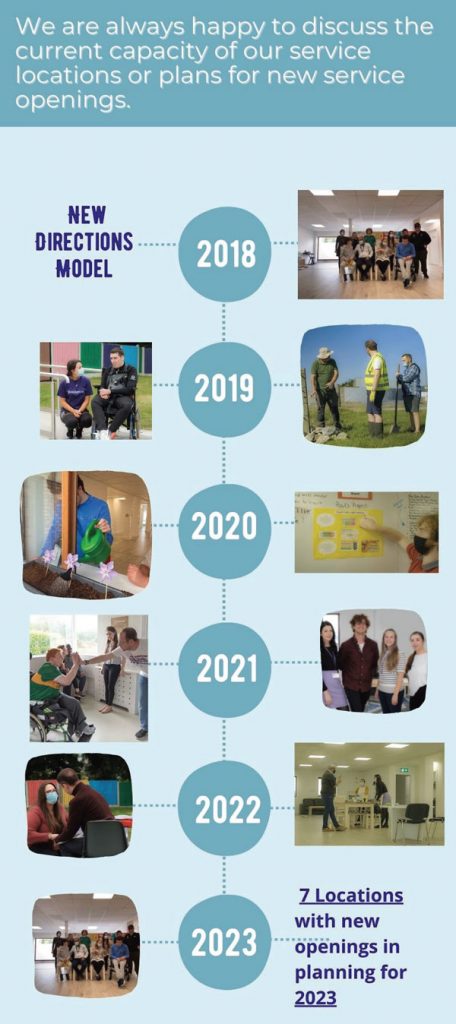 To book your place
Call Catherine Grey
086-1083426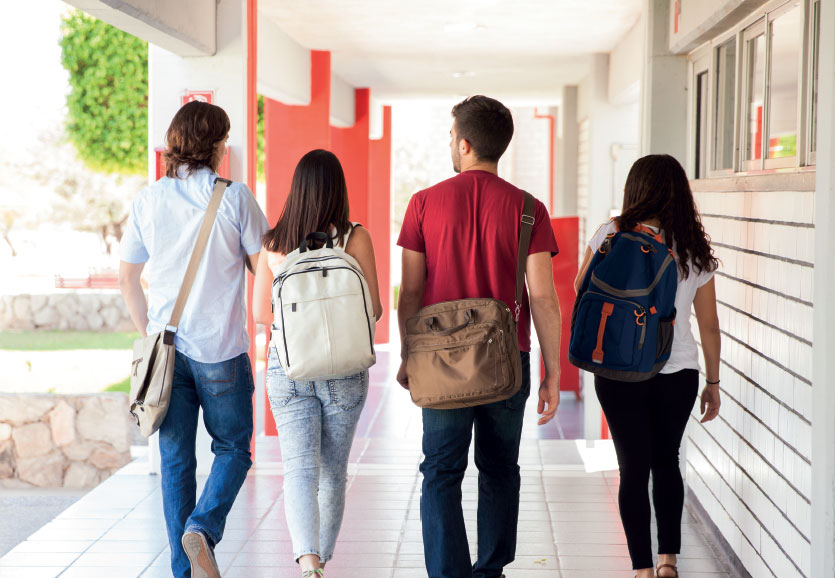 Have a Query?
Ask a question about the Family Information evening using this form.