Community Care Nursing with Resilience
Change Lives, Yours Included - Approved HSE Partner
Resilience are recruiting Nurses for a number of Permanent & Part-time roles nationwide. Resilience is at the forefront of change in Irish healthcare – the shifting emphasis from hospital care to specialised community care. Tap into the one-to-one aspect of nursing that takes you right to the heart of families in need. You get the support and fully funded training that comes with being a part of a highly-skilled team. Apply in 30 seconds using the form below! Interview within 5 business days.
Open Roles Available Immediately
Registered General Nurse
Registered Children's Nurse (RCN)
We offer both the job security of a perm full time role, or just extra shifts.
Locations include but not limited to:
Dublin, Cork, Galway, Limerick, Kerry, Clare, Roscommon, Wexford, Donegal, Tipperary, Waterford & Kilkenny
Benefits
Competitive Salaries - €28,768 - €47,415 DOE
Flexibility - Days or nights, full time or part time shifts
Nurse led for you
Training & further education opportunities 
Apply Now - Interview Within 5 Business Days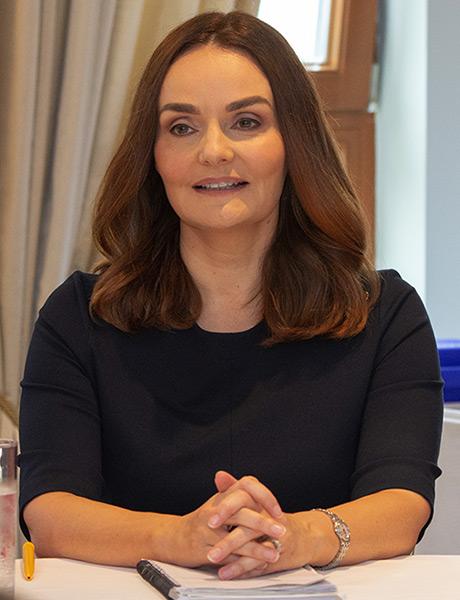 Head of Advanced Community Care
Olivia Sinclair
In Olivia, expertise meets experience, together with a true love for her vocation and for the people with whom she works: values that inform everything she does as Head of Advanced Community Care.